Tabish Khan brings you five art exhibitions in London that you should visit during the week. Each one comes with a concise review to help you decide whether it's for you.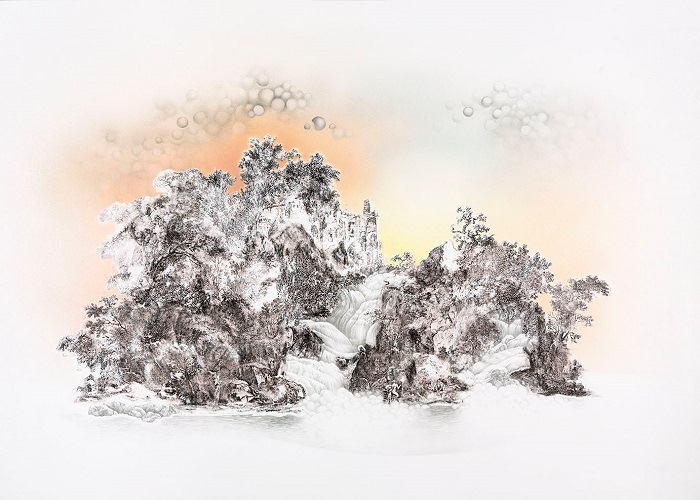 Copyright Anouk Mercier
1. Tragedy of Landscape @ Griffin Gallery
A show demonstrating that landscape painting is alive and well and still a genre where contemporary artists can innovate. The exhibition is in partnership with the impressive Antlers gallery in Bristol.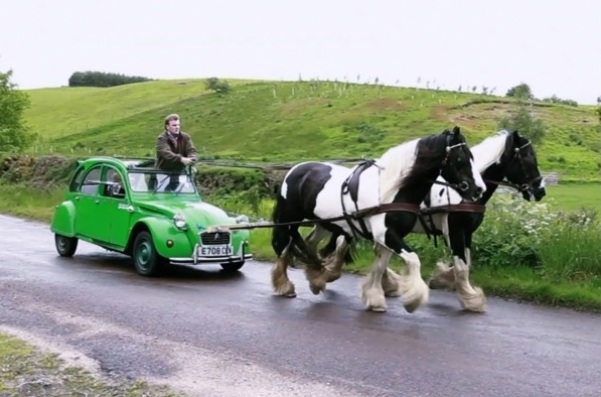 Copyright William Mackrell
2. William Mackrell @ The Ryder
This new project space in Bethnal Green opens with an exhibition dedicated to William Mackrell's performance piece from last year, where a Citroen 2CV  was dragged through London by two horses. There is video of the performance and a shocking amount of paperwork he needed to complete to get authorisation.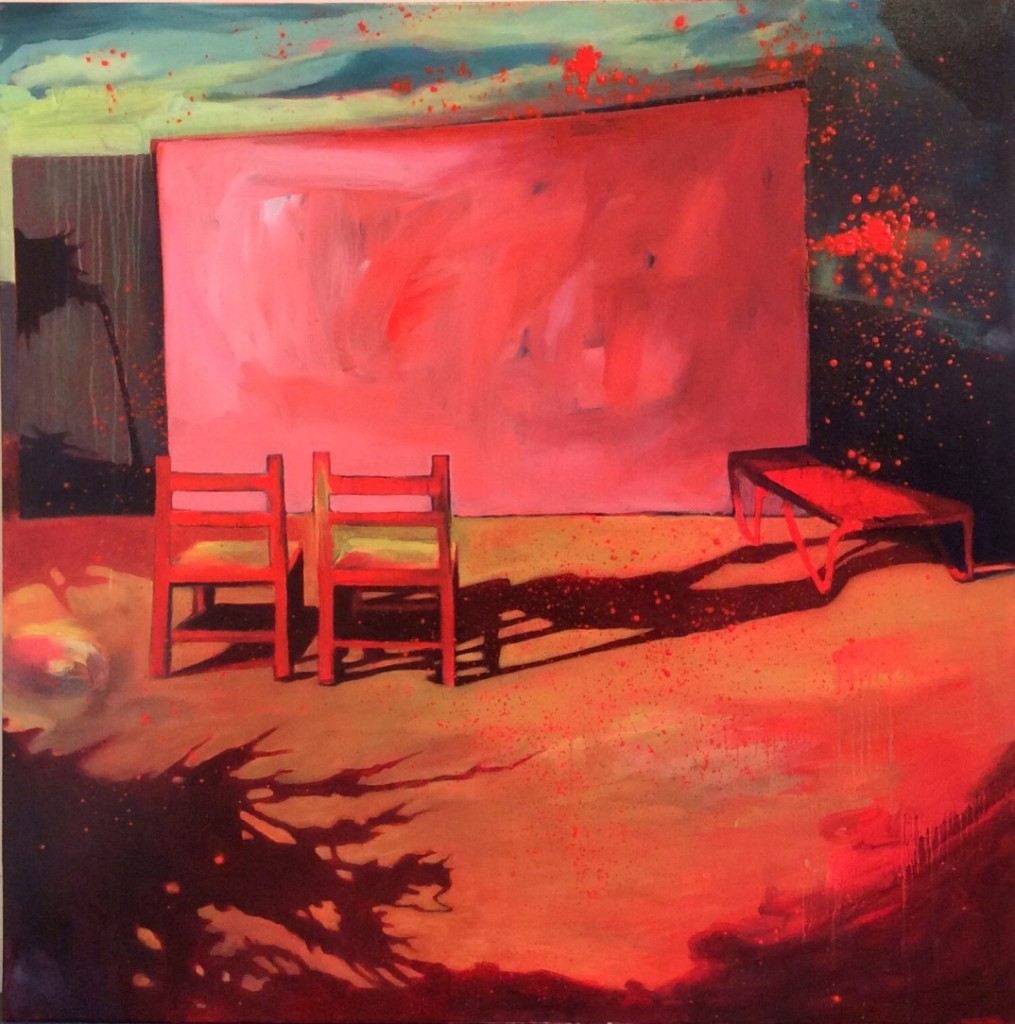 Copyright Lucinda Metcalfe
3. Eccentric Spaces @ Foyles cafe
Another landscape dominated show from the talented Bearspace gallery stable, including favourites Suzanne Moxhay and Jane Ward. A new find for me are the searingly bright paintings of Lucinda Metcalfe.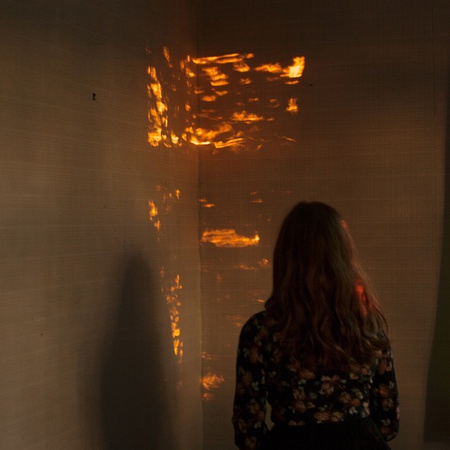 Copyright Anni Leppala
4. The Presence of Absence @ Berloni
This busy group show curated by our very own Paul Carey-Kent has some standout works including Anni Leppala's subtle intimate photographs and Maria Marshall's hypnotic video of a boy kicking a ball against a church, with the ball airbrushed out.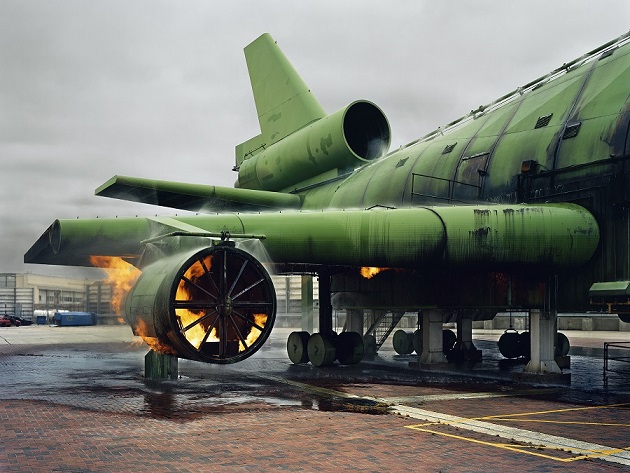 Copyright Richard Mosse
5. Staging Disorder @ London College of Communications
This conflict inspired exhibition may not be very well signposted but does contain the eerie geiger counter sounds from a visit to Chernobyl and the surreal training houses and planes used for military exercises.
Categories
Tags