Soulframe is a visually stunning new MMORPG that's currently being developed by Digital Extremes – the same innovative studio that brought you Warframe (released in 2013). It's a free-to-play fantasy-themed game that looks set to arrive next year. Soulframe is already being hailed by video game critics and lauded by fans as one of the hottest new games to look forward to in 2023.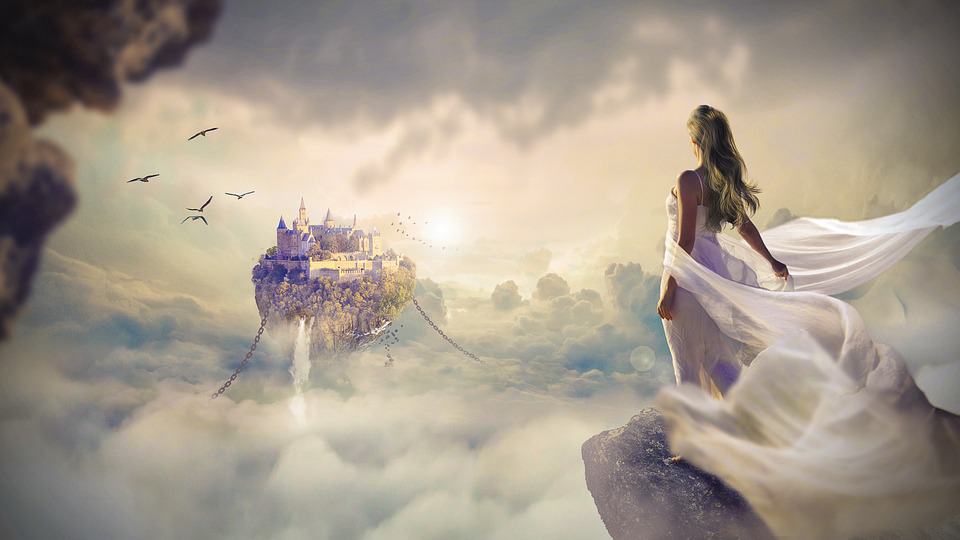 What are MMO Games and MMORPG Games
The term 'MMO games' means massively multiplayer online games, and MMORPG means massively multiplayer online role-playing games. Today's MMO games can have anywhere from 10,000 to 12,000 players being handled by one server at a time, and around 5,000 of these players can be active simultaneously.  
What we know about Soulframe so far
The brand new open-world game Digital Extreme takes players on a journey to a unique universe, and the game focuses heavily on the natural world, restoration, discovery and adventure.
It features realistic landscapes, creatures, and characters. The movements look ultra-realistic, and the characters have some great costumes. It will have an open hub world, where you can play in a world that's entirely safe to move freely through without any fixed objectives. There will still be plenty of action to look forward to, as well as plenty of role-playing elements, but there's more of an emphasis on discovery and exploration. The world is also bursting with unique lifeforms and natural wonders to see.
How you can learn more about Soulframe
The best thing to do would be to visit the official Soulframe website for more details about the game. However, it's not just like any other website that you can enter. For example, if you visit the Soulframe website right now, you will see that you have to start by deciphering a codex. You could try and crack the code yourself, but you may be there for a few minutes and lose interest. 
If you're too impatient, simply follow these instructions. As soon as you land on the homepage, look for the cypher machine in the area where it says 'Envoys of Ode Sky.' Here you can find a device that has six different symbols.
You must look for the symbols that look most like the letters. For example, there's a symbol that looks like the letter O.D.E, S.K., and Y. Enter the corresponding letters into the codex, and then as soon as you have entered the correct code, you will gain full access to the website and everything that it currently has to offer. If you input the wrong letters into the cypher three times, you will have to refresh the page to refresh your three lives. 
Upon entering the website, you will find everything you need to know about the upcoming Soulframe game as and when these snippets of information are released. It's an extremely community-focused and driven game, so you will likely be able to input your feedback about what you like and don't like so far about the game, and perhaps the creative department will take in some of your input to help create a much better game. 
The website will keep being updated with mini clips, the latest animations and screenshots etc., from now until its release, which will enable you to see exactly how the game is being created and what developments are being made.
Don't forget to reserve your Envoy title
Don't forget to scroll down to the very bottom of the page, where you can enter your email address to reserve your Envoy title (your character's in-play display name). Reserving your title means that you won't have to come up with another name should your preferred title already be in use by another player, which is pretty cool. When reserving your title, you can also claim your free in-play item (known as Alca's Eye).
When the game eventually arrives, you will also be able to visit the site to get the latest software updates. Better still, it also looks as though you may soon be able to play a portion of the game while it's still in the early stages of development.
Categories
Tags