17th JANUARY– 29th MARCH 2015   3rd Floor  Våningen ART CENTER Carnegie Sugar Refinery Gothenburg Harbor Gothenburg  Sweden
Curated by Ben Moore and Olof Perrson
Olof Persson, artistic director at the 3rd Floor, together with Ben Moore have invited 20 Swedish artists to take part in 'Art Wars Sweden'.
A broad lineup Swedish artists such as Charlotte Gyllenhammar, Carl Michael von Hausswolff, Carolina Falkholt, Makode Linde, Linda Spåman, Peter Johansson of Sweden, Bea Szenfeld, are participating in 'Art Wars Sweden' at the Arts Centre 3rd Floor in Carnegie sugar mill at Gothenburg harbor opening on 17th January 2015.

Art Wars was unveiled at the Saatchi Gallery during Frieze week in October 2013 featuring 20 artists including Damien Hirst, Jake and Dinos Chapman, David Bailey, Alison Jackson, Joana Vasocncelos and D*Face and was initiated by the British curator and artist Ben Moore.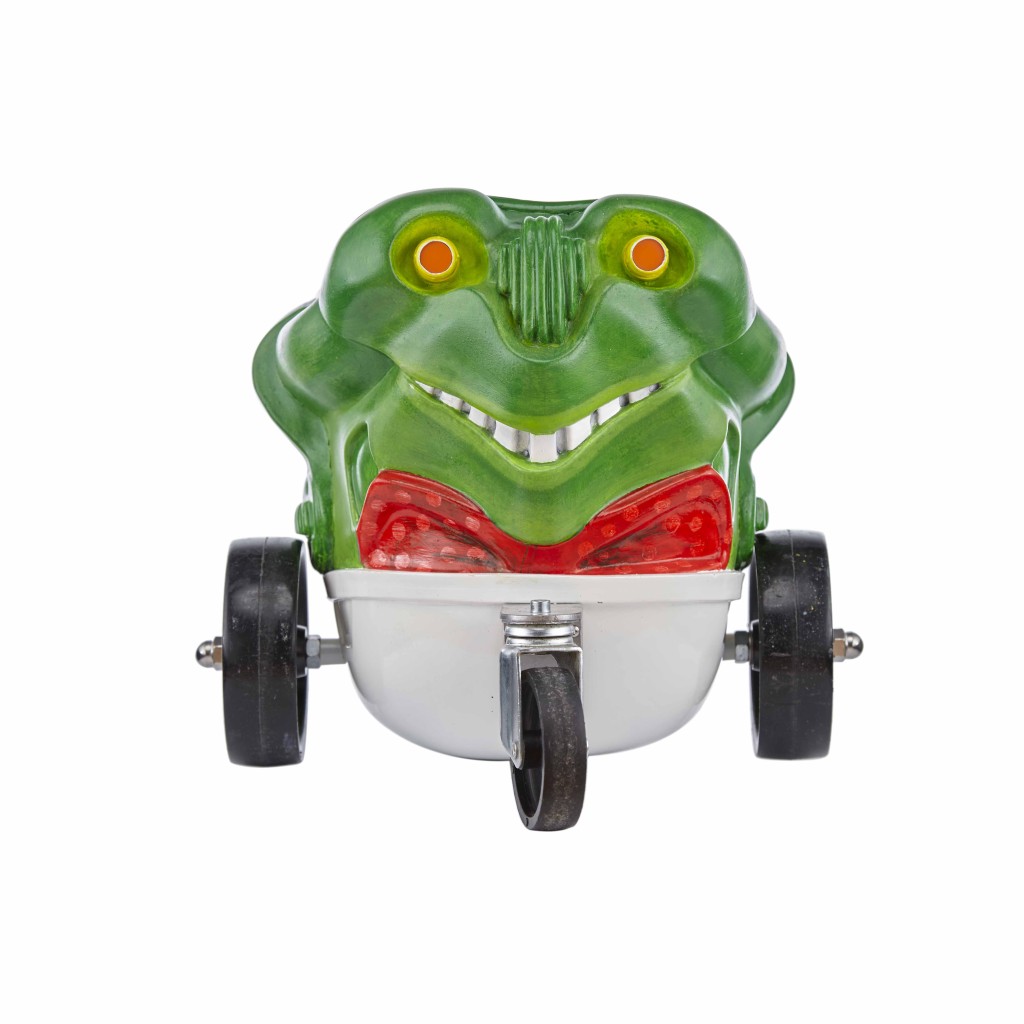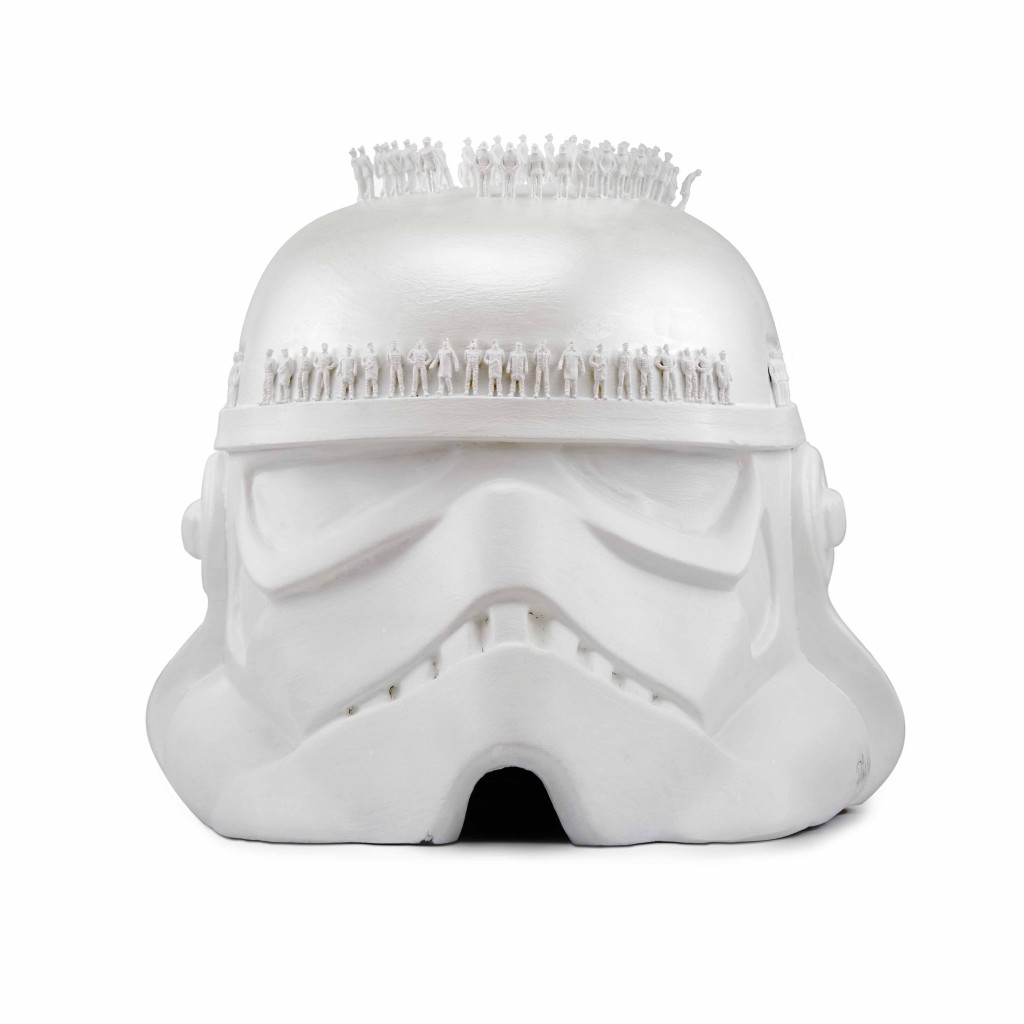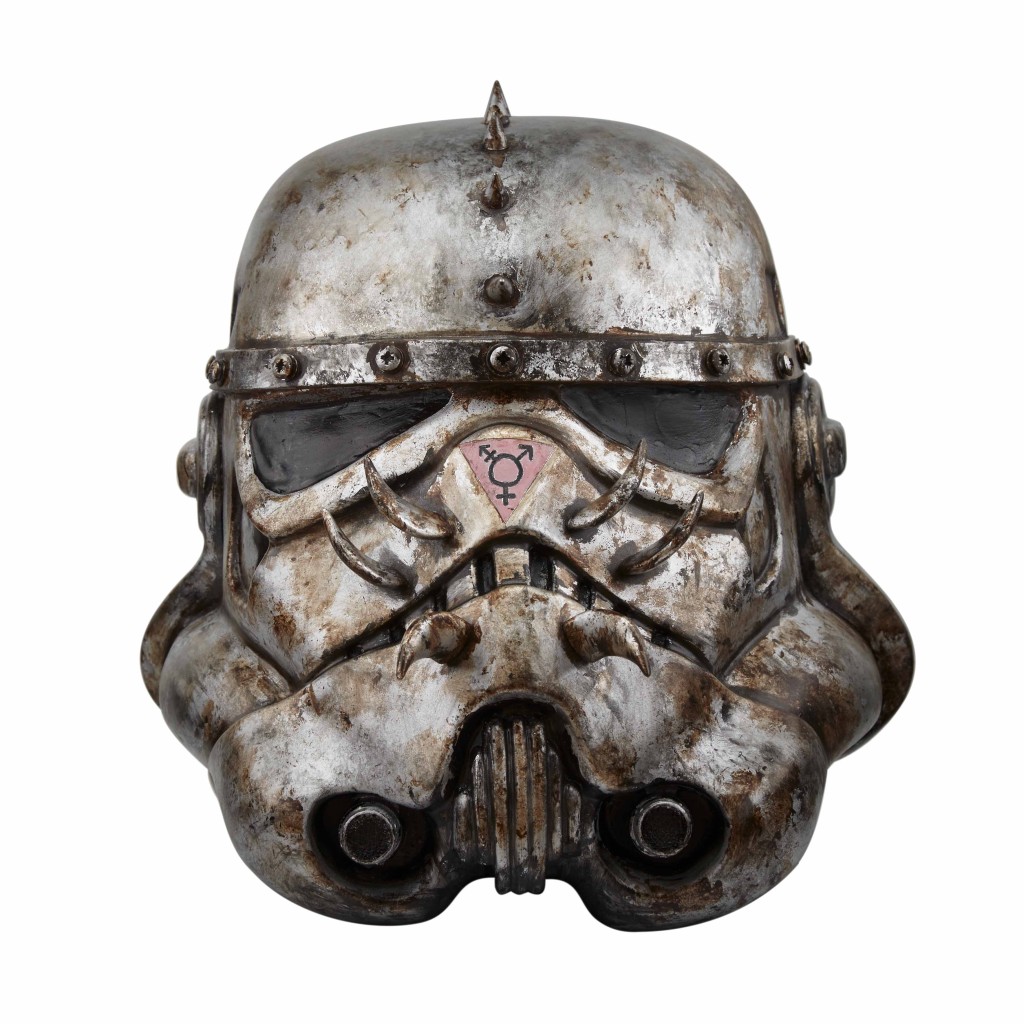 Artists Involved
Charlotte Gyllenhammar, Makode Linde, Carl Michael von Hausswolff, Acéphale, Andreas R Andersson, Dorna Aslanzadeh, Carolina Falkholt, Tobias Bernstrup, Bea Szenfeld, Peter Johansson, Erik Berglin, Tobias Bernstrup, Sara Lo Af Ekenstam, Linda Spåman, Johannes Nyholm, Maria Miesenberger, Christian Partos, Carolina Falkholt, Charlotte Gyllenhammar, Elin Wikström, Dorna Shahabeddin Aslanzadeh, Acéphale, Andreas R Carl Michael von Hausswolff, Peter Johansson, Andersson, Sara Lo Af Ekenstam, Pål Svensson, Radmila Knezevic, Radmila Knezevic, Makode Linde,Maria Miesenberger, Agnetha Sjögren, Erik Berglin. Johannes Nyholm, Christian Partos, Agnetha Sjögren, LairntdwaaSrpSå.NmEaTn, Pål Svensson, Bea Szenfeld, Elin Wikströn.
Proceeds from the exhibition go to Missing People charity Sweden and the Missing Tom Fund, set up by Moore to support the ongoing search for his brother Thomas Moore who has been missing since 2003.
www.missingtom.com    www.artwars.net 
Categories
Tags