Check up on what The Guardian suggest to view this Christmas 
---
This article titled "Best exhibitions to catch at Christmas" was written by Robert Clark & Skye Sherwin, for The Guardian on Saturday 20th December 2014 06.00 UTC
Up North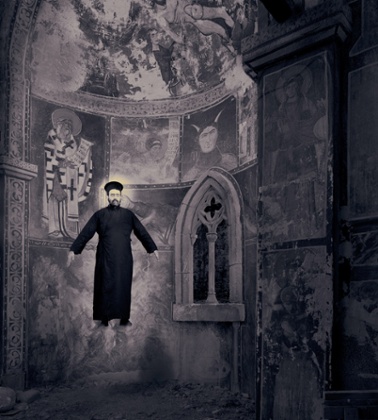 All is not quite as it seems in galleries over the festive season and beyond: fossils of mermaids are discovered, blood stains metamorphose into florid enchantments and pop celebrities assume the numinous aura of religious icons. Joan Fontcuberta's installations at Bradford's National Media Museum (to 5 Feb) are so meticulously composed they allow us to suspend disbelief in the utterly unbelievable, opening our eyes to the resemblance between a spotlit smear of dust on a car windscreen and a night-sky constellation. At Birmingham's Ikon Gallery (to 25 Jan), Imran Qureshi infiltrates exquisite miniature paintings with a topical aura of all-pervading political dread. But it's two big-shot art stars who steal the show over Christmas. The silver-wigged ghost of downtown Manhattan, Andy Warhol, haunts the Merseyside banks at Liverpool's Tate (to 8 Feb) with silkscreens that appear to prefigure our age of narcissistic selfies; while cult film-maker David Lynch's paintings at Middlesbrough's MIMA (to 26 Mar) prove he is indeed a visitor from some dead cool retro-otherworld.
RC
Down South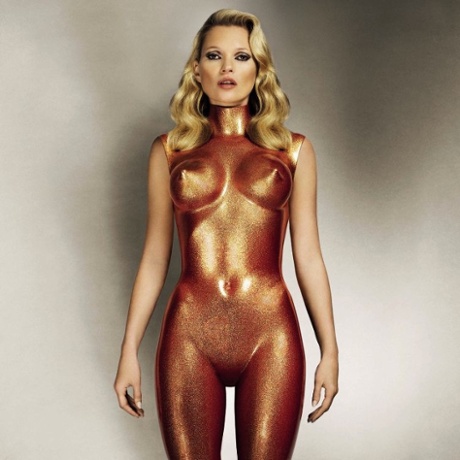 The Christmas break presents perhaps the best opportunity to see some of autumn's top shows without the heavy crowds. It was no surprise that the Rembrandt exhibition (National Gallery, WC2, to 18 Jan) proved to be the year's standout show. It's just one masterpiece after another, from the potently probing self-portraits to the conjugal tenderness of The Jewish Bride or his frank, raw nudes. Allen Jones's paintings and sculpture at the Royal Academy Of Arts (W1, to 25 Jan)are a flamboyant, joyful and, at times, deeply provocative world away. Best known (and derided) for his kinky women-as-furniture sculptures, this survey of his colour-drenched, pop-infused work from the 1960s to now is a chance to reappraise his intriguing output, exploring sex, identity and consumerism with a cast of acrobats, dancers and cross-dressers. The Turner Prize (Tate Britain, SW1, to 4 Jan) is always a talking point, even if 2014's lineup featured defiantly quieter work than usual. There's still time to catch the winner Duncan Campbell's film exploring Marxist economics through the medium of dance, which proved rather po-faced compared to his past zingy documentaries tackling such tantalising figures as the Irish republican political activist Bernadette Devlin.
SS
guardian.co.uk © Guardian News & Media Limited 2010
Published via the Guardian News Feed plugin for WordPress.
Categories
Tags