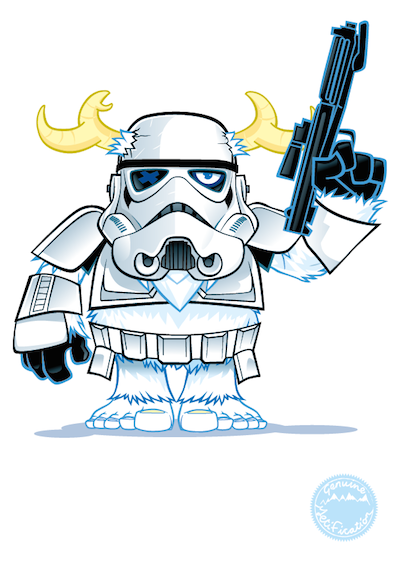 Preview is a new art and technology gallery in the heart of Angel, London.
Their aim is to bring together digital and traditional forms of art, specifically contemporary art and illustration. In the coming months they will be exhibiting a wide range of solo and themed group shows with an international roster of artists.
And they have a great selection of work available online now  so get on down to their website shop.
www.previewldn.com
*The Gallery reopens in early January 2015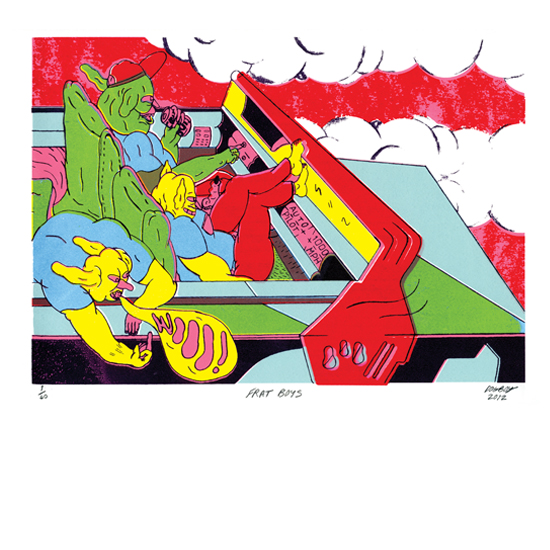 PREVIEW Artists:
ANDREAS POLYVIOUS, BOXHEAD, BRIAN COLDRICK, CAPTAIN KRIS, DAMIAN DIDENKO, DEAN BEATTIE, FELIU, JAMES GILLEARD, LOULOU AND TUMMIE, MAIS 2, MAT PRINGLE, MATTHEW KNIGHT, MAX BRAZIER-JONES, MYTARPIT, PATRYCJA PODKOSCIELNY, PHUWADON THONGNOUM, ZHION.
Categories
Tags