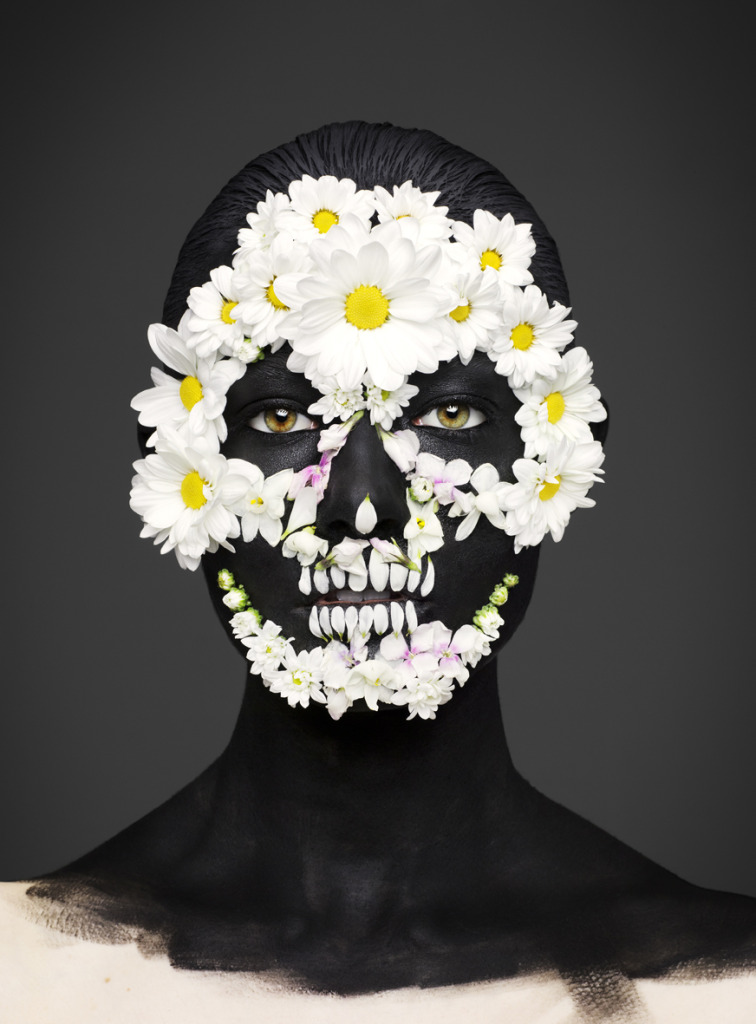 Rankin teams up with Hunger's very own visionary Beauty-Editor-At-Large Andrew Gallimore by Rankin. As the UK's first ambassador for Dior, Andrew has never been one to shy away from experimentation while, since founding Dazed & Confused in 1992; Rankin has captured almost every walk of life with his lens.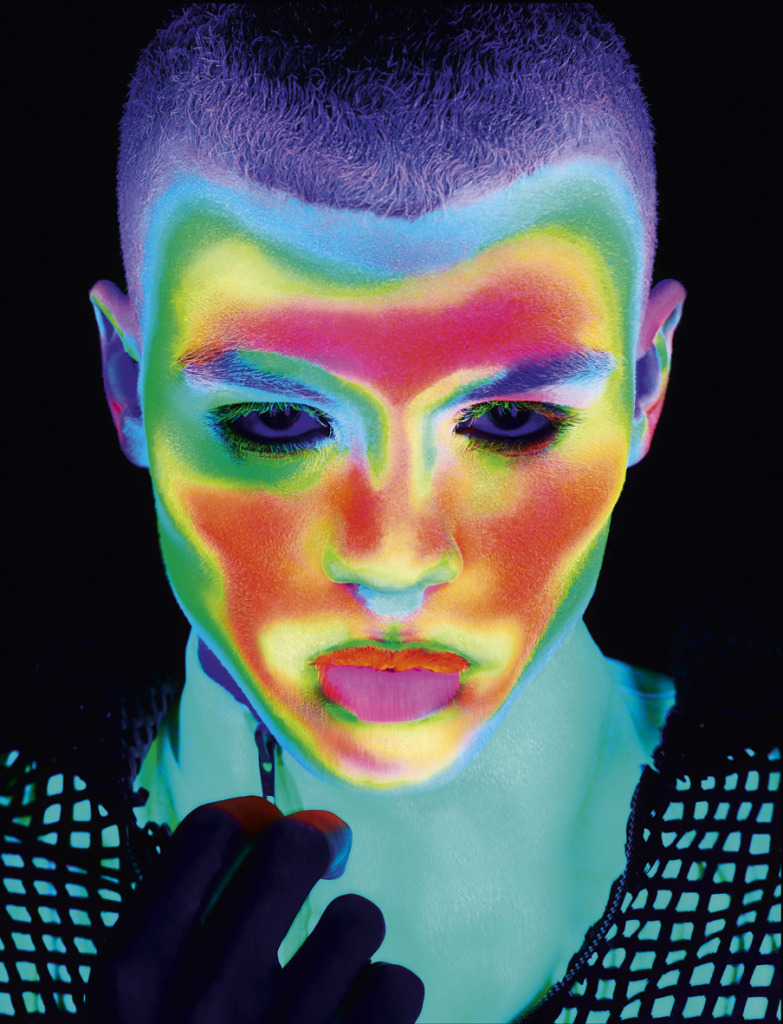 With a creative partnership spanning several years, the pair's most recent project documents their most arresting work to date as well as featuring new material shot exclusively for this hard-bound coffee table book. Featuring a range of striking portraiture the book takes inspiration from a wide range of subcultures and genres. Actress Vicky McClure is transformed into Steve Strange 'Visage' era, whilst elsewhere Jessie J is given the golden touch.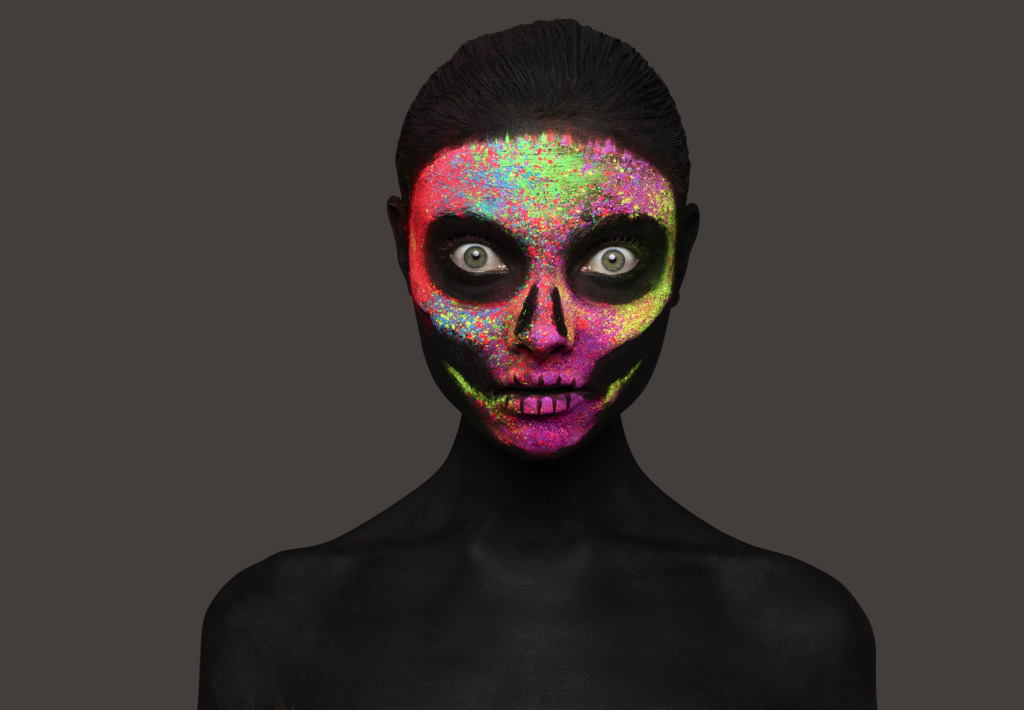 Charting the history of British beauty icons through make-up, model Ellen Burton is given six very different looks; from Adam Ant to Annie Lennox via Twiggy & Siouxsie Sioux. Elsewhere in the book the pair examine the concept of death masks, creating a series of celebratory images adorned with flowers, chains and metal studs.
Andrew Gallimore by Rankin is the fourth instalment in Rankin's beauty book series and features a range of compelling portraiture charting British history through make-up. It publishes in December as a hard-back book and is distributed in the UK by Boutique Mags, priced £40 boutiquemags.com/andrew-gallimore-by-rankin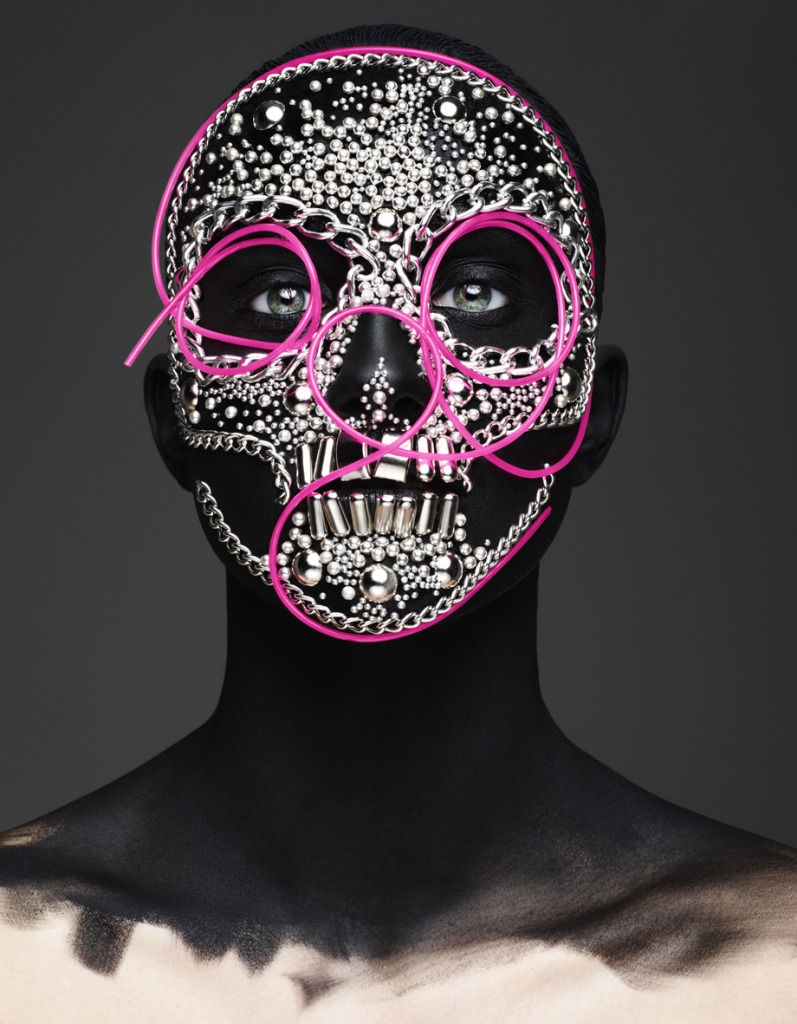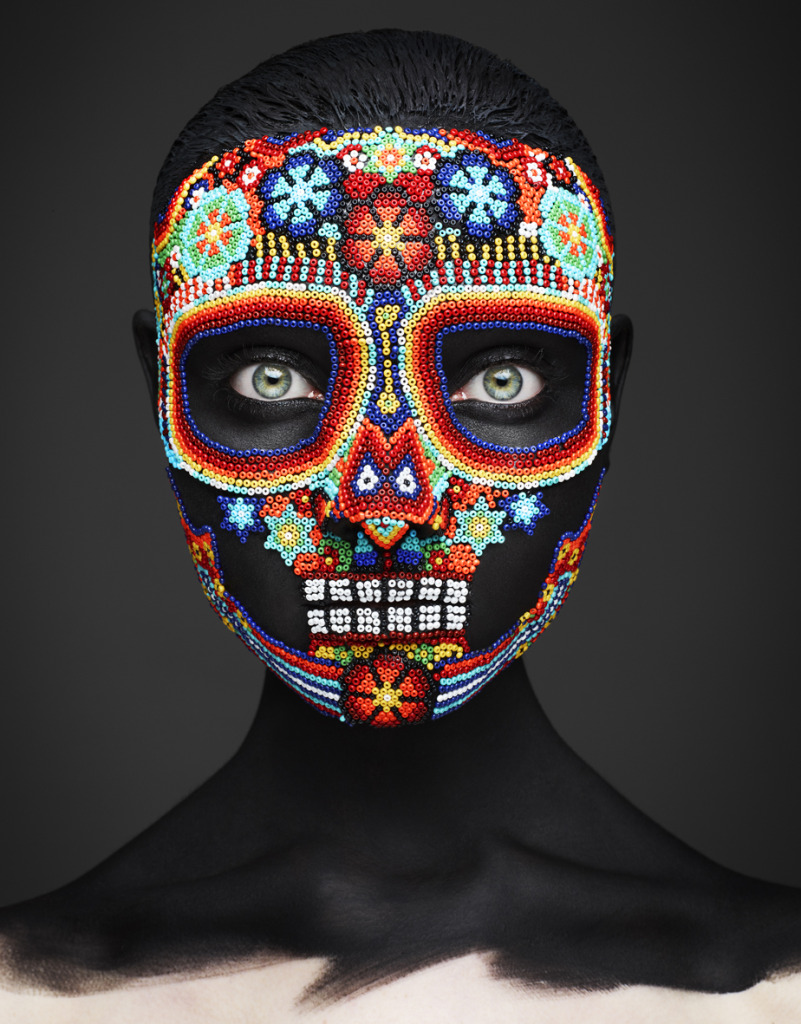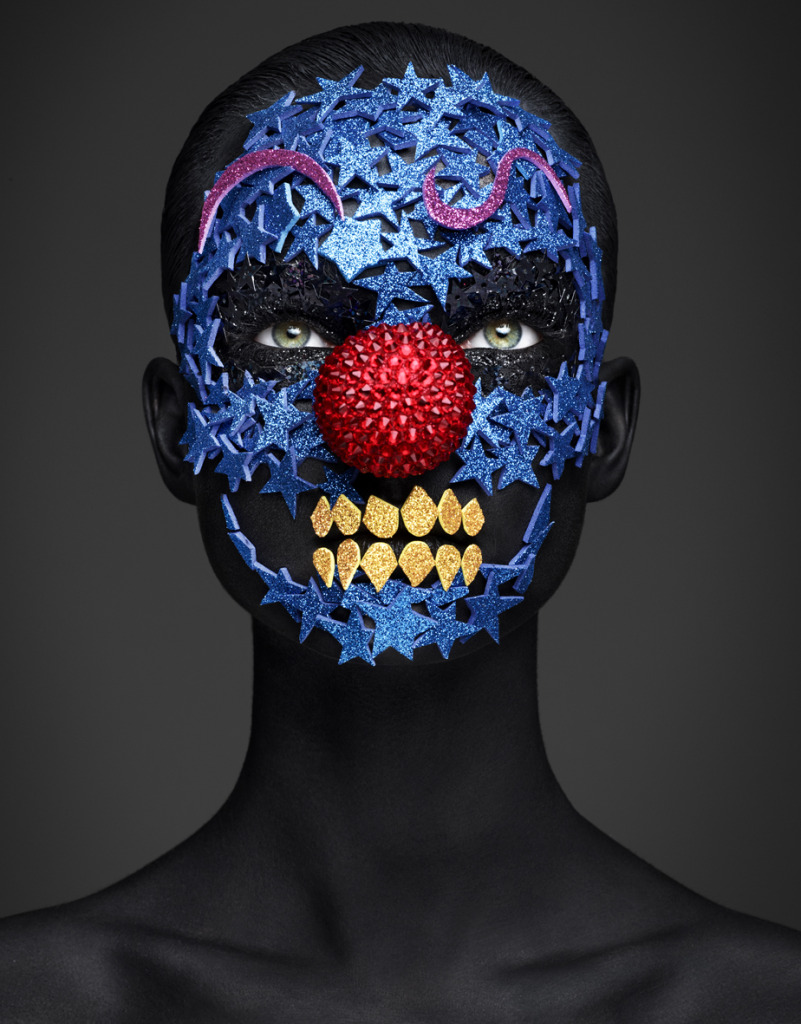 Categories
Tags