5 Real Guvnors by Craig Sugden
Friday 5th December – Sunday 7th December 12pm-7pm Londonewcastle Project Space 28 Redchurch Street E2 7DP
Come and dance on the largest surviving piece of The Haçienda's legendary dancefloor, come and flick through a special selection of magazines from the "World's Largest Collection of Magazines" in the Hyman Archive 'Pop up Library' AND get involved in the What We Wore live archive and bring photographs of your teen style or your bedroom wall to be digitised.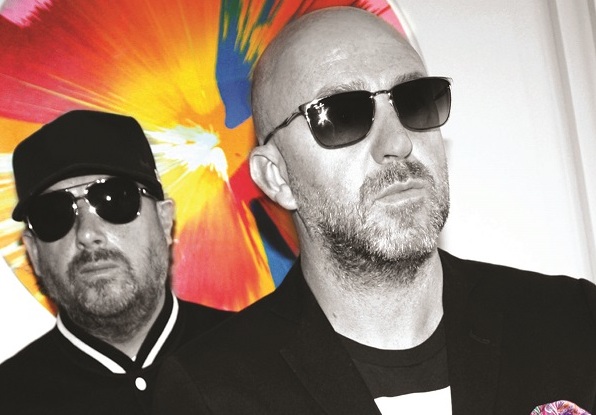 Anthony and Christoper Donnelly
In 1994 the V&A held a seminal exhibition, "Streetstyle, Sidewalk to Catwalk", an exhibition dedicated to the display of subculture fashions. 20 years later "A Street Style Journey" – an interactive exploration of style in British subcultures – pays homage to this ground-breaking exhibition.
The exhibition will showcase 10 subcultures, styled by influential music and fashion pioneers including: Sign of The Times founder and Acid House Promoter Fiona Cartledge; Cass Pennant (Producer of Casuals; The Real Story of the Legendary Terrace Fashion) with Nick Sarjeant (Author of A Casual Look) and Anthony and Christopher Donnelly.
More contemporary subcultures will also be included, for example, costume designer Valentina T will be styling a 'Modern Punk Chick' and Rhiannon Barry (Ninety Fly) will be displaying a head-to-toe designer/ 'Garage Girl' look. Other stylists include: Kish Kash, Ella Dror, Johnny MAN LIKE ME and others.
The displays will reveal how fluid street styles can be and explore how tribes' styles have evolved and mutated over the last 25 years.
Visitors to the exhibition will be encouraged to interact with the displays and join in on the debate. Comments will be added to a mind-map that illustrator Jenni Sparks will be painting live throughout the duration of the exhibition.
Sponsored by Boxfresh and The Londonewcastle Project Space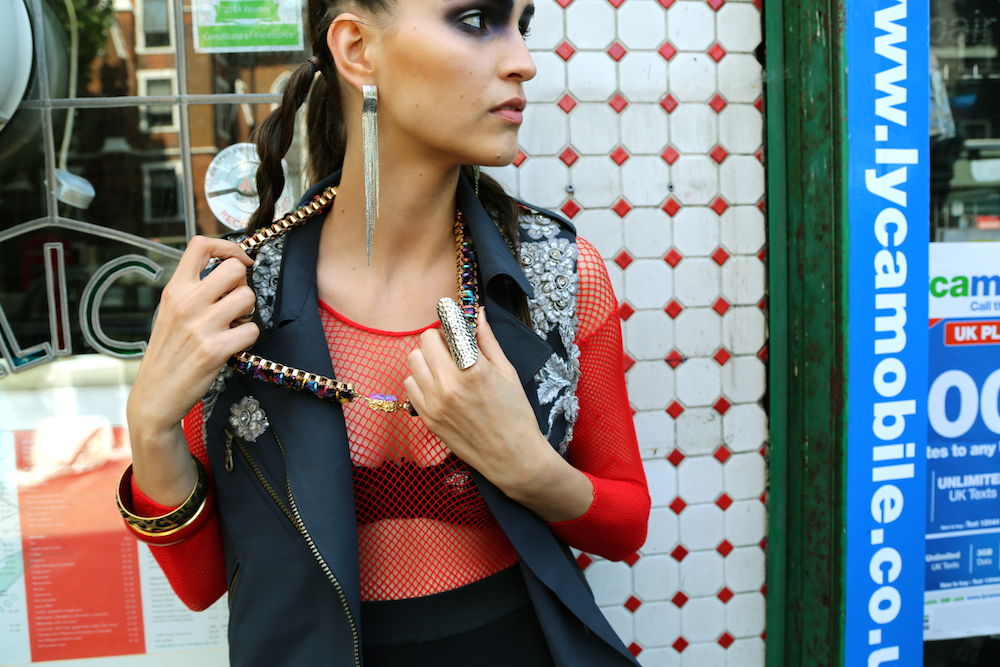 Valentina T photography and styling for Nuit Magazine 
About Mark Westall