Tabish Khan brings you five art exhibitions in London that you should visit during the week. Each one comes with a concise review to help you decide whether it's for you.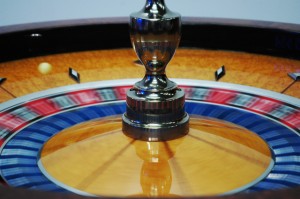 1. What Marcel Duchamp taught me @ Fine Art Society
A fantastic legacy for Duchamp with 50 artists over five floors covering the humorous, the abstract and the interactive. Great fun and one of the best exhibitions that was on during Frieze week.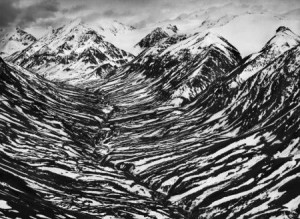 2. Sebastiao Salgado @ Beetles + Huxley
The master of black and white photography returns with sweeping landscapes and humanity's interaction with nature. Including a bird's eye view of reindeer crossing a frozen river and hordes of miners in Brazil. Breathtaking.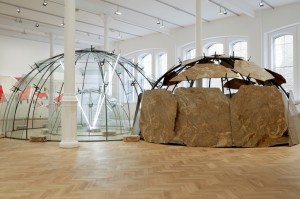 3. Mario Merz @ Pace London, Burlington Gardens
A retrospective containing the wonderful igloo series of installations where clamps that are a sign of stability are used to make a structure look fragile.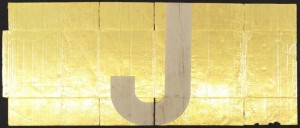 4. Danjuma Collection: One man's trash (is another man's treasure) @ 33 Fitzroy Square
In this hard to locate townhouse is a peek into a great collection that explores the use of materials from LEGO bricks to melted yoga mats including well known names such as Sarah Lucas and Glenn Ligon.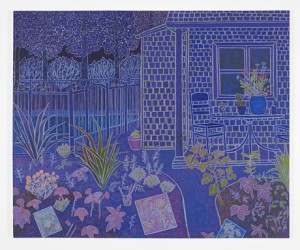 5. John McAllister: Stellar crash the sea @ Carl Freedman
Landscapes with an otherworldly luminosity and one colour dominating each work turn the familiar on its head.
Categories
Tags