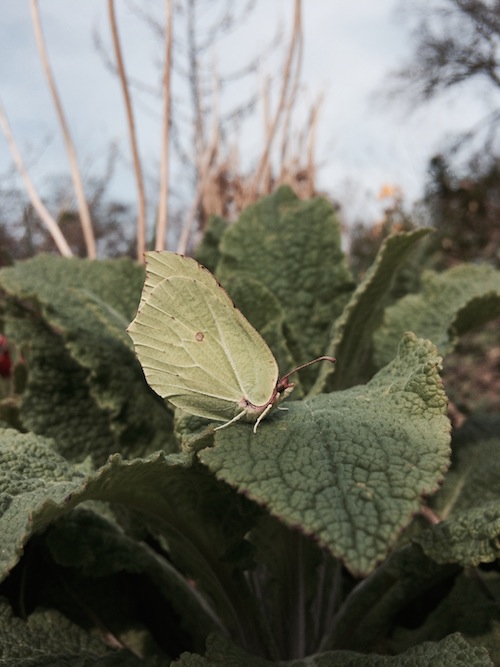 – Cerith Wyn Evans – 40m neon to be hung inside the aviary in London zoo.
More Info:www.friezeprojects.org/commissions/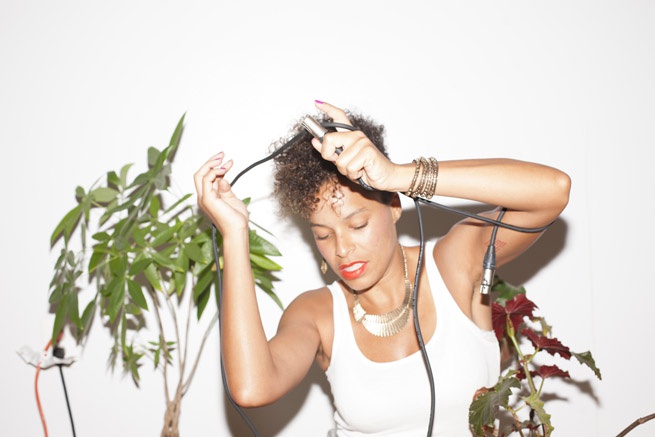 – Isabel Lewis – Will host a series of 'occasions' taking place over 5 days of the fair. Attempt to conjure the ancient Greek symposium (link of philosophising, drinking and the erotic). Her 'scent collaborator' is Norwegian chemist and smell researcher Sissel Tolaas.
– Sophia Al Maria – Will explore the idea of advertising as a method of mind control based on John Carpenter's 80s sci fi film They Live. In turn does an art fair attempt to brainwash it's visitors? She will be exposing the conspiracy through amusing statements marking the fair's walls.
– Jonathan Berger is doing a piece based on Andy Kaufman – popular comedian who appeared regularly on SNL. He's re-staging a forgotten overture from Kaufman's 1979 show at Carnegie hall.
More Info:friezelondon.com/
Categories
Tags