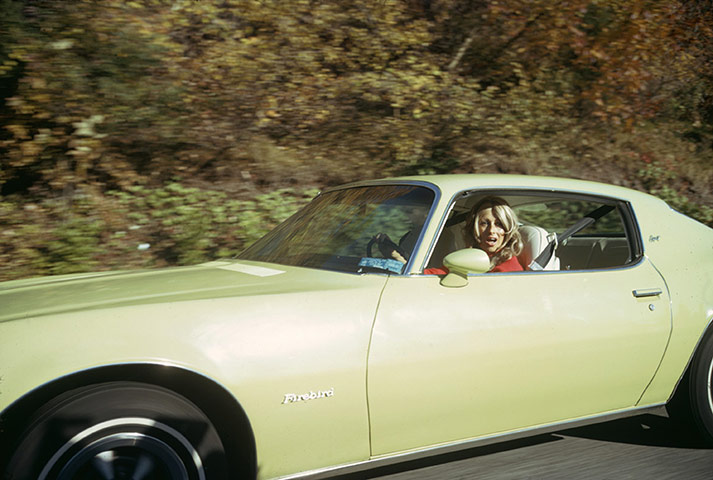 One of the best known photographers of the 1960s and 70s "New Color Photography," New York-born Joel Meyerowitz is a pioneer of color and street photography and many of his works became modern photography icons.  His first retrospective at Düsseldorf's NRW Forum explores the full spectrum of his works over 50 years.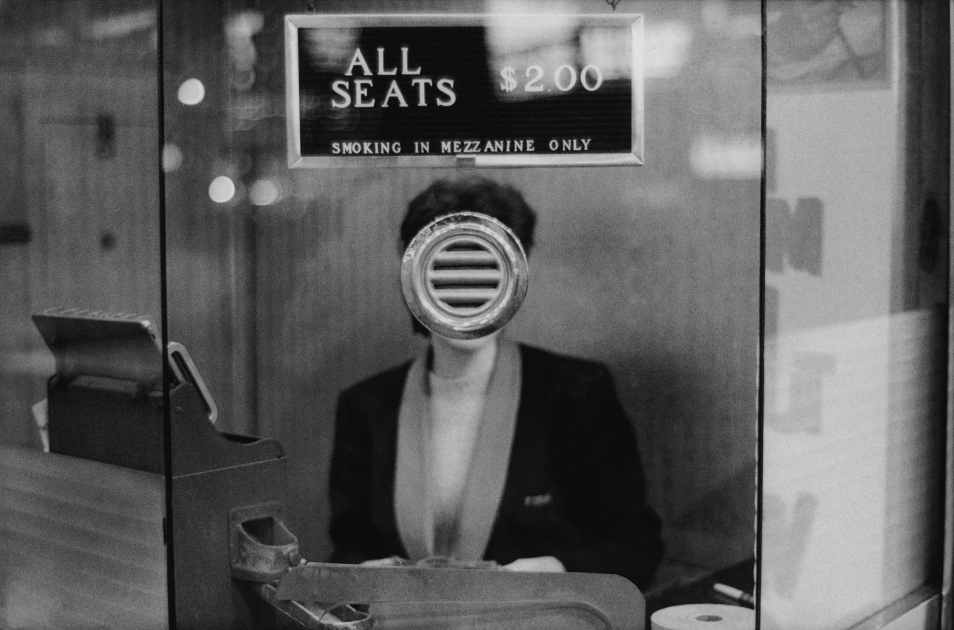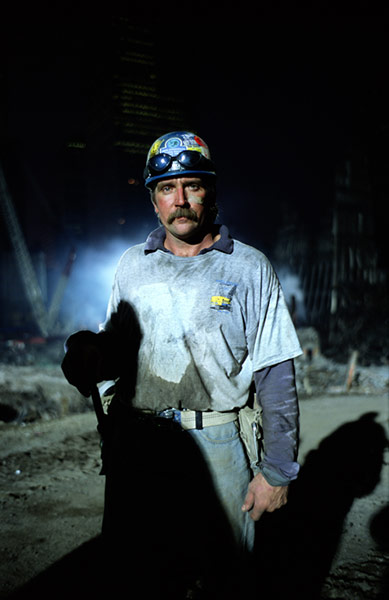 The fleeting moments of street life in New York City and other American cities, which Meyerowitz has captured on his 35 mm camera since 1962, are some of the earliest and best known examples of color street photography at a time when color photography was still questioned as a serious art form.
Many of his photographs are icons of modern photography, and made Meyerowitz, along with William Eggleston and Stephen Shore, one of the most influential modern photographers and representatives of the "New Color Photography" of the 1960s and 70s.
The Joel Meyerowitz retrospective, September 27, 2014 – January 11, 2015, is the first exhibit in Germany that shows the full spectrum of Meyerowitz' career, including early black-and-white photographs from the 1960s.  To read the full article go here:  ArtfixDaily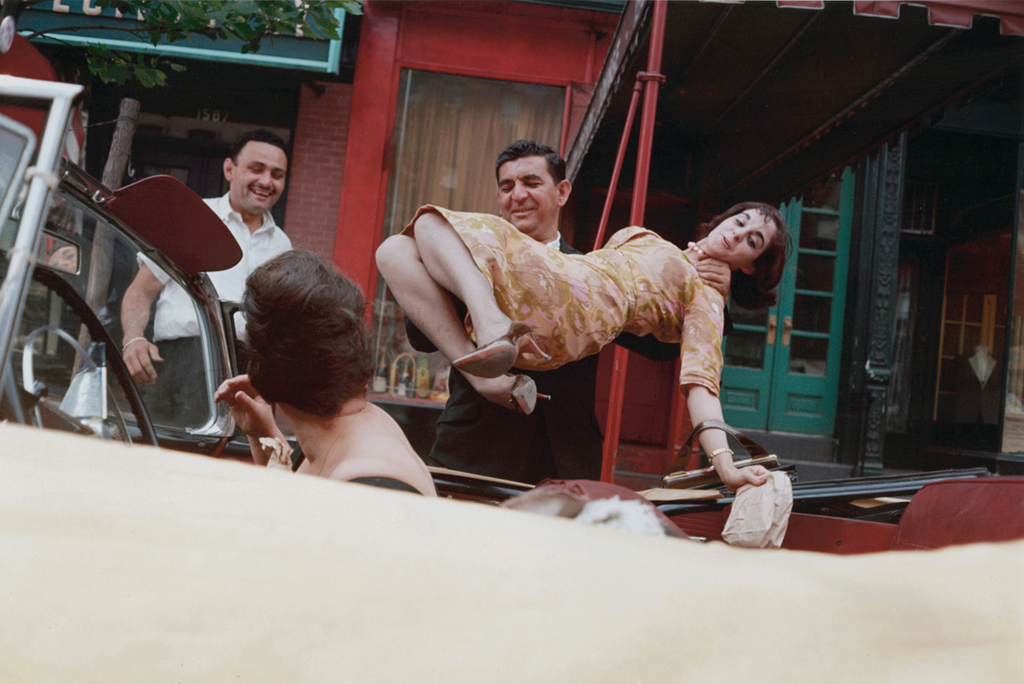 All photographs © Joel Meyerowitz
Categories
Tags