Tag:
landscape photographer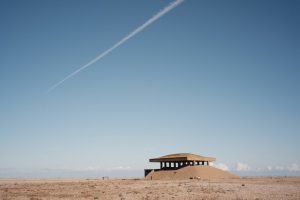 As an artist or social media influencer, you will agree that there is so much beauty in nature. There are… Read More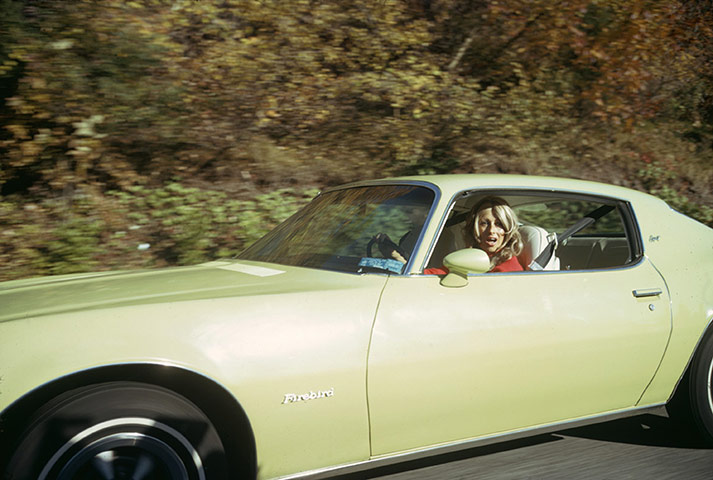 Pioneer NYC street photographer Joel Meyerowitz retrospective opens in Germany @Düsseldorf's NRW Forum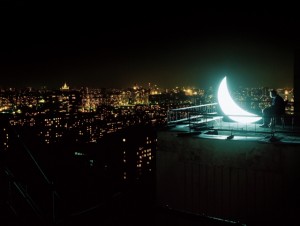 Tabish Khan brings you five art exhibitions in London that you should visit during the week. Each one comes with a concise review to help you decide whether it's for you.