12th September- 5th October, 2014 StolenSpace Gallery 17 Osborn Street London. E1 6TD www.stolenspace.com
Hiroyasu Tsuri aka TWOONE was born and raised in Yokohama, Japan. At the age of 18 he moved to Melbourne, Australia where he has now received a Distinguished Talent Visa.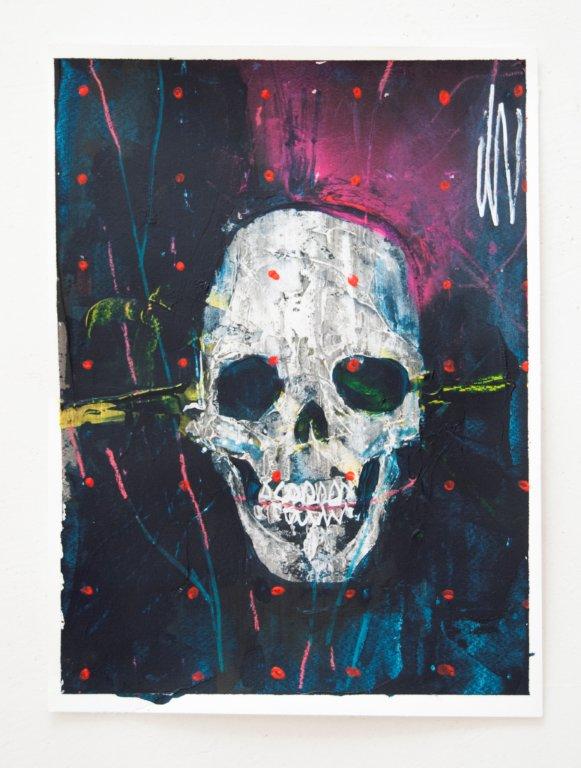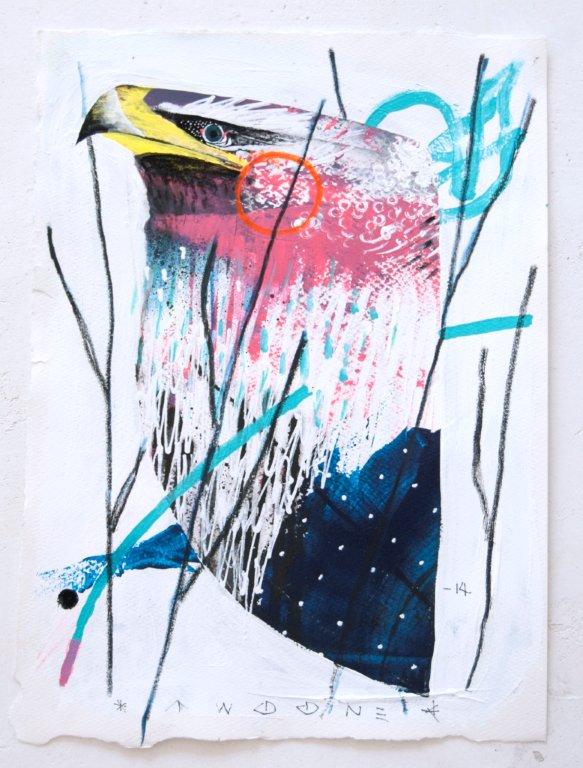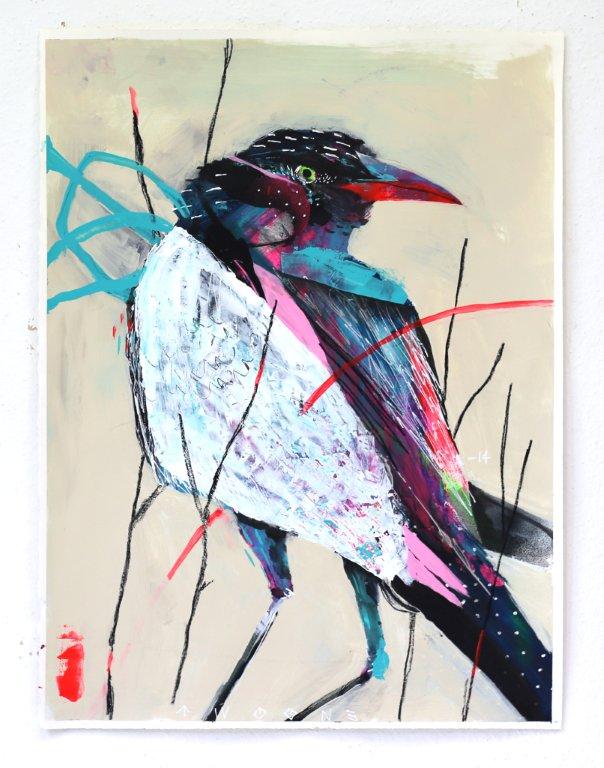 Drawing and crafting have always been a part of his life. He gained an early interest in art though skateboard graphics and graffiti culture. As soon as Hiroyasu moved to Melbourne, he quickly became a prominent part of the local street art scene that was rapidly growing at the time. In 2004 he received a diploma of Visual Art New Media from Swinburne TAFE.
Hiroyasu's work often shows 'animal headed human bodied creatures', he calls this on going series "Phycological Portrait" which shows more of the inner character and personality, that exists timelessly and universally, as apposed to ones superficial outlook. Hiroyasu is also exploring ideas with his series titled "Metaphysical Landscape" which often features twisted and stylised still-life / landscapes that stimulate the metaphysical stories to the audience.
With paintings & sculptural pieces, this new body of work also explores movement. Since painting larger size murals, Hiroyasu started to notice the effects of his body movements on his work – I like seeing the tags, and marks made by artists while moving physically when they paint, its almost like you are seeing left over energy that the person created.
As well as celebrated solo shows in Australia, Hiroyasu has been involved in several prominent group exhibitions and has constant commissions for mural painting internationally.
12th September- 5th October, 2014 StolenSpace Gallery 17 Osborn Street London. E1 6TD www.stolenspace.com
Categories
Tags