Tabish Khan brings you five art exhibitions in London that you should visit during the week. Each one comes with a concise review to help you decide whether it's for you.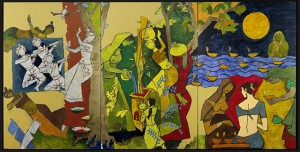 1. M.F. Husain: Master of Modern Indian Painting @ V&A
India may be known for its traditional painting but Husain's modern take on ancient, and often religious, themes is why he deserves the nickname of the Indian Picasso.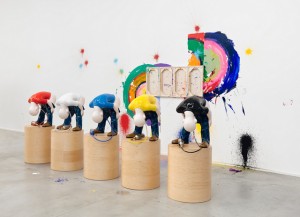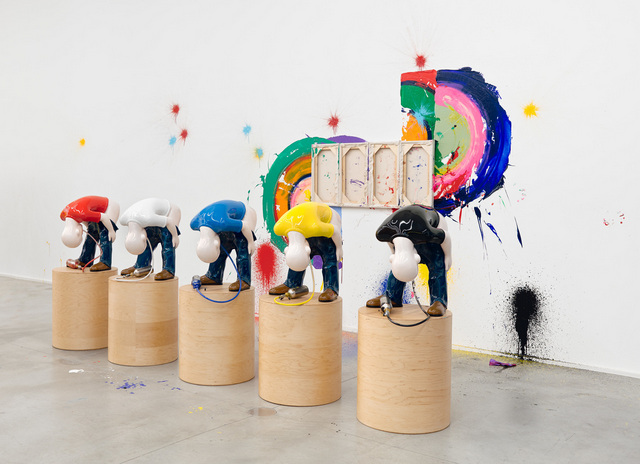 2. Richard Jackson @ Hauser & Wirth
Paint exploding out of bottoms, a Psycho-esque shower scene and more cheeky installations in this engaging and fun exhibition.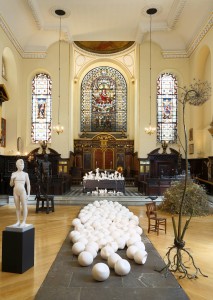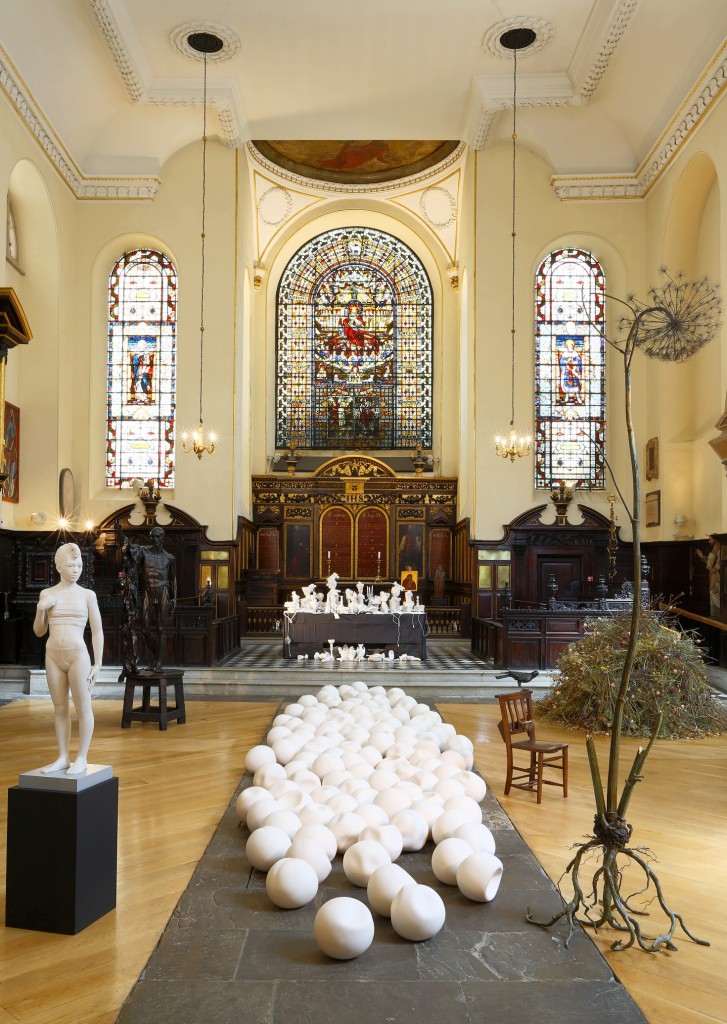 3. Odyssey @ The Church of St Edmund The King, Lombard Street
Bo Lee gallery puts together an impressive ensenble including a macabre Damien Hirst statue, Kathy Dalwood's surreal busts and a creepy Tessa Farmer installation – all in an atmospheric church setting.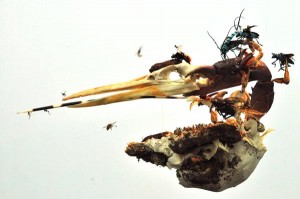 4. Vanitas @ Karin Janssen project space
Tessa Farmer shines again with yet another inventive insect piece alongside Karin Janssen's creepy inverted human torso and Suzanne Moxhay's apocalyptic visions.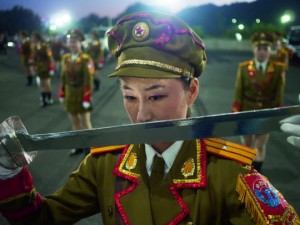 5. Above the line: People and Places in North Korea – Photographs by Nick Danziger @ British Council
An insightful look into an isolated country, both the bizarre nature of the patriotic Arirang games and the normality of day to day life.
Categories
Tags