In recent years crowd funding became to be seen as an alternative way to fund projects while maintaining creative control and not having to mould your project to fit the strategies and aims of some institution, and more importantly not having to fill in countless useless generic papers (my eyes are on you English Arts Council). And there are loads of platforms to crowd fund there is Kickstarter, Indiegogo, We Fund, Crowdfunder, heck there is a crowdfunding platform for soft porn projects. So when I set out to do my own crowd funder to raise money for a new Art Map London website I was baffled to find out that there was no information or advice for art projects, so to bridge that gap here are the 10 stages of making a kickstarter campaign as told by cats:
1) Crowdfunding – what an awesome idea!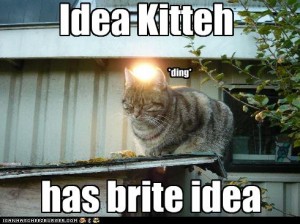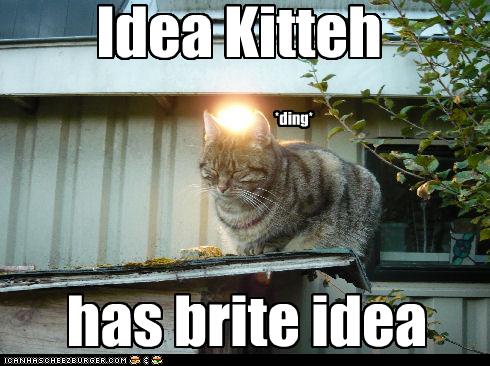 2) Research – how did other projects put themselves together?
3) More research – meeting people who made projects and learning from them.
4) Choosing rewards for pledges.
5) Filming day(s).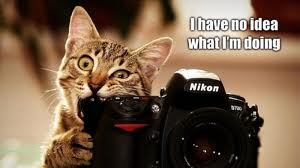 6) Editing aka'One Hundred Years of Solitude' aka 'Do I actually sound like that?'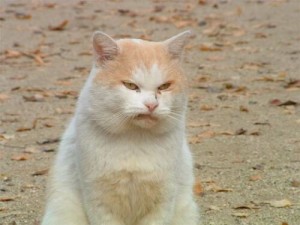 7) Realising that you have to start marketing and advertising the kickstarter a month before putting together the kickstarer page.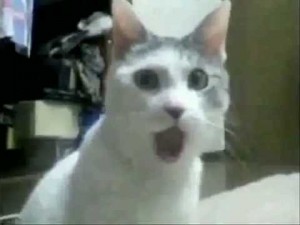 8) The nightmare before Launch Day.
9) The Launch Day!
10) The morning after panic – 'what if I dont make it?'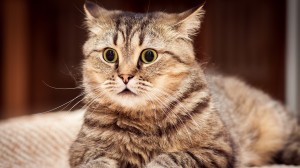 Art Map London kickstarter launches on the 29th of May and you are invited to join!
Part I 7-9pm @ Ziferblat – Kickstarter launch and panel discussion 'Art projects on Kickstarter' (panelists: Lucy Sparrow, Miriam Elia, Art I Curate, Ziferblat)
Part II 9pm @ Full Stop bar after party and private view of 'Monster' group show
for more information visit the event page HERE
Categories
Tags