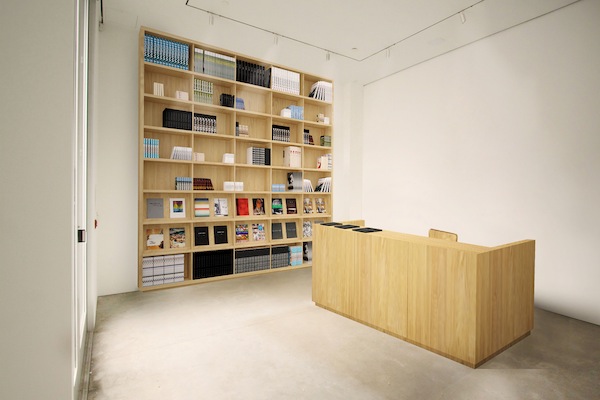 Skarstedt Gallery has announced that it will open its new Chelsea location on May 8 during Frieze week. New York-based firm Selldorf Architects is designing the 6,000-square-foot space at 550 West 21st street, which was previously the home of Haunch of Venison.
In addition to its spaces on the Upper East Side and London, this will be Skarstedt's third venue. The gallery plans to use the new space to mount more historical exhibitions and it will inaugurate the new location with a show that pairs Andy Warhol's "Oxidation Paintings" with Yves Klein's "Fire Paintings."
"We have an ongoing commitment to mounting key historical exhibitions," gallery founder Per Skarstedt said in a statement. "I'm delighted to open this new gallery space in Chelsea with an exhibition of incredible works by these quintessential modern masters. This approach suits the collaborative way we have always worked with artists and their estates."
To read more go: blogs.artinfo.com
To know more about Skarstedt Gallery visit: www.skarstedt.com
To celebrate the reopening of Tate Modern and the Andy Warhol exhibition  FAD has chosen six great Andy Warhol books you should buy from Taschen and The Met.
Categories
Tags