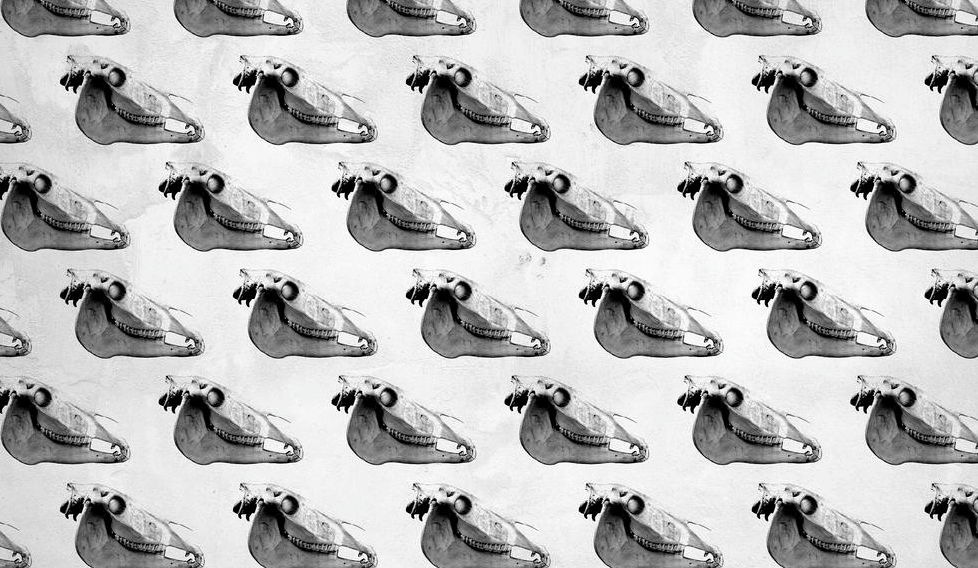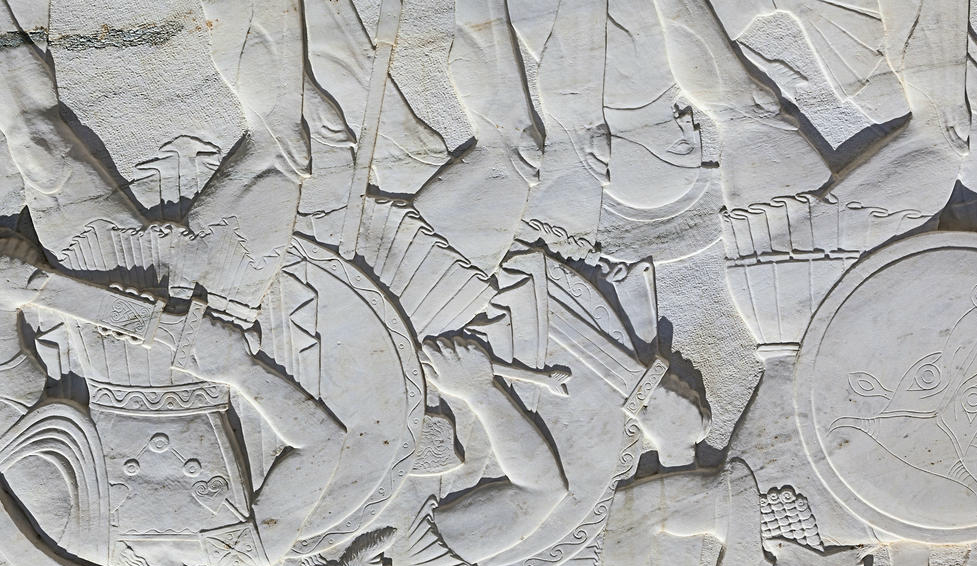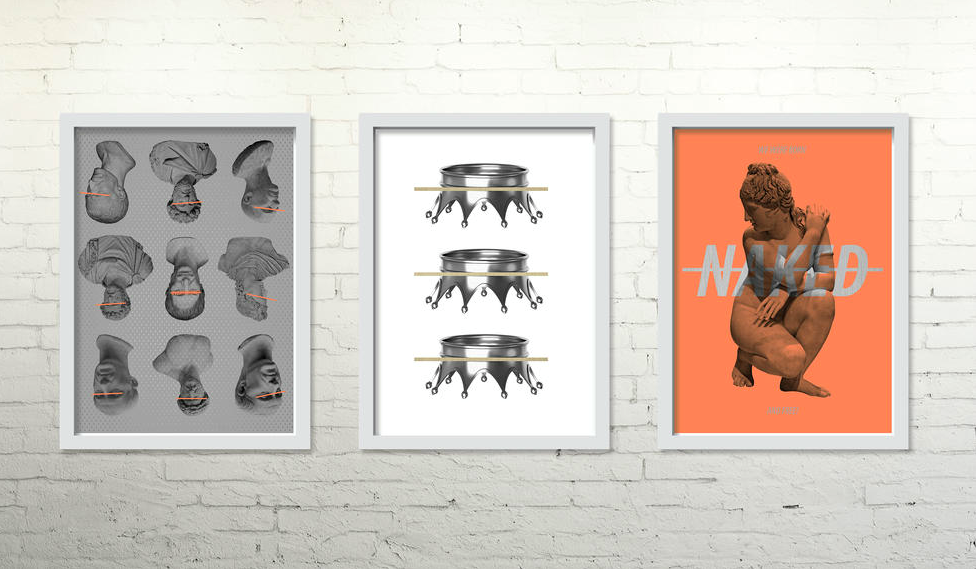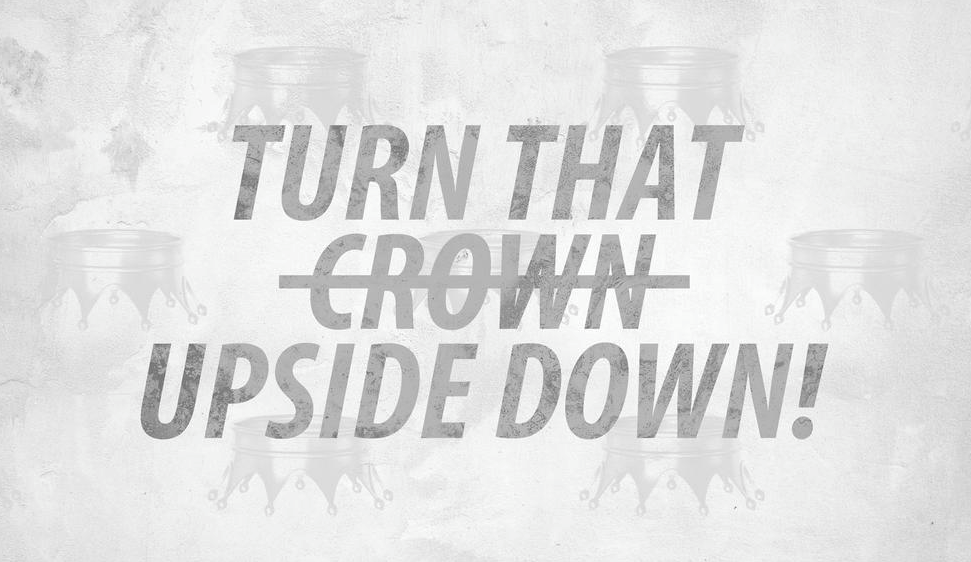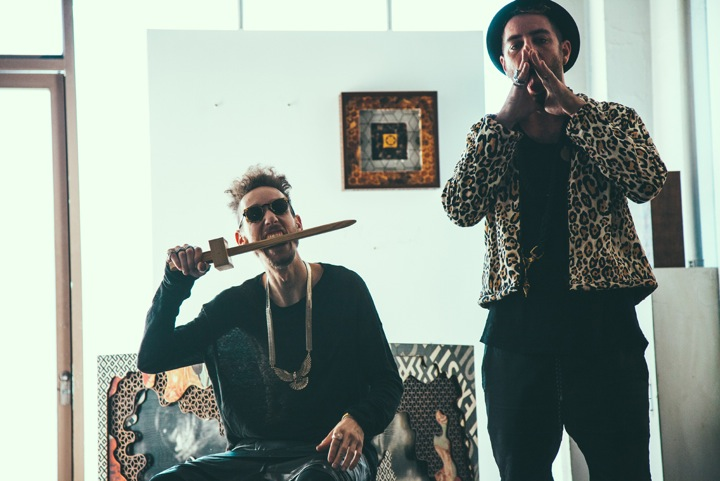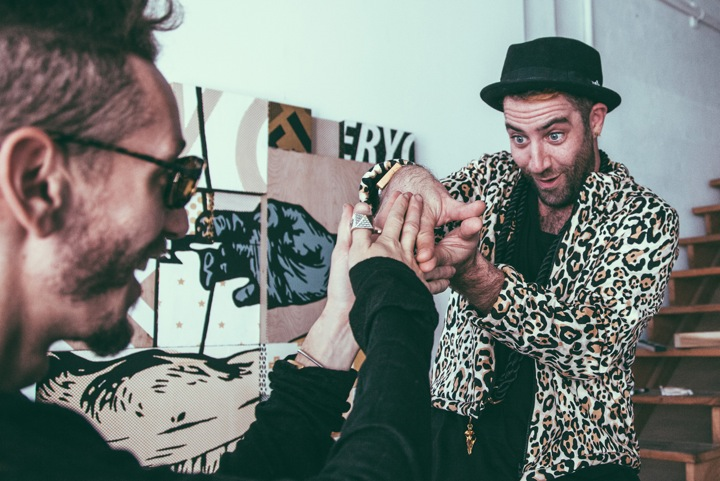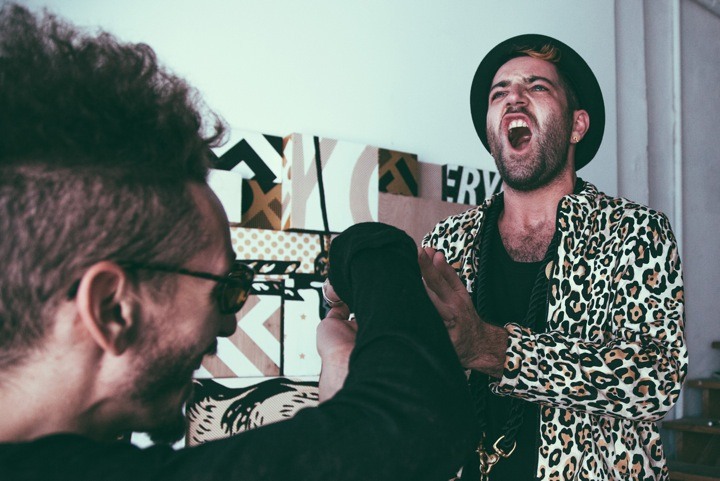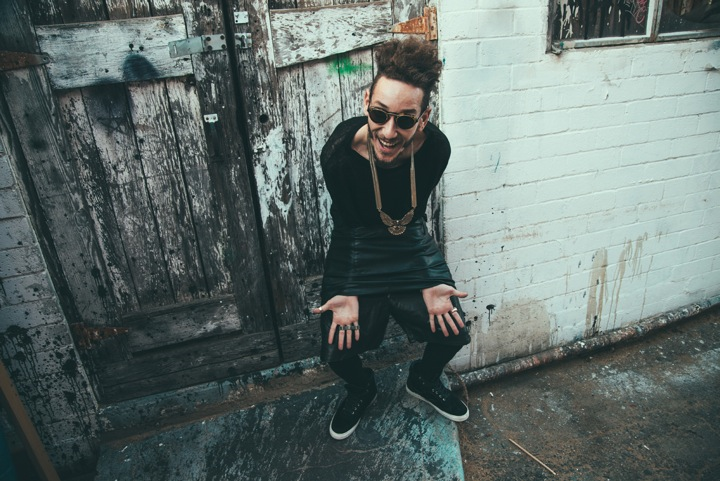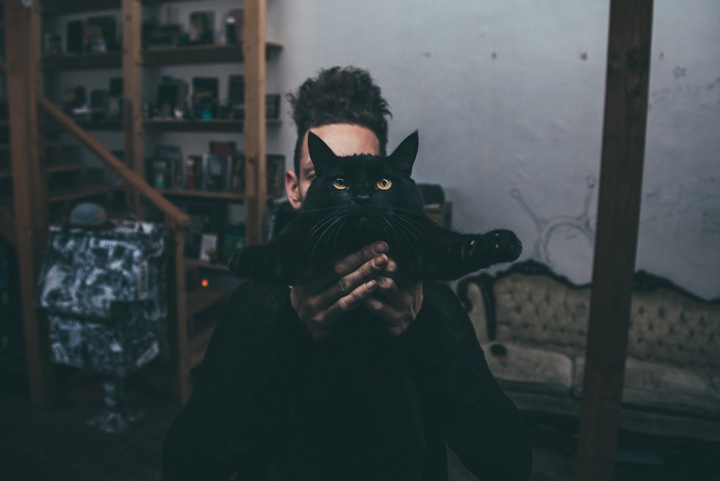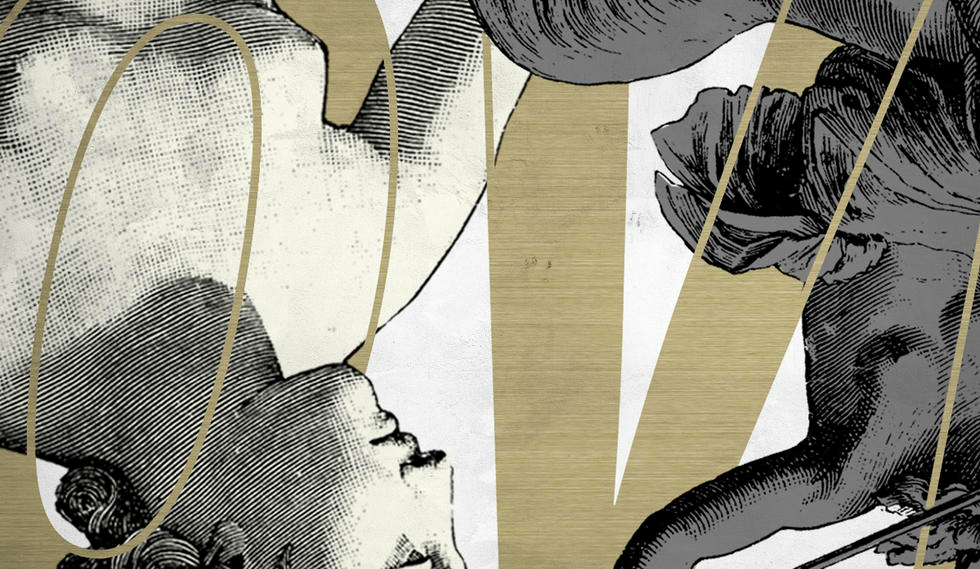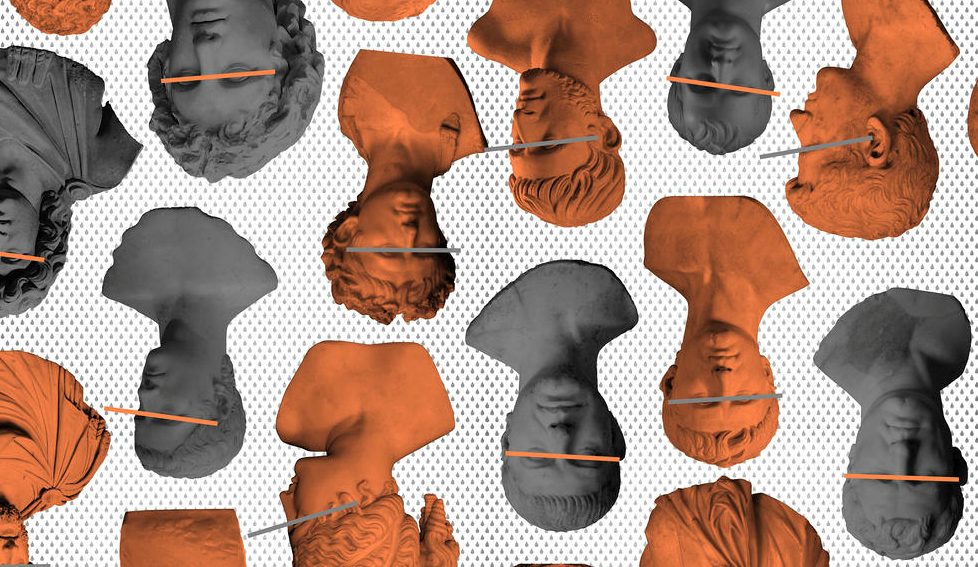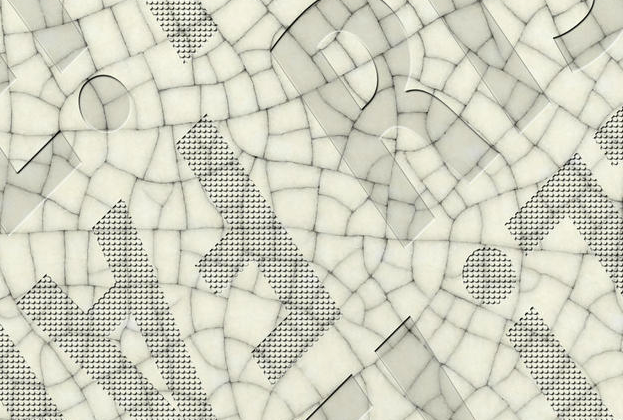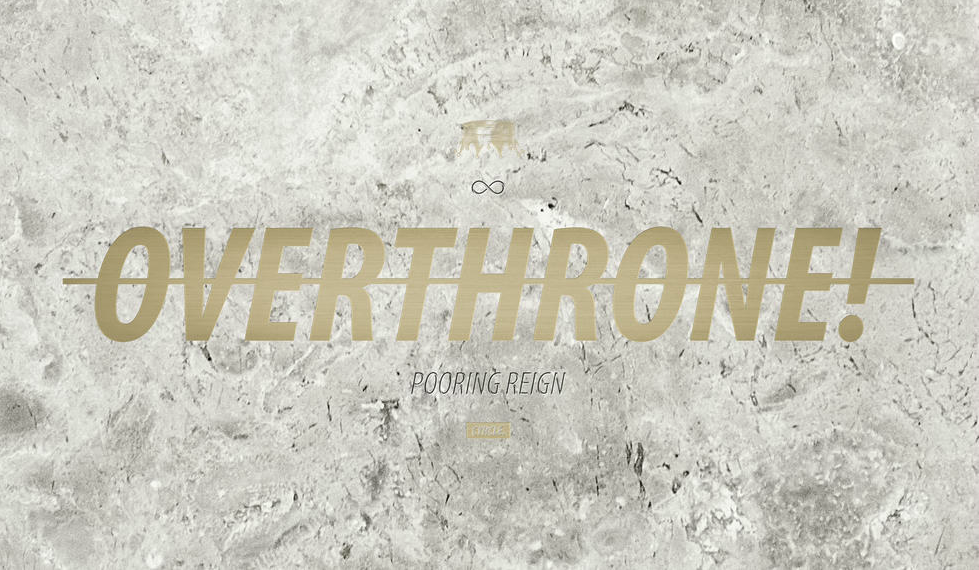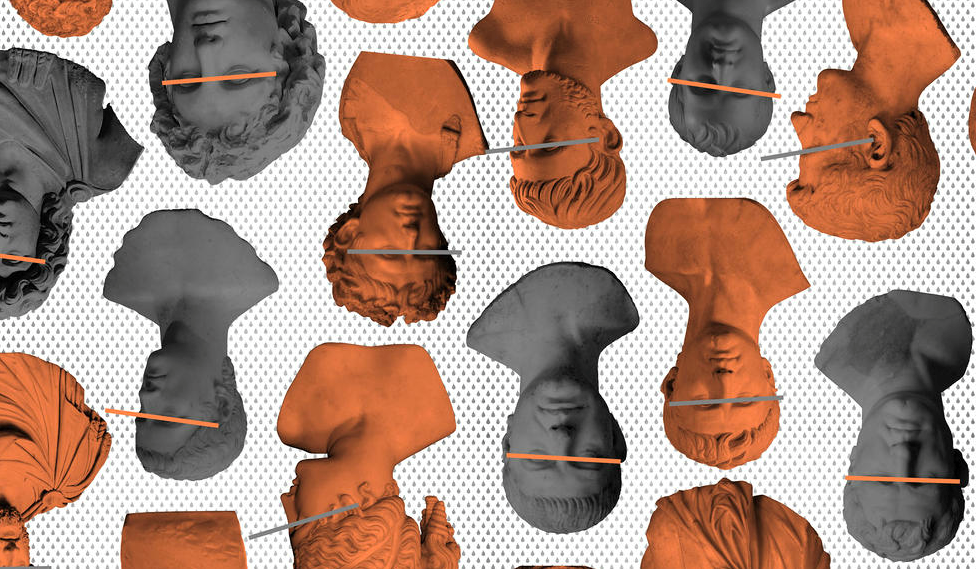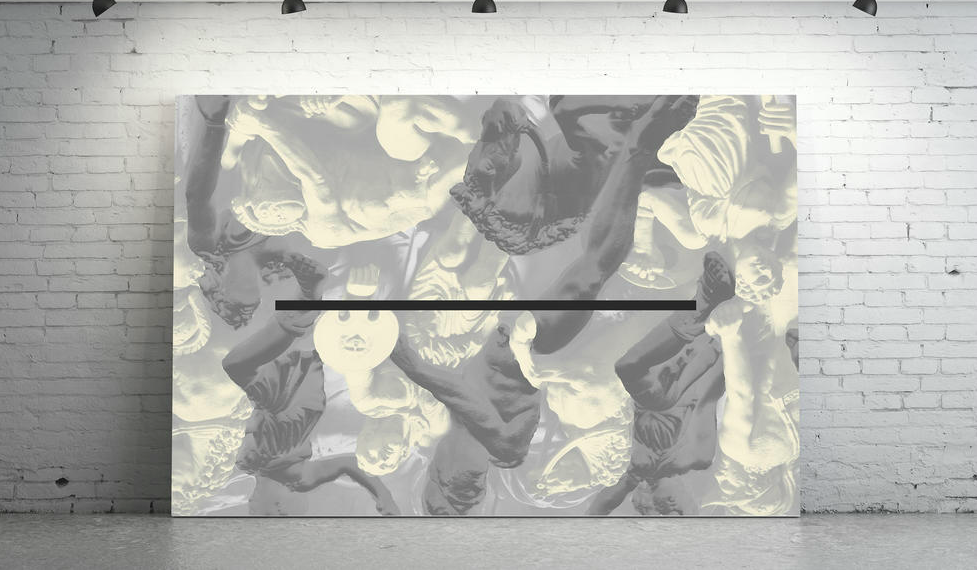 ORGANIZED CHAOS! from CYRCLE. on Vimeo.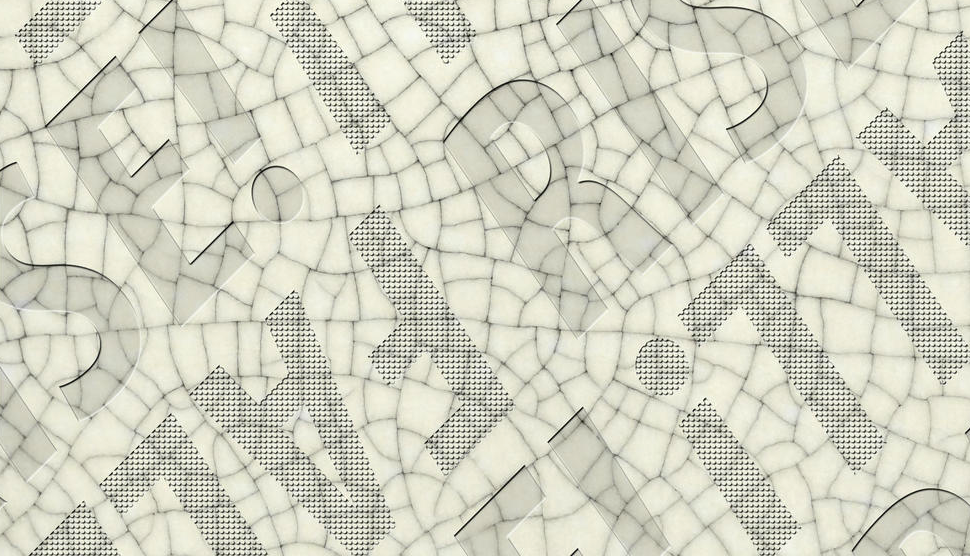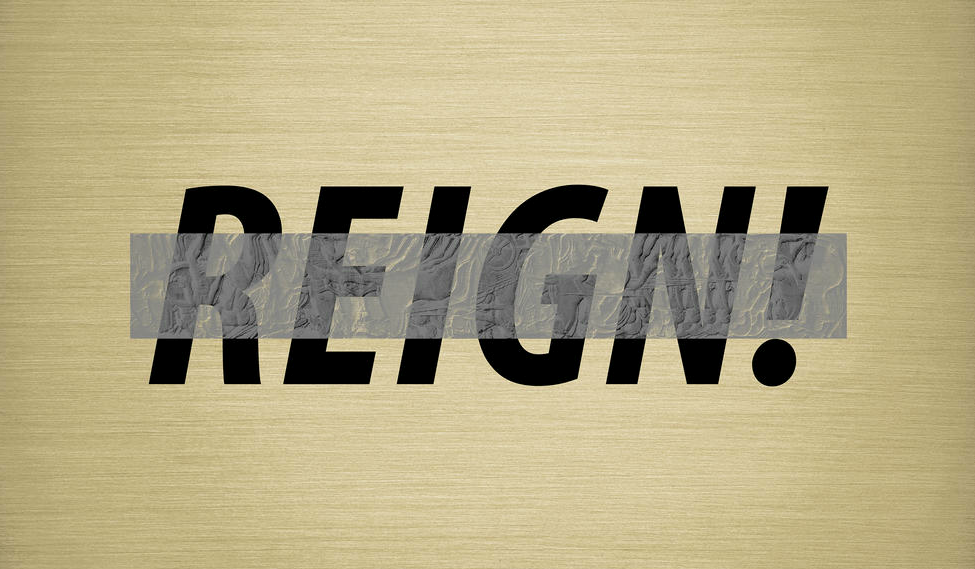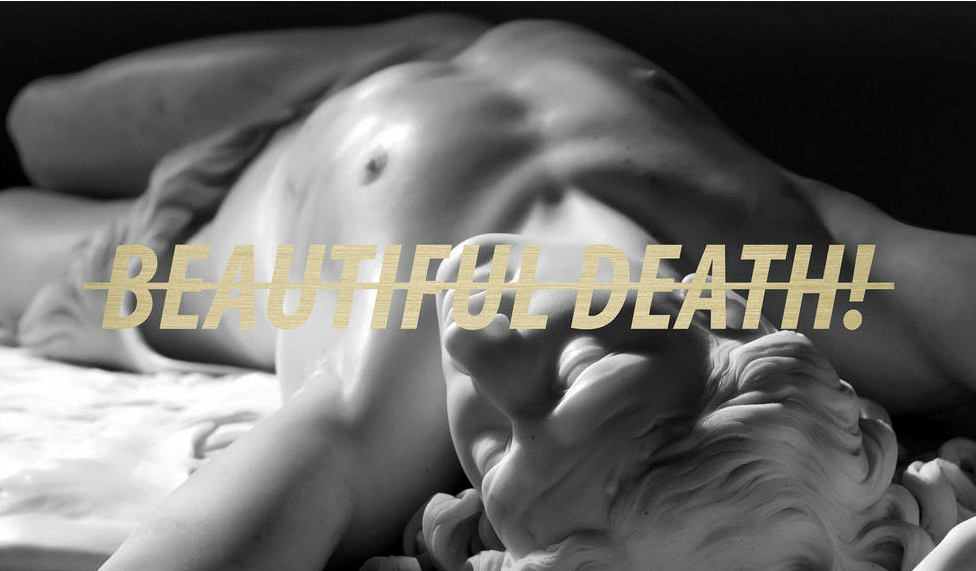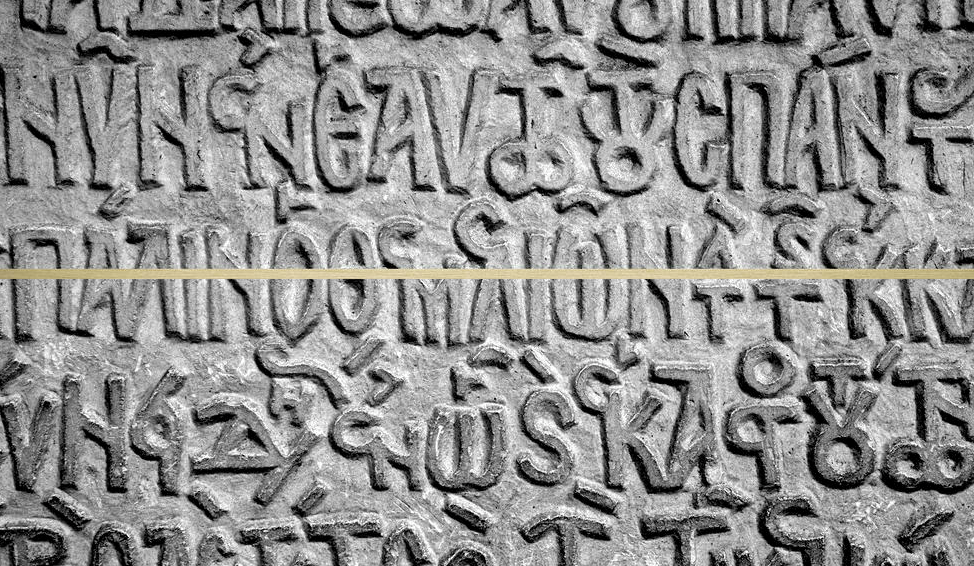 7th March – 6th April, 2014 17 StolenSpace Osborn Street London. E1 6TD www.stolenspace.com
StolenSpace is to present LA based collective, CYRCLE. in their first UK solo exhibition.
The show, titled: "OVERTHRONE! POORING REIGN," aims to explore symbols of power and the control over our minds. The "OVERTHRONE!" campaign has been a significant theme in CYRCLE.'s work for over two years. The upcoming exhibition at StolenSpace will unveil two new bodies of work within this overarching concept, "RULERS WERE MEANT TO BE BROKEN" and "SCRAMBLE FOR POWER".
Through a process of deconstruction, CYRCLE. inverts specific symbols to signify an overthrow of the reigns of power. According to the artists, the aim is: "a subliminal call to action… to overthrow the powers of doubt and oppression in the mind so we, the individual, can let go of fear and take power back!"
The opening reception will take place on Thursday, 6th March with complimentary cocktails courtesy of Gordon Ramsay's Bread Street Kitchen.
"People frequently ask me who the new upstarts are in street art… I'd say CYRCLE., but that would be underselling the diversity of their talents and the depth of their conceptual process. CYRCLE. work in many mediums and techniques, utilizing whatever approach most powerfully delivers the concept and aesthetic. CYRCLE. are surprisingly focused and rigorous for some young punks."
-Shepard Fairey
'Boundaries' is a word that is kept out of CYRCLE.'s extensive vocabulary, refusing to define themselves by the constraint of labels.
This collective of street artists, graphic designers and traditional fine artists have been developing their own language for the past three years. In that brief time, CYRCLE. have made a massive impact on the street and gallery scene, quickly gaining the respect of the International art community.
Working across a variety of media, from investigating form and function to encouraging participation, CYRCLE. challenge and embrace the full spectrum of what contemporary art is.
www.cyrcle.com
www.stolenspace.com
Categories
Tags