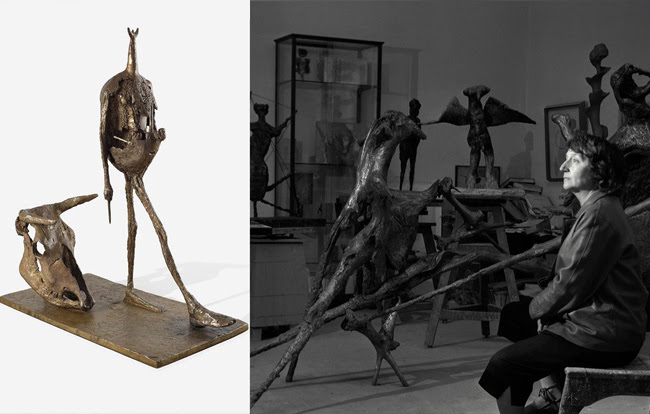 Beginning February 27, 2014, Dominique Lévy and Galerie Perrotin will jointly present the first American exhibition in half a century devoted to the work of seminal postwar French artist, Germaine Richier (1902–1959).
On view in the landmark building at 909 Madison Avenue where both galleries reside, "Germaine Richier" will present more than forty important sculptures ranging from early torsos and figures, to startling hybrids of humans crossed with bats, toads, spiders, and vegetal organisms, that brought the artist international recognition before her untimely death at the age of 57.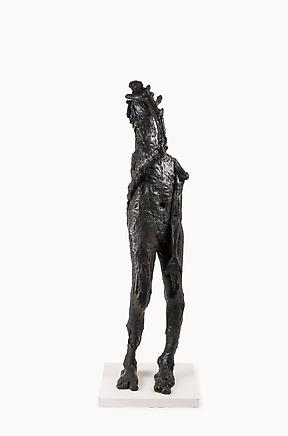 GERMAINE RICHIER, La Forêt, 1946, Dark patinated bronze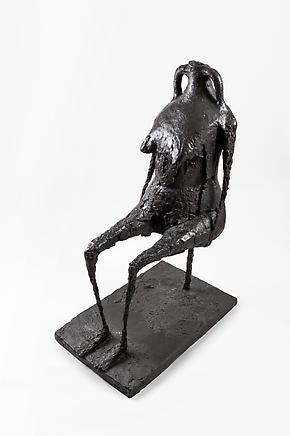 GERMAINE RICHIER, L'Eau, 1953-1954, Dark patinated bronze
The exhibition traces the evolution of a defiantly independent vision and the artistic trajectory of a woman whose life was imprinted indelibly by two World Wars, who began her career in the studio of Antoine Bourdelle, and who went on to break convention and leave a vivid mark on the history of Modern art. The exhibition complements Richier's sculptures with a selection of photographs by her contemporary Brassaï, who documented the artist's studio and captured the power of her work.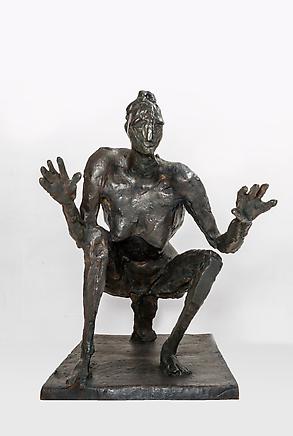 GERMAINE RICHIER, La Sauterelle, grande, 1955-1956, Dark patinated bronze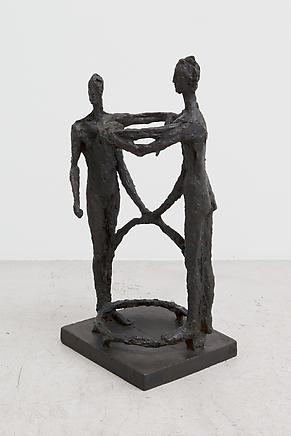 GERMAINE RICHIER, Le Sablier III, 1953, Dark patinated bronze
"Germaine Richier" will remain on view through April 12th on Manhattan's Upper East Side, in the same neighborhood where the artist's first American solo exhibition was presented to broad critical acclaim in 1957 at the legendary Martha Jackson Gallery. The exhibition coincides with a major retrospective of Richier's work currently on view at the Kunstmuseum Bern in Switzerland, as well as "Giacometti, Marini, Richier: The Tortured Figure" at Musée Cantonal des Beaux-Arts of Lausanne in Switzerland.
"Germaine Richier" will explore the daring ways in which Richier's art bridges the tradition of classical figurative sculpture with an idiosyncratic visual language born of an anguished, searching, and, ultimately, spiritual post-World War psyche.
"Germaine Richier" will be on view to the public at 909 Madison Avenue at East 73rd Street, from Tuesday through Saturday from 10 AM until 6 PM, and by appointment.
To know more visit: www.dominique-levy.com
or Visit: www.perrotin.com
To know more about the exhibition at the Kunstmuseum in Bern go: HERE
All photos courtesy of Dominique-levy
Categories
Tags