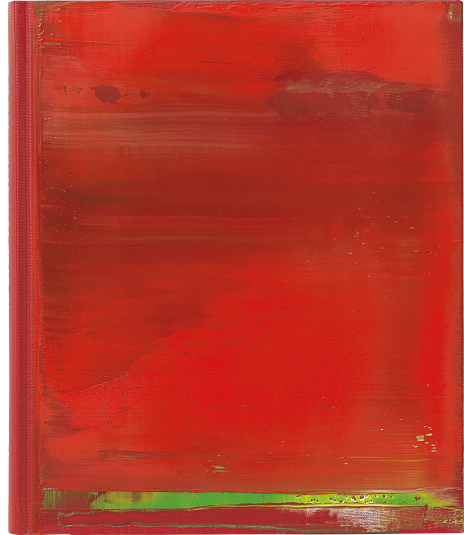 GERHARD RICHTER War Cut II, 2004 oil on linen on book £30/40k at Philips Auction House
Debut Connect is a private members club for the art curious and professionals, launched by Debut Contemporary gallery this September. It is London's newest way to explore the art world during bespoke monthly events.
This week Debut Connect has an exclusive viewing of Under The Influence at Phillips auction house, with Head of Sale, Tamila Kerimova and Head of Contemporary Art Day Sale, Henry Highley.
Under The Influence is a contemporary sale that occurs between seasons, is more accessible and presents tomorrow's blue chip artists today. Focusing on the work of emerging artists just entering the secondary market, contemporary masters, and Post-War icons, it acts as a barometer for the upcoming auction season.
The event takes place on Monday December 9th at 7PM
Address: Phillips, Howick Place, London SW1P 1 BB
Browse Under The Influence catalogue, click here!
Membership is £120 annually or £15 for an individual event for more info visit HERE
Categories
Tags