Every week Tabish Khan brings you five art exhibitions in London that you should visit. Each one comes with a concise review to help you decide whether it's for you.
1. Artists Anonymous: System of a Dawn @ Berloni
A gallery has been transformed into a house that becomes more disturbing as you venture further into it. One of my favourite shows of the year so far.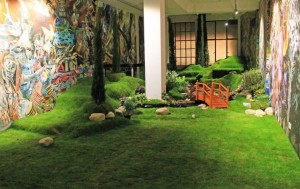 2. Island @ Dairy Art Centre
A loose theme brings together a very impressive collection of contemporary artworks in this large gallery's second show.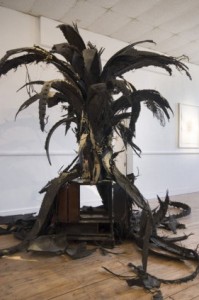 3. Frank Gehry: Fish Lamps @ Gagosian, Davies St
These mixtures of art and design are simple yet enchanting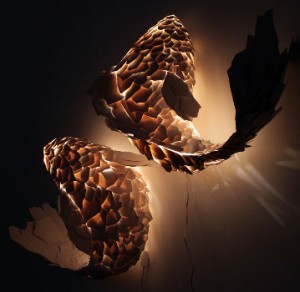 4. Ana Mendieta: Traces @ Hayward Gallery
Hard hitting feminist artworks featuring blood and nudity. Though in such a large show the theme does get a little repetitive.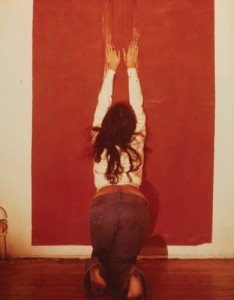 5. Raw Truth: Rembrandt-Auerbach @ Ordovas
The comparisons between the two may not work but it's a chance to see works by two great artists.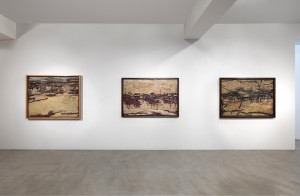 Categories
Tags