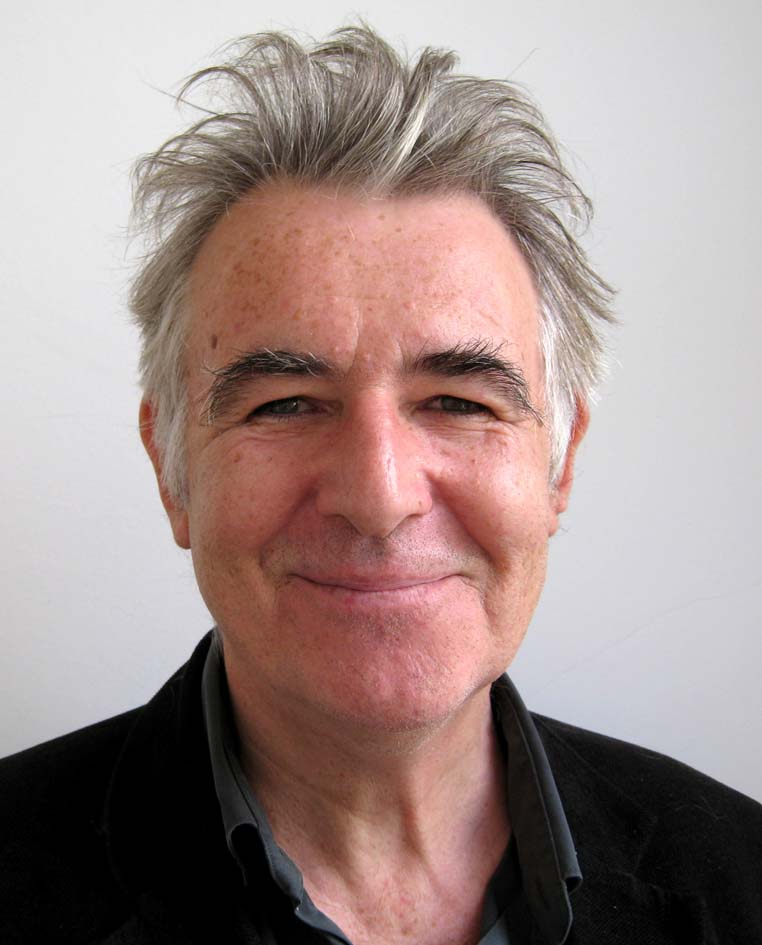 London-based artist film-maker John Smith has won the 2013 Film London Jarman Award, announced 6 November at the Whitechapel Gallery, London. As winner, Smith received £10,000 and a film commission for Channel 4's short-form arts strand, Random Acts. From the shortlist Ed Atkins, Emma Hart and Rachel Maclean will also be commissioned for Random Acts this year.
John Smith has built up an important body of experimental film and video work which has made an important contribution to artists' moving image practice both nationally and internationally. His identification with different artistic spheres is particularly appropriate to the Jarman Award.
Smith has taught and inspired a younger generation of artists and in recent years his work has been increasingly visible within an international art world context.. His film Horizon (Five Pounds a Belgian), (2012) exhibited last year at the Turner Contemporary and shot outside the gallery in Margate, was hugely popular with audiences. Smith's recent video, Dad's Stick (2012), won the ARTE Prize for European Short Film, Oberhausen International Short Film Festival, Germany and the Jean Vigo Prize for Best Director, Punto De Vista International Film Festival, Spain.
The jury, made up of Stuart Comer Chief Curator, Dept of Media and Performance Art, The Museum of Modern Art (MoMA), New York (Chair), Iwona Blazwick OBE, Director, Whitechapel Gallery, Tabitha Jackson, Commissioning Editor for Arts, Channel 4, Carol Morley, film-maker, Omar Kholeif, curator, writer and editor, artists Jon Thomson &
?
Alison Craighead (Thomson & Craighead) and Francesca Gavin, visual arts editor of Dazed & Confused magazine, said, "The breadth and scope of the artists in the shortlist was fascinating to consider and made for a rich and exciting discussion. In choosing the winner and the additional Random Acts commissions we returned to the essence and spirit of Jarman himself, as a British film-maker with a love for experimentation, pageantry, and his borderless approach to disciplines – he was transgressive.'
Adrian Wootton, Chief Executive of Film London and the British Film Commission said: "I am especially proud to present this year's Award, ahead of what is an incredibly exciting year for Jarman and his legacy. Celebrating the 20th anniversary since his death, we are delighted to be increasing our Jarman inspired activity as part of the nationwide programme, Jarman2014. The man and his work continues to inspire innovation and risk taking and our shortlisted artists, and not least our winner, truly embody that spirit. I congratulate them on their talent and ambition. Providing vital and consistent support for this sector is hugely important, and something which wouldn't be possible without the vision and commitment of our funders Arts Council England."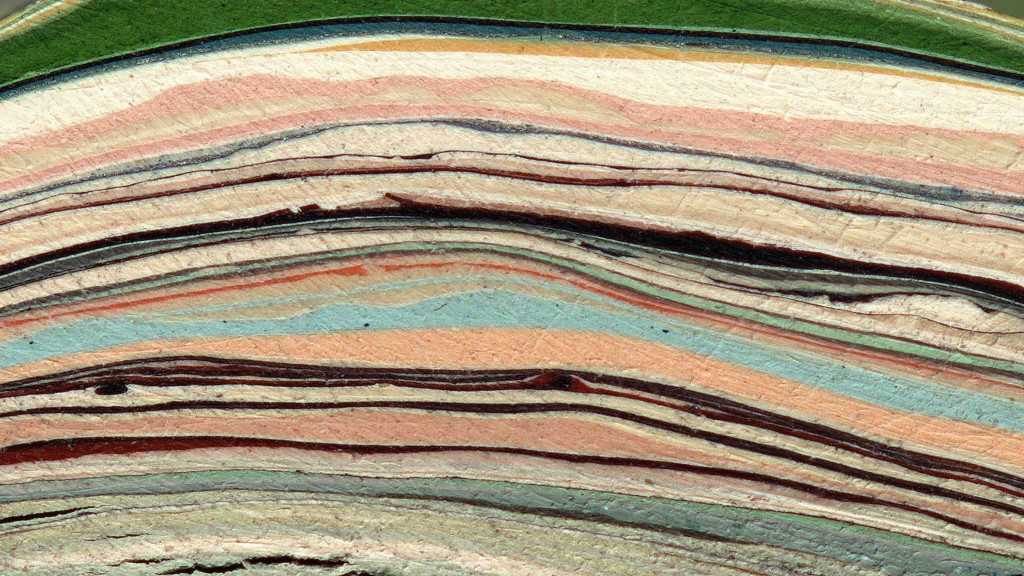 This is an especially important year for the Film London Jarman Award as it immediately precedes Jarman2014, a hugely important celebration of Derek Jarman (31 January 1942- 19 February 1994), commemorating 20 years since the artist's death.
Activity will include the launches of new books and DVDs, and see the man and his work celebrated through a number of exhibitions and screening programmes, from partners including the BFI (who will present a major retrospective), Thames & Hudson, ICA and King's College London.
Film London's involvement in Jarman2014 includes making the Jarman Award Random Acts films freely available on the BFI Player. The agency is also working to continue the fruitful partnership between Film London and BBC Radio 4 with the development of a new audio-visual work about Jarman for both radio transmission and screening platforms. In addition, the UK-wide programme of work by the 2014 Film London Jarman Award shortlist, will tour internationally in 2014 for the first time.
Smith joins the ranks of previous winners Luke Fowler (2008), Lindsay Seers (2009), Emily Wardill (2010), Anya Kirschner & David Panos (2011), and James Richards (2012).
www.filmlondon.org.uk/jarmanaward
Categories
Tags