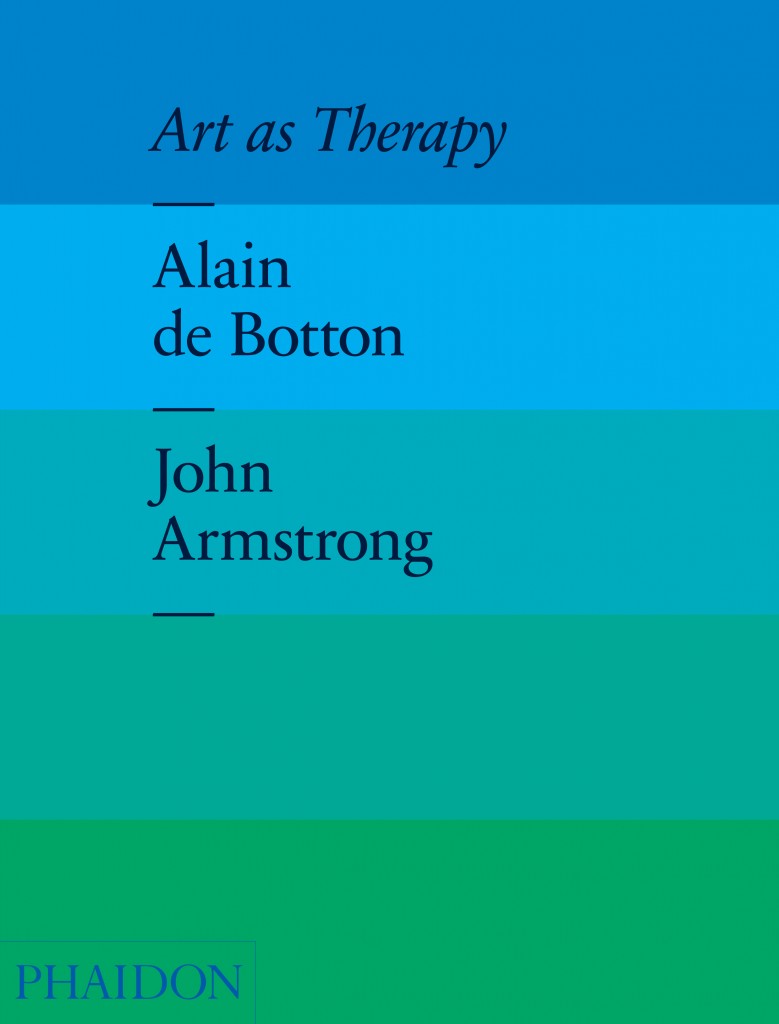 Another great book for you to win from our friends over at Phaidon all you have to do is answer the question below
and send your answer to mark@FADemail.com putting HELP ME in the header
Does Alain de Botton Exist ? Y/N
We're sure you've pondered over the question, 'what is art for?' Guess what? So has bestselling philosopher and essayist Alain de Botton. His pondering led him to write Art as Therapy in collaboration with philosophical art historian, John Armstrong.

Engaging and lively, and not a little controversial, Art as Therapy is packed with 150 examples of outstanding art, architecture and design, while chapters on Love, Nature, Money and Politics show how art can help with many common difficulties, from forging good relationships, finding happiness, to coming to terms with mortality.
Read more here www.phaidon.com/artastherapy
#ArtasTherapy
Terms + Conditions
1. Offer available until 15th October .
2. Offer not transferable and cannot be used in conjunction with any other offer.
3. There is no cash alternative.
4. Offer is subject to the promotional partner's own terms and conditions
5. Offer only available online through FADwebsite
6. A FAD promotion.
Categories
Tags