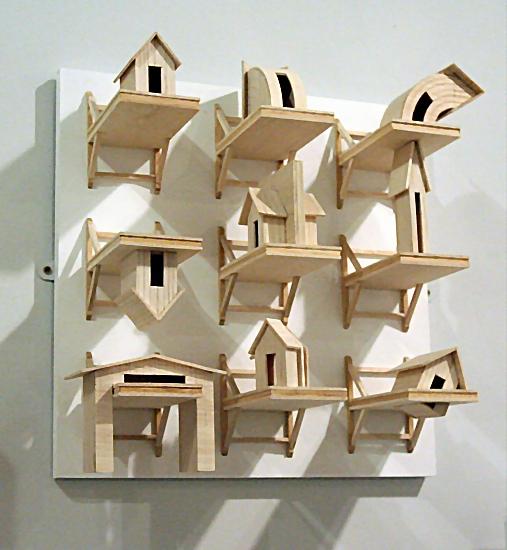 Deadline 7th September 2013
The ING Discerning Eye Exhibition is a show of small works independently selected by six prominent figures from different areas of the art world: two artist, two collectors and two critics. Work is selected from open submission and with works by artists invited by the individual selectors. Each section is hung separately to give each its own distinctive identity. The impression emerges of six small exhibitions within the whole.
The 2013 selectors are: Artists: Stephen Farthing RA and Eileen Hogan , Collectors: Loyd Grossman OBE (television presenter, gastronome and art historian) and Professor Deborah Swallow (Director of the Courtauld Institute of Art) , Critics: Liz Anderson (Arts Editor, The Spectator), and Estelle Lovatt FRSA (art critic and lecturer).
The uniqueness of having each work chosen by an eminent individual, unlike in a group selected show, has earned the exhibition an excellent reputation among art lovers and collectors alike. Work is selected by open submission and also from artists invited by the selectors.
The works of lesser?known artists are given the opportunity to hang alongside the work of more established artists helping to connect hundreds of new artists with new audiences.
The entry fee is £10 per work. ING Purchase Prize: £5,000, Discerning Eye Founder's Purchase Prize: £2,500 , ING Staff Purchase Prize: £1,000 , Discerning Eye Chairman's Purchase Prize: £1,000 , Meynell Fenton Prize: £1,000 , Benton Purchase Prize: £1,000 , Artspan Purchase Prize: £1,000 , Hicks Purchase Prize: £1,000 , Humphreys Purchase Prize: £750 , Discerning Eye Sculpture and 3D Work Prize.
An exhibition of selected works will take place at the Mall Galleries, London from 14th – 24th November 2013.
More Details and to enter : www.discerningeye.org/
Categories
Tags