Colour and Culture is an anniversary exhibition celebrating 40 years of Cosmetics a la Carte aimed at taking enthusiasts back to the birthplace of beautiful colours, choice, and creativity.
It was 1973 when Lynne Sanders and Christina Stewart set up Cosmetics à La Carte with a clear message, "Find your look and be fabulous". Suddenly, beauty had a purpose and offered women the chance to try products, in private, before buying – unheard of at the time – women were offered friendly, informed advice on colours and styles to suit their personalities, look and thirst for experimentation.
Fast forward 40 years and witness this vibrant account of Cosmetics à la Carte glamourous  history. The exhibition is designed by Anna Lomax and includes the first nude lipstick ordered by Princess Diana in the 1980's, beautiful sculptures by Alex Noble and an array of beauty stories  in print.
Tory Turk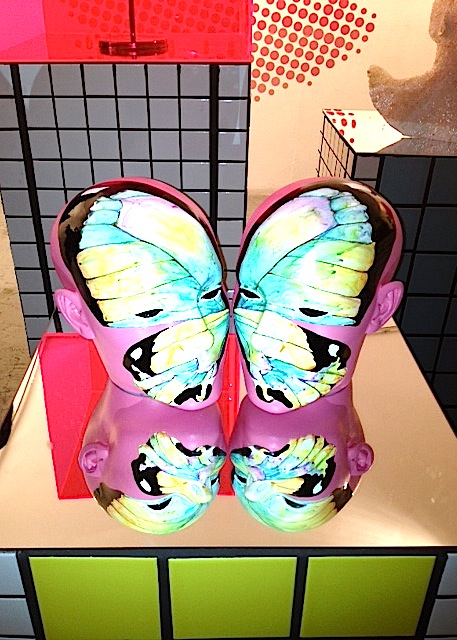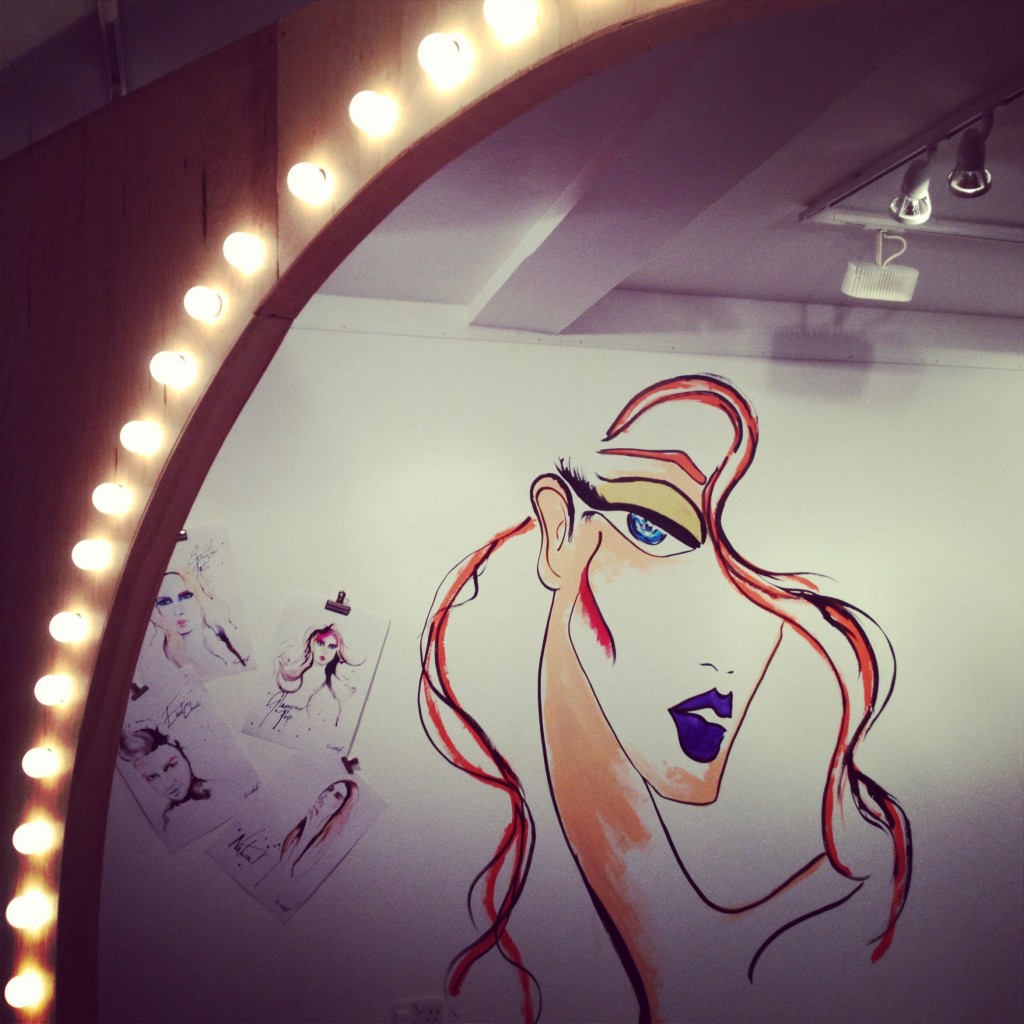 Categories
Tags