After the tremendous success of Dalston's first Gay Bollywood Hip Hop Night, Ryan Lanji and The Glory are excited to announce the second chapter of HUNGAMA.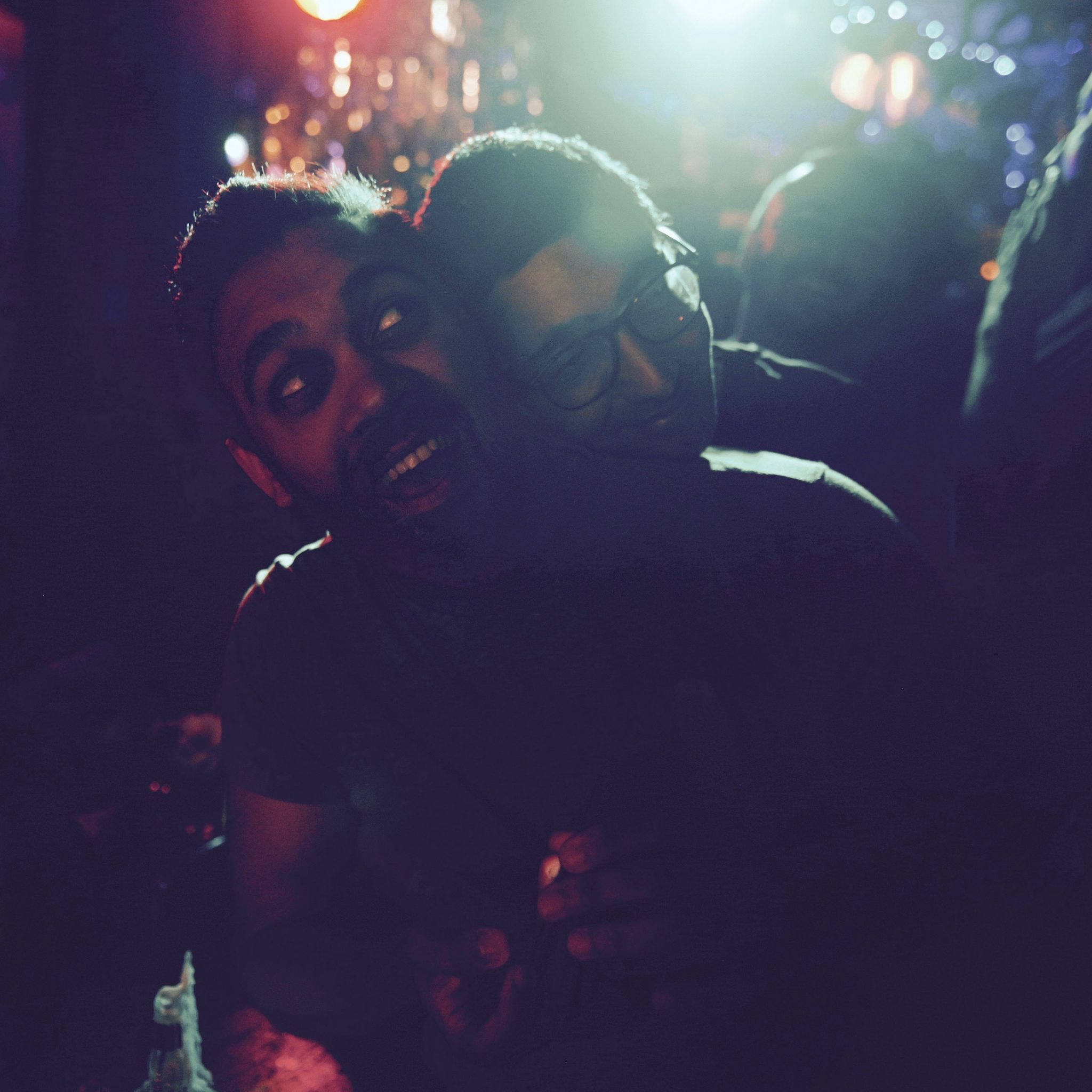 Hungama is an Urdu word, it means "tumult, riot, uproar, confusion, disorder" in English
The first Hungama (May, 2017) saw Dalston's Gay watering hole, The Glory transformed into an immersive Indian palace by Art Director Max Allen and curated by Ryan Lanji full of Indian sweets, henna and the best South Asian Dj's from London (Dj Ritu of Club Kali, Lil India (Vancouver, B.C.) and Ryan Lanji (himself). After such positive feedback from the LGBT community, Lanji is thrilled to announce the sequel party on September 16th 2017.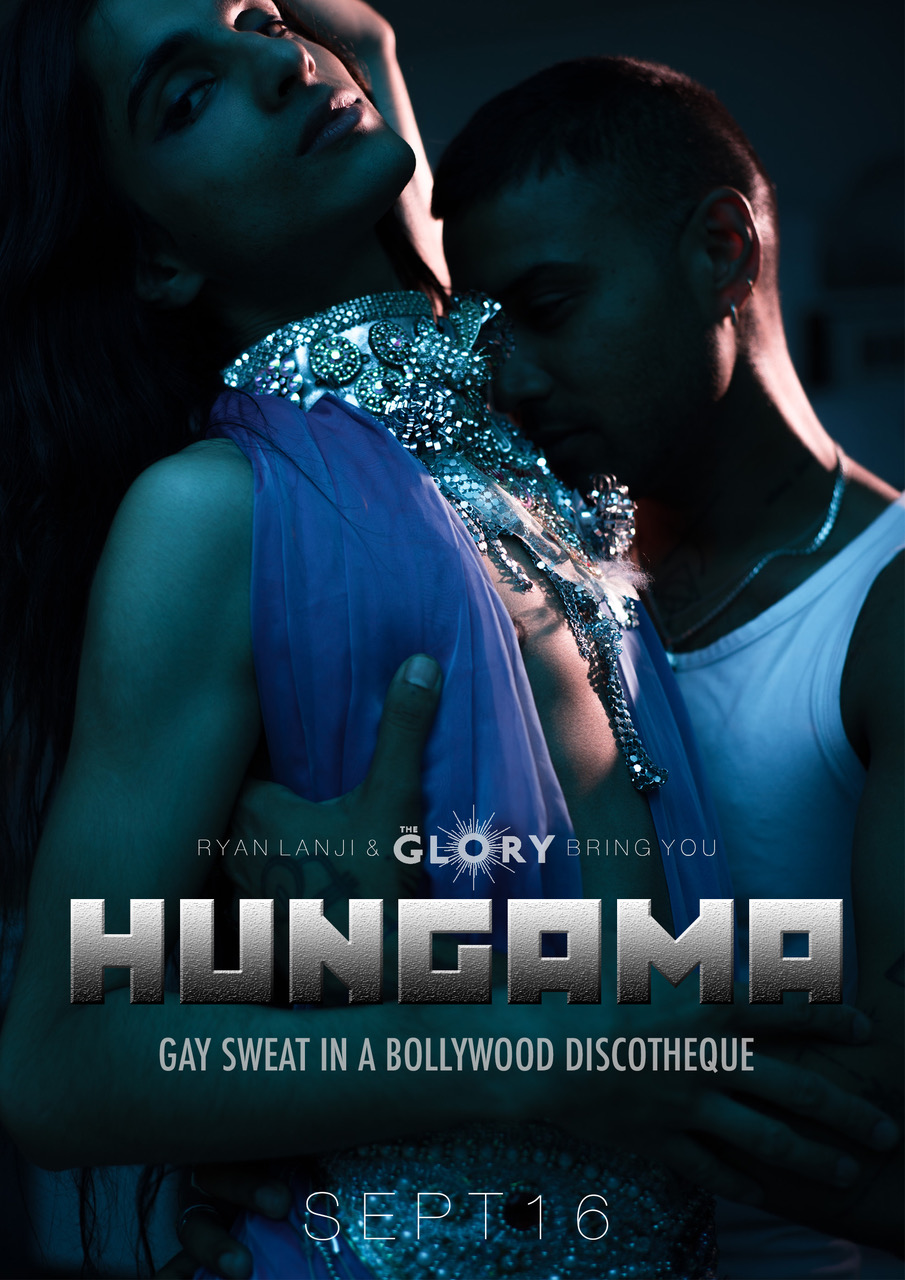 With the aim to create a safe space for LGBTQ British Asians and give them a place to enjoy the cultural music of their youth in a place without judgement – Bollywood has never been so wildly enjoyed.
On September 16th, 2017 The Glory will be transformed into a Mumbai Discotheque reminiscent of Bollywood films from the early 2000's mixed with a raunchy sweat themed dive club full of London's sexiest Asians.
'I decided to host an event that allowed me to be both gay and asian at the same time. What was meant to be a party for the fashion kids of East London has turned into a movement for so many South Asians who feel like they had to choose between their culture and their orientation. Your support and endorsement of HUNGAMA will help reach all of our South Asian brothers and sisters who feel like their culture doesn't have a place for their community.'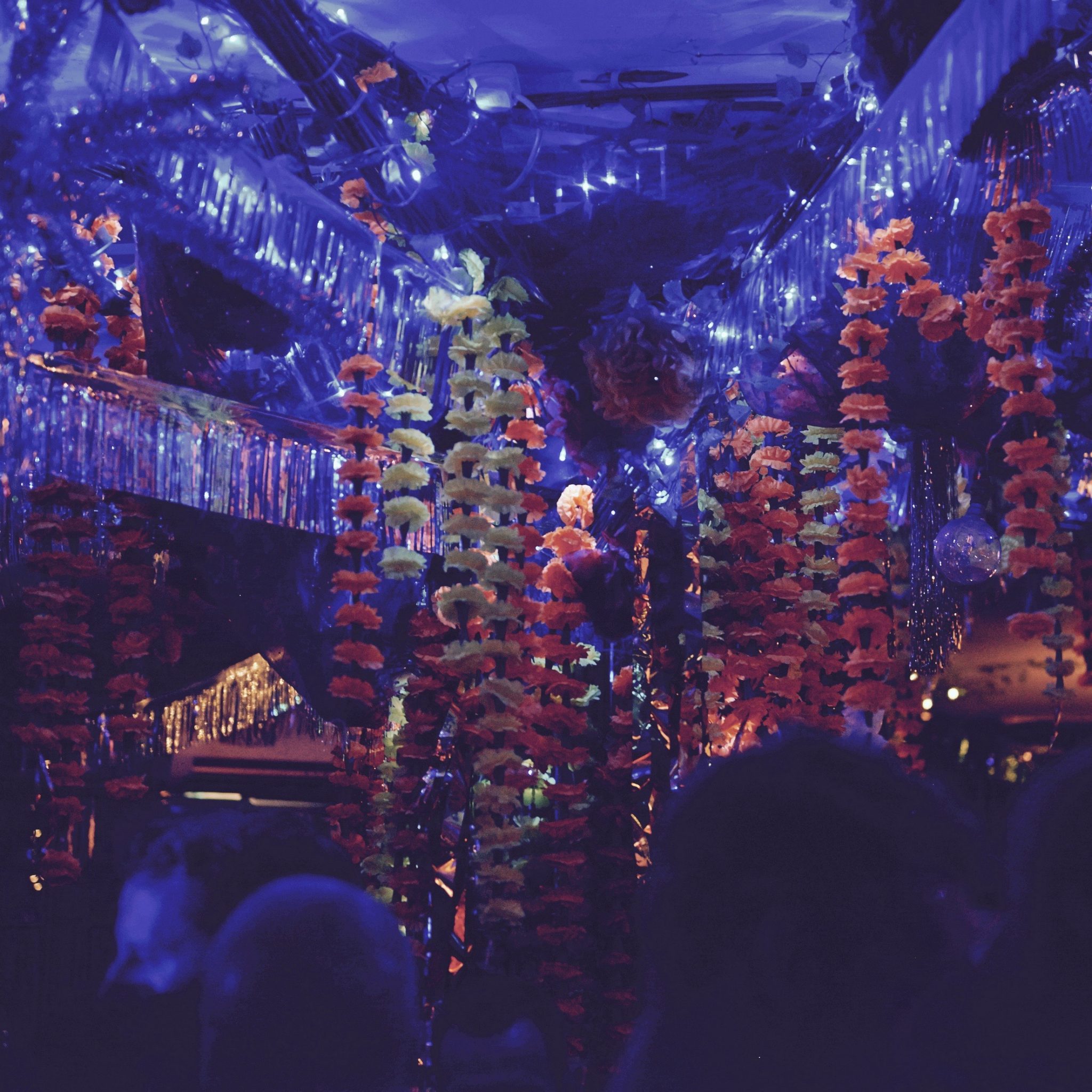 16th September at The Glory www.theglory.co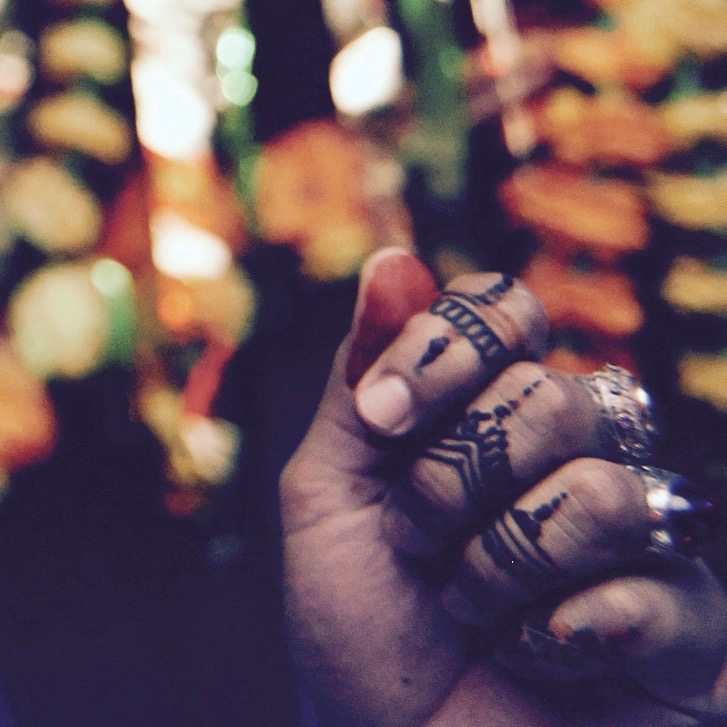 Categories
Tags