Short acrylic nails are gaining popularity every day, and it is not so hard to see why. The most common thought among girls is: "but women tend to get long acrylic nails. Can I have short acrylic nails? ". It's an appealing solution for those who want a stunning look while maintaining a decent elongation on their nails. Today we will discuss why you should give these nails a try and share with you a few unique designs to try out if you decide to give long nails a break.!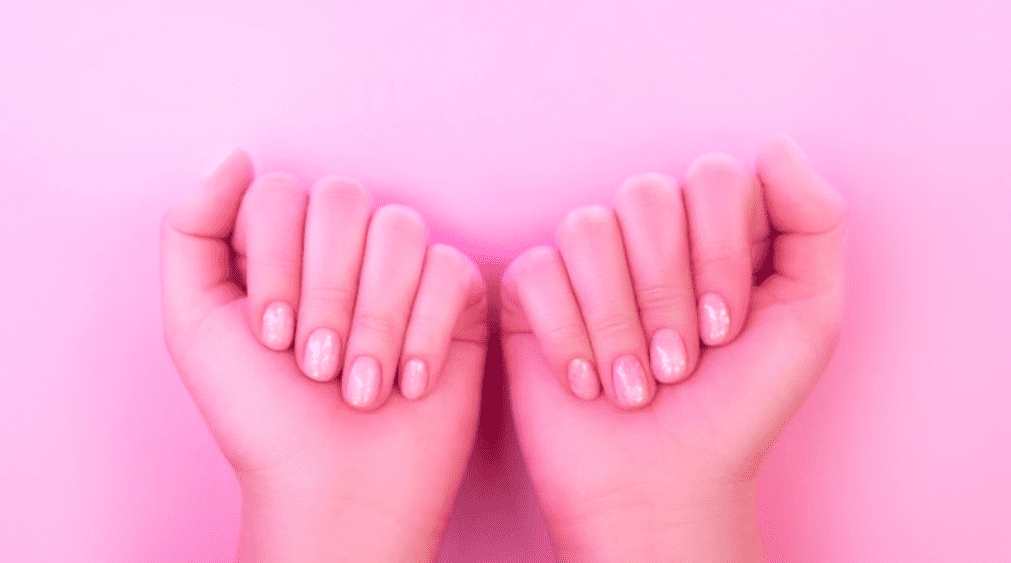 What Is the Best Nail Style: Long or Short Acrylic Nails?
The length you choose will depend on your lifestyle, but wearing short acrylic nails has its perks. To begin with, they offer a reasonable size. Then, they offer the chance to experiment with color, pattern, and texture. 
Don't forget that when talking about acrylics, the term "short" seems to be relative. Shorts are your daily routine nails if you want a relaxing look and the ideal cosmetic match.
French Tip Design for Short Acrylic Nails
The French tip is classic, so we begin the journey with them. The French manicure is a perfect choice for those who prefer short and natural-looking acrylic nails. The best part is that you have no restriction to choose just white shades; you can pick any shade to match the French tip you like!
A trendy ombre has too many sides, but undoubtedly the sweet one is the best. After witnessing this seamless switch, it's improbable not to fall in love with at most one of these gorgeous designs.
The Natural Beauty of Short Acrylic Nails
Many women prefer the look of short acrylic nails. Shades with soothing tones are a great choice because they complement any outfit or environment, without a doubt. Adding subtle rhinestone accents can enhance any look without detracting from it.
Most people believe that short nails allow for fewer stylistic choices. That isn't the case. In our opinion, it takes nothing more than a good idea and the right tools to succeed with perfectly exquisite nail art. Simply adding a rhinestone accent can instantly transform your manicure into something spectacular and unique!
Stunning Matte and Color Polish for Short Acrylic Nails
It is always best to keep things simple. You don't always need to apply polish to complete your look – sometimes you need precise lines, a perfectly shaped nail, and well-applied lines. We love patterns as much as solid colors, but there's nothing like a hand-painted manicure done well. 
You can certainly be noticed in a mass even if you prefer red. Just be careful to pick a shade you haven't worn before. Get it matte instead! Also, you'll enjoy how it highlights your neat nails. You can follow more short acrylic nails ideas and designs and give a good read to this skincare blog clearskinregime.com.
Matte nail polish makes all colors seem gentler and more feminine.  If you choose a matte nail finish, even the brightest tints can look elegant. You will find this soft vibe appealing regardless of choosing a rose-inspired manicure or a modern marine design. It also looks stylish and different when nail polish is matte; even everyone's favorite is black!
Categories
Tags