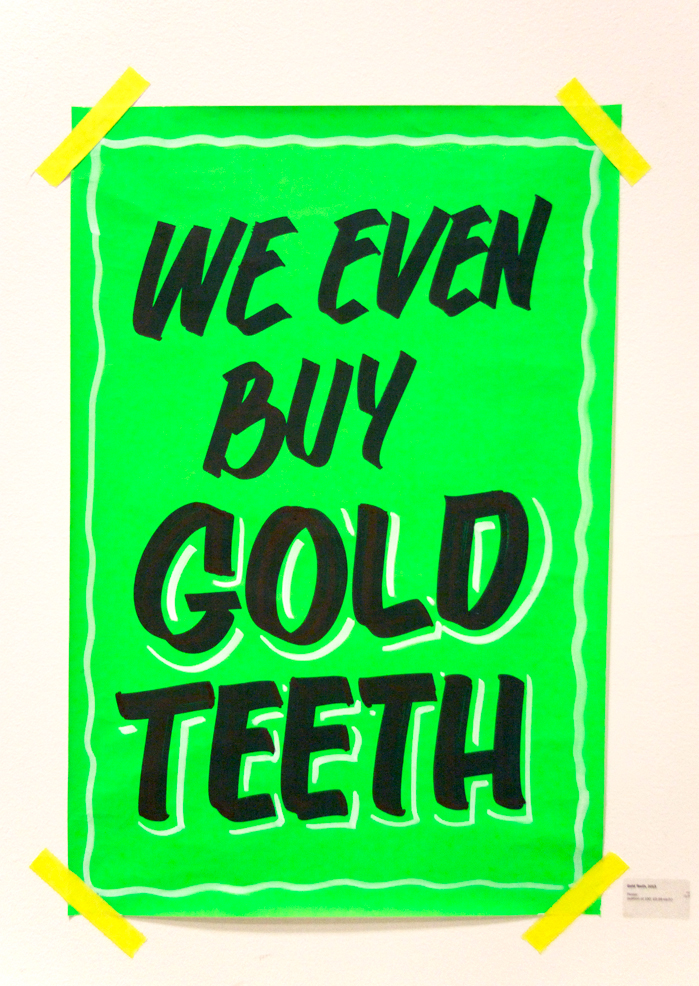 1.If you weren't an artist, what else would you be?
I would run a junk shop. I love buying stuff and all those hours of watching Antiques Road Show are paying off. On Deptford Market I bought a phone that had a windmill and dancing girls that moved when it rang. How do you put a price on that?
2. Can you tell us more about your work and what are the main ideas you would like to express?
I describe myself as an Art director, set designer, maker and collector, I have a long running fascination with the bizarre, pop-culture, folk art, pound shops and other peoples junk and my work is a celebration of all of these along with a huge interest and intrigue with inventions, colour, movement and scale. My approach to my work gathers together the old and the new, the absurd and the humorous, the bizarre and the unrecognizable which are then reassembled and re-imagined. For me it's the idea that the material status of the object can take on a new and exciting lease of life that not only celebrates popular culture and folk art but aims to challenge conventional thinking.
3. How do you start the process of making work?
When it's client led, it would normally involve a brief that I then have to respond to, I have a long trail of projects I have been developing that I try and work into any commercial work I am commissioned to do.
My personal projects are always running alongside my commercial work and I try to make as much time as possible for them so as make sure the work keeps progressing and challenging me.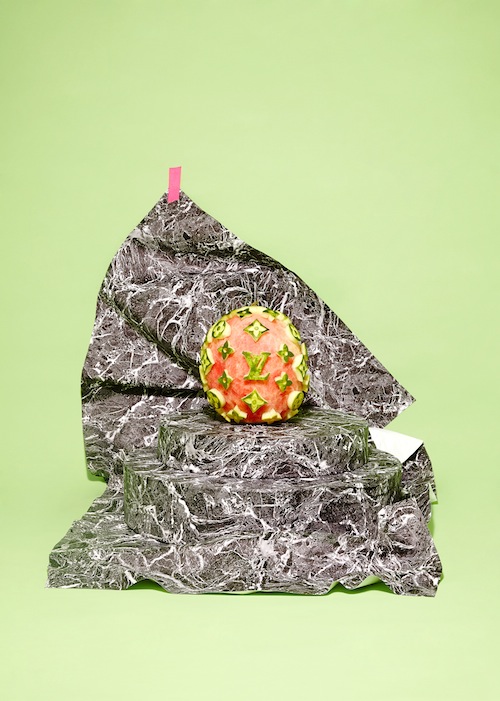 4. Do you consider the viewer, when making your work?
Yes, I don't know how you couldn't. I try to make work for everyone (even if not everyone likes it) I like my work to sit on a public platform – like a shop window as the idea of making work that sits in a gallery doesn't really do it for me. My work celebrates popular culture and it makes sense for it to be viewed by an audience who are a part of that culture.
5. Name 3 artists that have inspired your work.
Jeremy Deller, Sir Peter Blake, David Hockney
6. What defines something as a work of art?
A work of art for me is something that documents a time, a place or an emotion or a fleeting trend. This can come in the smallest form or a huge gesture. Often it's the things that someone makes that they would never consider to be art that are the most interesting.
7. Anytime, any place – which artist's body would you most like to inhabit?
Andy Warhol. His life was incredible as was his ethos in his work and the industry that he worked in. I am a huge fan of his process and his mind boggling obsessive collections and I would love to see how his mind worked even for just one day.
8. What was the most intelligent thing that someone said or wrote about your work?
I have had a series of really lovely write ups about my work in the last few months. Anyone that takes the time to do that is amazing in my book. I love getting emails from students or artists that have said my work has helped them find a route that they may have not have realised was possible before. That makes me pretty happy.
9. Which artists would you most like to rip off, sorry, I mean appropriate as a critique of originality and authorship?
I would probably try and appropriate Picasso's approach to strip things back to the bare essentials. I think that is something I could definitely try and work harder on!
10. Do you care what your art costs? State your reasons!
Yes because everyone has to pay the bills…. I have a balance of working a big job to pay for the personal work or the editorials etc. It is a business when it comes down to it and I often have others relying on me to pay their bills (assistants etc) so earning money is a total necessity in order to progress and let the work evolve.
11. What's next for you?
I have got a really exciting project I'm working on with Clarks Orginals that comes out later in the year. That took up most of the beginning of this year so I can't wait for it to come out. I have had a month of looking in my in box and jumping for joy at the emails that are coming in – There is another exciting project that I have lined up for August but I'm not allowed to talk about it so you'll have to keep an eye out for more updates on my website: www.annalomax.com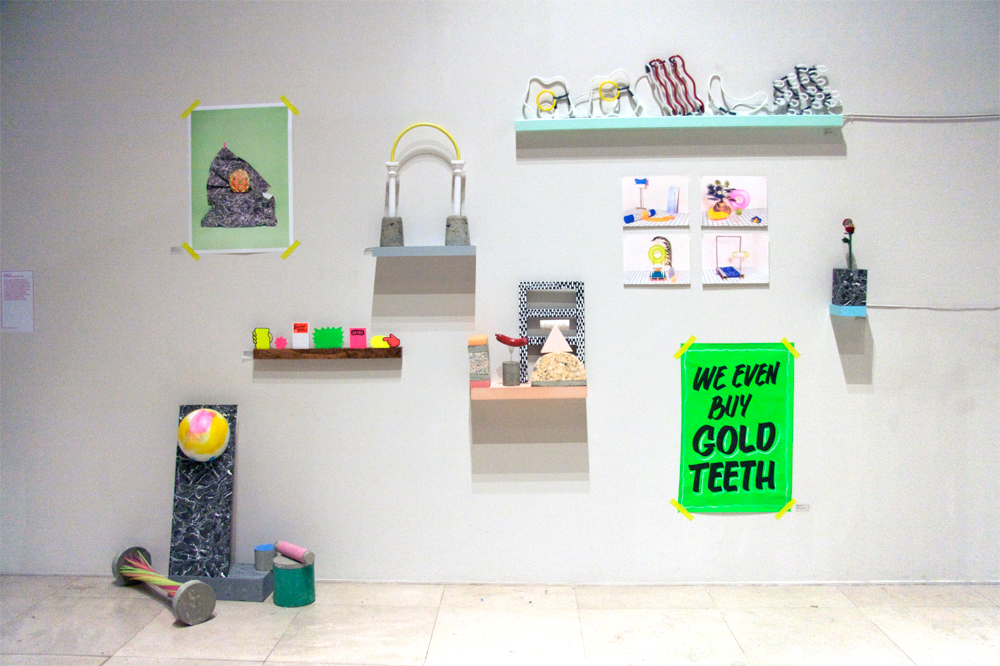 Categories
Tags