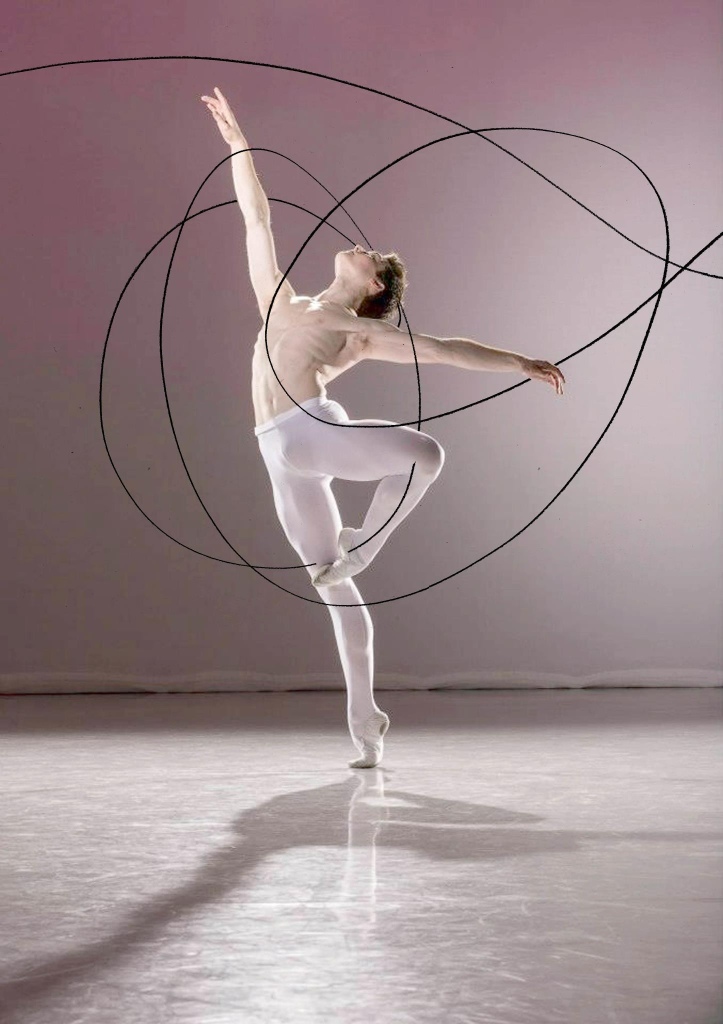 ONE OFF PERFORMANCE: SUNDAY 3 MARCH 12 NOON SPECIAL PROJECTS PERFORMANCE STAND F1
HUGO DALTON VOLITION: MOVEMENT AND MARK
Volition is a new work conceived specifically for Art 13 London as well as being part of an on going project by Dalton to present classical dance and movement to a wider audience. At its core, Volition is the simple act of the artist drawing with pencil on paper as a dancing figure moves in front of them, with the resulting marks projected instantaneously onto a large screen.
The symbolic nature of Volition evolves through a series of 'studies' – stretch, improvisation, structure and partner – which explore the way in which we manipulate our surroundings or the way in which our surrounding shape us.
David Downey (Royal Ballet) will be performing the work.
About Mark Westall