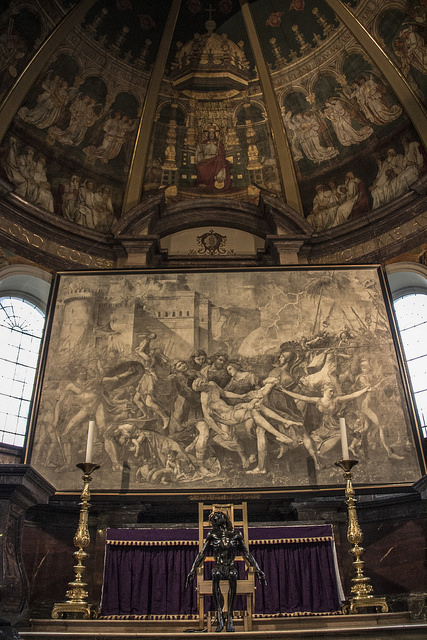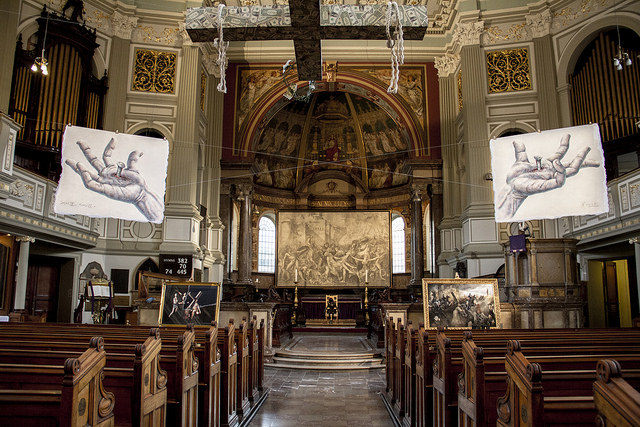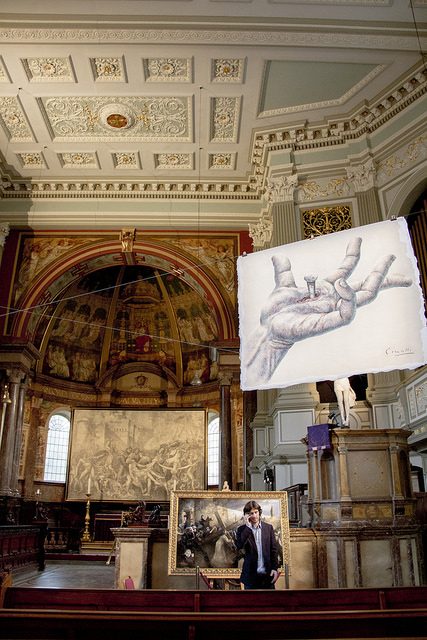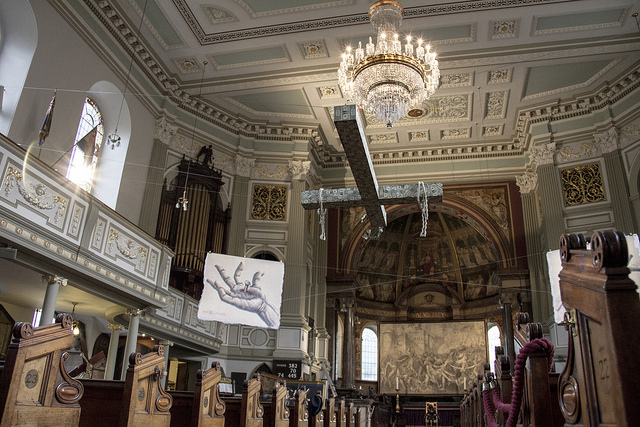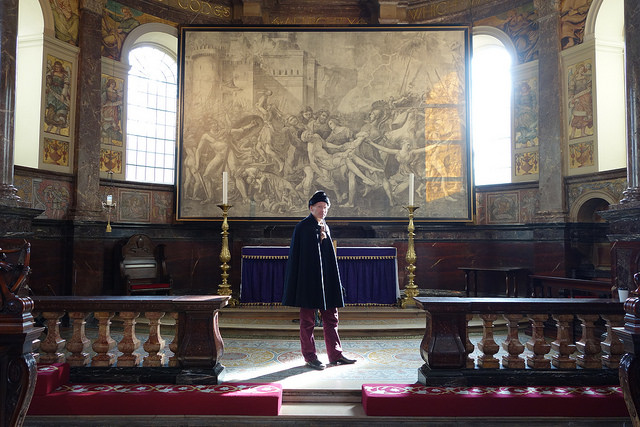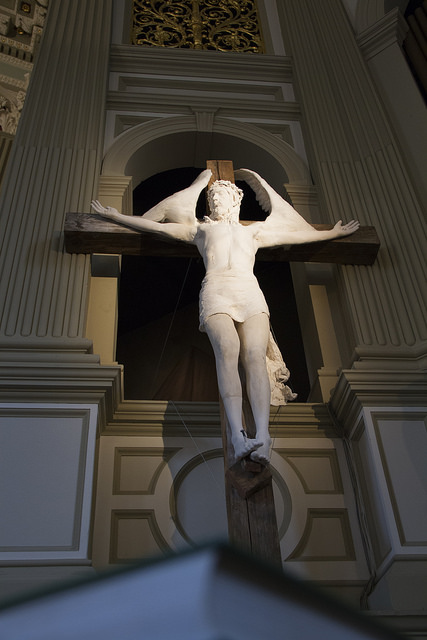 Through to – 17th April 2014St. Marylebone Parish Church Marylebone Road London, NW1 5LT
Art Below are presenting a great exhibition of 20 artists representations of the Passion of Christ in
London's St.Marylebone's Parish Church for 40 days, in support of a great cause the Missing Tom Fund.
To coincide with the exhibition, public arts enterprise Art Below will showcase all 14 works on billboard space throughout the London Underground at stations that have a symbolic link with the theme, including King's Cross, Marylebone, Marble Arch, St.Paul's, Angel, Temple and Tower Hill (historically a place of public execution).
Artists
JOHAN ANDERSSON, HARRY CARDROSS, RICARDO CINALLI, CHRIS CLACK, MAT COLLISHAW, HUGO DALTON, ZAVIER ELLIS, NANCY FOUTS, PAUL FRYER, ALEX GENE MORRISON, SEBASTIAN HORSLEY, ALISON JACKSON, WOLFE LENKIEWICZ, MC LLAMAS, ANTONY MICALLEF, BEN MOORE, POLLY MORGAN, GAVIN NOLAN, VIKTOR SCHROEDER, BRAN SYMONDSON, JAMES VAULKHARD.
Stations of the Cross is the second exhibition to be curated by Art Below founder Ben Moore to raise proceeds for the Missing Tom Fund. With the support of his family and the Missing People Charity, Moore set up the Missing Tom Fund in 2013 to raise money for the search for his older brother Tom who has been missing for 10 years.
Categories
Tags