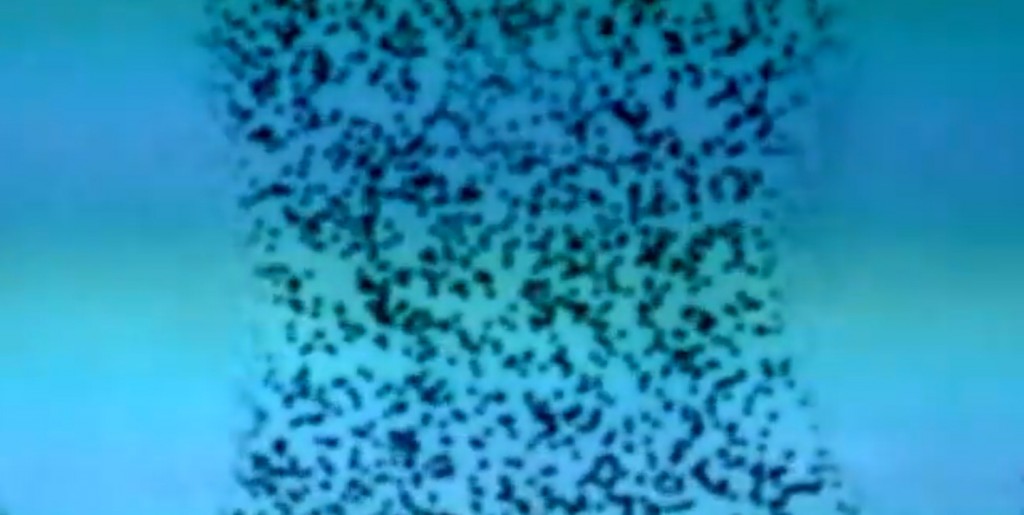 Artist Gaynor O'Flynn is performing a new sound, technology, voice & film performance work for Kinetica Art Fair 2013 entitled, 'I dissolve into dust'. Gaynor will dissolve her body into dust, during the live, interactive sound and film performance work. Working with Musion the world leaders in holographic technology to create a unique work for this year's festival theme, illusion & reality.
Gaynor works across disciplines, is also an award winning director & most recently curated the British Chapter of the 2012 Kathmandu International Art Festival. Working with Turner Prize winner Richard Long, David Nash OBE, land artist Chris Drury & over 100 artists from 70 countries.
kora : gaynor o'flynn & the nuns of nagi gompa : kathmandu international art festival 2012 from Gaynor O'Flynn on Vimeo.
In Kathmandu Gaynor who the BBC described as, "That conscious, cathartic voice" created a site specific performance with the nuns of Nagi Gompa on a UNESCO world heritage site Boudhanath Stupa.
Gaynor also worked with the British Council & Underworld's Karl Hyde, Danny Boyle's music director on the Olympic opening ceremony on a show for the opening ceremony for the Kathmandu festival, uniting 30 local artists across the disciplines of sound, film, photography & technology.
Gaynor's next project is a major work 108 launching in Rich Mix, London on October 19, during Frieze Art Fair. Gaynor is interviewing 108 inspirational human beings, then creating 108 art films, one for each human being. Weaving their words into the work creating a combination of spoken voice, music, film, performance, video & sound art that reflect the interconnected beauty of our diverse world & the natural, spontaneous, condition of the human mind.
Kinetica Art Fair Ambika P3 35 Marylebone Road NW1 5LS
Categories
Tags