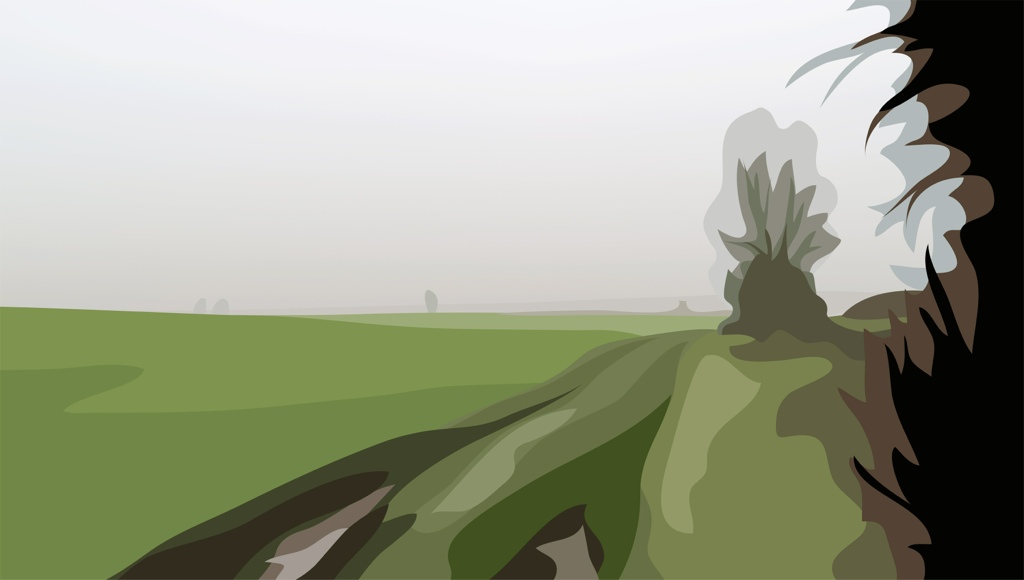 Julian Opie, Winter 10., 2012, from a series of 75 digital prints laminated to glass and mounted to Plexiglas, © Julian Opie. Courtesy the artist and Alan Cristea Gallery, London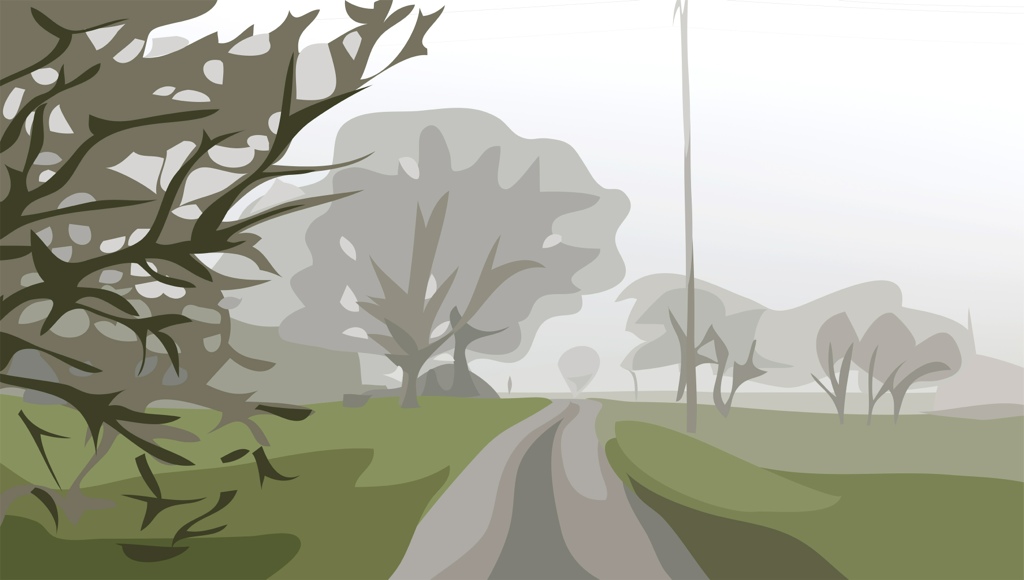 Julian Opie, Winter 32., 2012, from a series of 75 digital prints laminated to glass and mounted to Plexiglas, © Julian Opie. Courtesy the artist and Alan Cristea Gallery, London

14th February – 16th March 2013 The Alan Cristea Gallery 31&34 Cork Street London
Private view February 13th 2013
One of the leading figures in contemporary art, for over three decades Julian Opie has pushed the boundaries of portraiture, painting, and sculpture, seeking to break down what he believes to be illogical barriers between the disciplines. He has developed a unique formal language that combines the vernacular of everyday life with motifs inspired by art history. His restless fascination with and desire to utilise new techniques have long been supported by Alan Cristea, a gallerist focused on developing enduring and successful partnerships between artists and creative fabricators.
Opie takes the physical world as the starting point for his artistic practice, be it nature or human beings, which he first captures through an innovative drawing process using a camera and computer technology as his tools. Opie draws under and over digital photographs he takes from nature, creating multi-layered images with great depth. The highly distinctive depictions of the modern world that arise from this process juxtapose modern and classic sources, examining the nature of representation through a variety of media, including silkscreen, granite, and computer animation. Past works have seen Opie draw from influences as diverse as billboard signs, 18th-Century portraiture, popular comics and Japanese woodblock prints.
The exhibition at the Alan Cristea Gallery is an extension of the artist's recent film Winter. (2012) and sees him blend a similarly eclectic range of influences, from Google Maps Street View to 17th-Century Dutch landscape painting. Opie presents 75 prints laminated to glass, representing 75 sequential steps on a circular walk taken by the artist through the French countryside on a harsh but beautiful winter's day. Echoing the poetic ambience of the film, the exhibition is accompanied by the film's specially commissioned score written by Paul Englishby (award winning composer for An Education and Miss Pettigrew Lives for a Day) and featuring vocals by the artist's wife, Aniela Opie.
Each panel measures 68 x 121cm and is in an edition of three, with an additional artist's proof of each work. The use of lamination to glass references the architectural use of glass generally within the public realm and specifically within in Heathrow Airport's Terminal 5. The gallery walls will be almost completely panelled in glass for the exhibition, creating a surrounding panorama that is at once a pastoral landscape and a slick architectural surface. Viewed together, the panels also correspond to each still from Opie's film, enabling the viewer to explore the elegiac journey over and over again.
The exhibition will be accompanied by a flip book illustrating all of the landscapes thereby allowing the reader to reanimate the circular walk. Copies of this book will be available to purchase through Opie's online shop www.julianopieshop.com.
About The Artist
Julian Opie (b. 1958) lives and works in London. Solo exhibitions include National Portrait Gallery, London, UK (2011); Institut Valencià d'Art Modern, Valencia, Spain (2010); MAK, Vienna, Austria (2008); Kivik Art Centre, Osterlen, Sweden (2009); Museum Kampa, Prague, Czech Republic (2007); Public Art Fund City Hall Park, New York, US (2004); and Ikon Gallery, Birmingham, UK (2001). His work can be found in many public collections worldwide including the Victoria & Albert Museum, British Museum, Tate Gallery, and MoMA. In 2001 Opie was awarded Music Week CADS, Best Illustration award for his album cover design for Best of Blur. More information and can be found at www.julianopie.com.
Categories
Tags