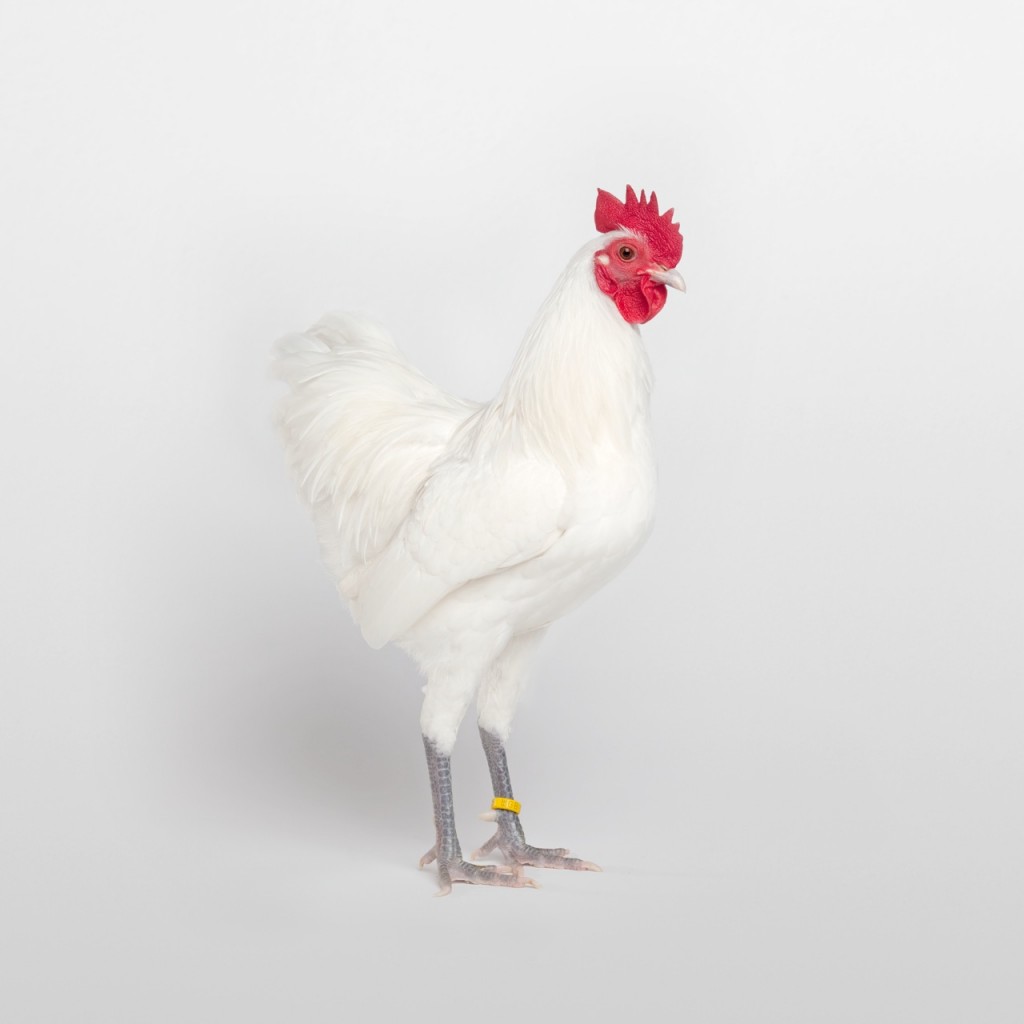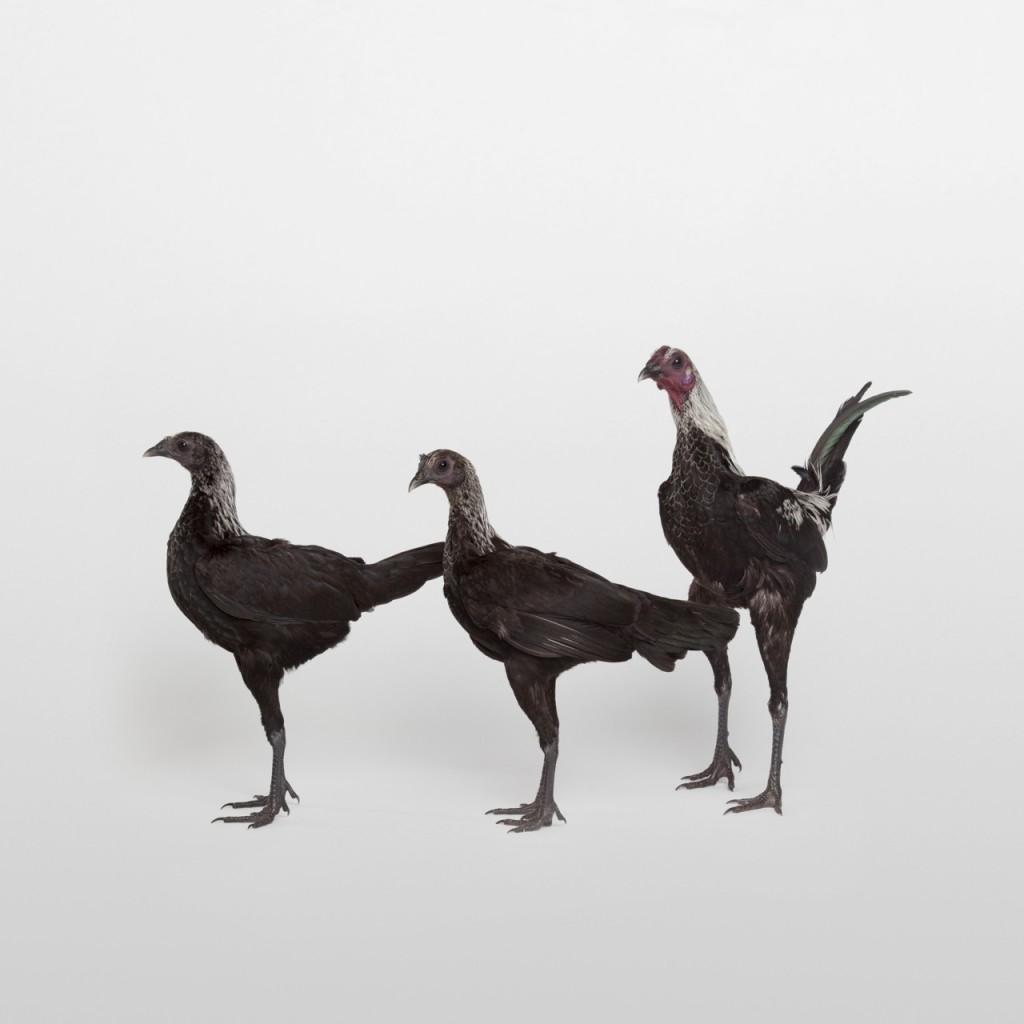 8th February – 16th March 2013 The Cob Gallery, 205 Royal College St, London, NW1 0SG www.cobgallery.com
private view: 7th February, From 6pm including an interactive performance Featuring owlS'r'uS
Out in the country,
Far from all the soot and noise of the city, There's a village green..
This will be Dmitri Galitzine's first solo exhibition in London.
God Save the Village Green reveals an overlooked England outside our cities, taking the hand of the amateur, the hobbyist, and the enthusiast to draw back the veil on rural Britain. Galitzine seeks to find out how 'Little England' sustains itself in the widening world and where exactly its 'middle' might be found.
Perhaps on the Village Green itself: lifting its title from the Kinks' album, the exhibition documents the continuing struggle between the hearth and the horizon, expanding Ray Davies's metaphor into a conceptual space from which to observe and celebrate the nuances of rural life.
The Kinks' understanding of rural Britain was touristic, their record having been written only a stone's throw from the Cob gallery; the bucolic scene on its sleeve shot on Hampstead Heath. Questioning the notion of pastoral idealism as metropolitan fantasy, Galitzine reveals a countryside beyond the 'China cups and strawberry jams' that The Kinks so admired. Informed by his own move from London to Her- efordshire in 2011, God Save the Village Green documents his relationship with village life, and how reality re-focused his preconceptions.
Exploring the extent to which the homogenising colour-wash of globalisation, mass tourism and the internet have sterilised cultural identity and pantomimed tradition, Galitzine finds in the quirks of the contemporary countryside an unlikely resistance; the village greens, yellows and reds bright as ever un- der the Tesco blue sky.
The exhibition will be accompanied by a catalogue, including two essays; 'Kinks Forever' by author Andy Miller, and an essay on Post-Internet Art by Elise Lammer, curator and writer.
About The Artist
Dmitri Galitzine graduated from Central St Martins in 2009. Since then, his highly collaborative prac- tice has involved Elvis impersonators, medieval re-enactment societies, competitive vegetable growers and extreme anglers. He has recently exhibtited at Down Stairs Gallery, Heredfordshire, the Fold Gal- lery in london and the Formula Gallery in St Petersburg. He has work in the Saatchi collection.
The Cob Gallery, 205 Royal College St, London, NW1 0SG www.cobgallery.com
Categories
Tags