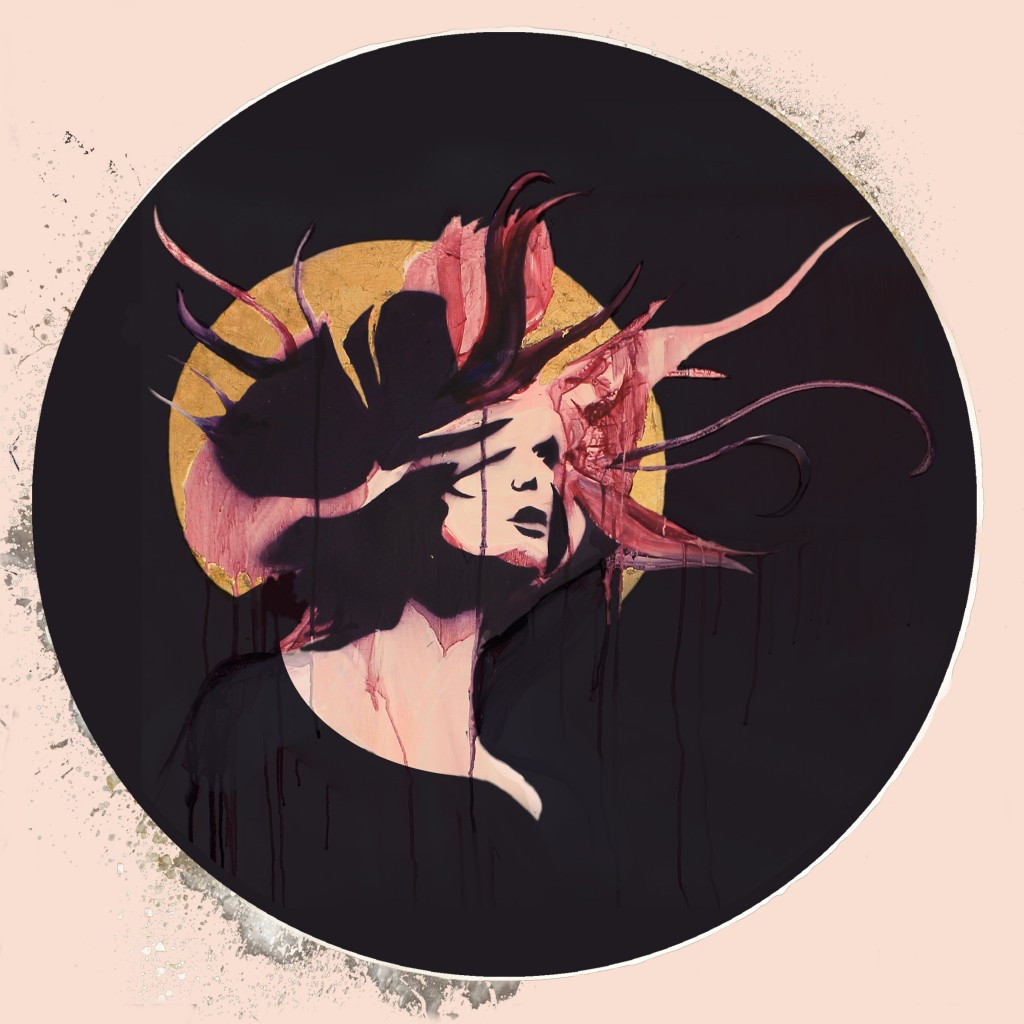 Hannah Adamaszek: If only for a night –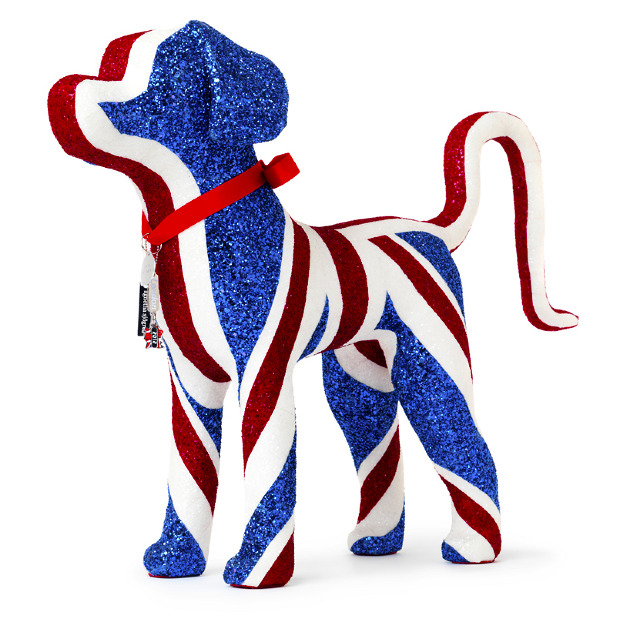 Agnetha Sjogren : Ollie Olympic –
Its always nice to see a gallery reach their first year in business and even better when they are such nice people as the people who run Curious Duke Gallery.
They have gone from strength to strength, with mentions on the BBC, in the Times and supported by the Samsung social media campaign and been acknowledged by HRH the Duke of Kent.
'Starting an art gallery in the recession was a very hard decision to make however we have discovered that people become much more cautious as to what they are spending money on and wanted to buy something they appreciated and would keep for years to come, even pass down to their children' states Eleni Duke
The art and artists Curious Duke represents are the real hidden gems of the UK's emerging talents. Nathan Bowen who was featured in series 8 of BBC Apprentice in the urban art challenge has described Eleni and her art gallery as an 'inspiration' to young artists.
Selling original and limited edition art work from as little as £25 there really is something for everyone and will unearth the hidden art collector in all of us. There is no stuffy or intimidating atmosphere in their friendly gallery on Whitecross Street.
Under the Christmas Tree their present show will be on until 22nd December with all artwork priced under £500.
Curious Duke Gallery 207 White Cross Street EC1Y 8QP curiousdukegallery.com/
About Mark Westall