This is the fifth in a series of questionnaires that were taken during The Other Art Fair 2012 as part of FAD office's responsive staging of a live magazine.  Gain insight into the artists' experiences of The Other Art Fair and sample the diverse range of artworks this year's fair had to offer.
1. If you weren't an artist, what else would you be?
Rested but lost.
2. Why did you apply to the Other Art Fair?
I usually produce and display work in intimate spaces.  The Other Art Fair was the perfect opportunity to come out of my comfort zone.  I wanted to see how I was dealing with visibility and exposure.
3. Is it your first time you have participated in the Other Art Fair? If not, what was your experience last year?
Yes.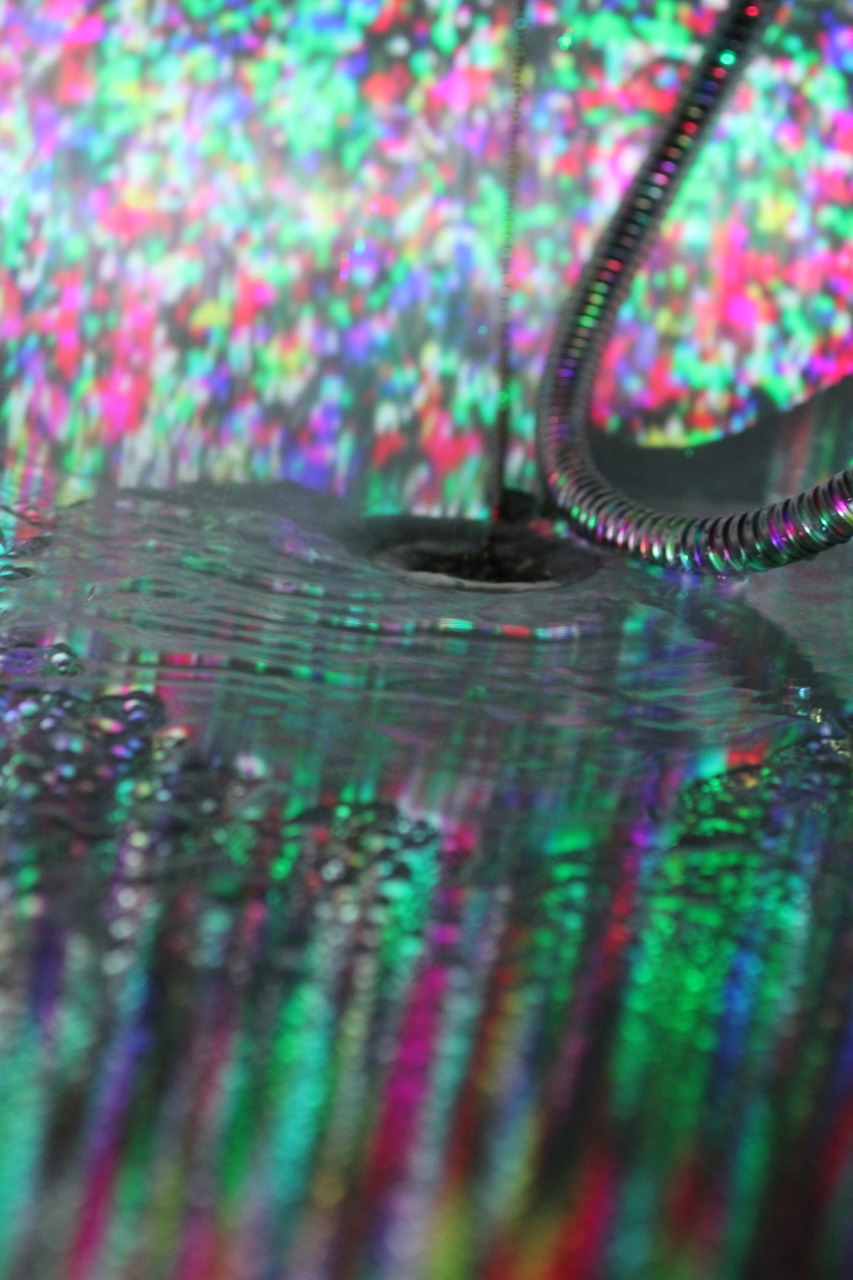 4. What are your expectations of this year's fair?
I didn't have specific expectations. In a way, the experience taught me what to expect.
5. Has your experience at the fair exceeded your expectations?
There has been unexpected surprises, unpredictable encounters and lots of constructive dialogue.
6. Can you tell us more about the process behind your work? And what are the main ideas you would like to express?
My practice draws upon the subjective nature of perception and reality.  It mainly evolves from a curiosity and fascination towards the manipulative yet transient essence of the image and space, from which derives an organic relation to colors, form and light.  I am continuously involved in doing and making and I allow the piece in it's becoming, in it's emergence.  In a continuous flux, I Capture, liberate, split and build images and spaces onto each other.  While investigating forms of harmony and rupture within this continuum, I am also drawn to analysing our ways of processing the visual world through our filters of perception.  I am intrigued by how the real is constantly transformed, dissolving into unequalled shapes that only exist within our own and unique conceptions.
7. What defines something as a work of art?
The element of wonder.
8. Anytime, anyplace – which artist's body would you most like to inhabit?
Agnes Martin's, while she paints, or Gerhard Richter's, while he's uncertain.
9. What is your favourite ism?
I've got three; Suprematism, Abstract Expressionism and Surrealism.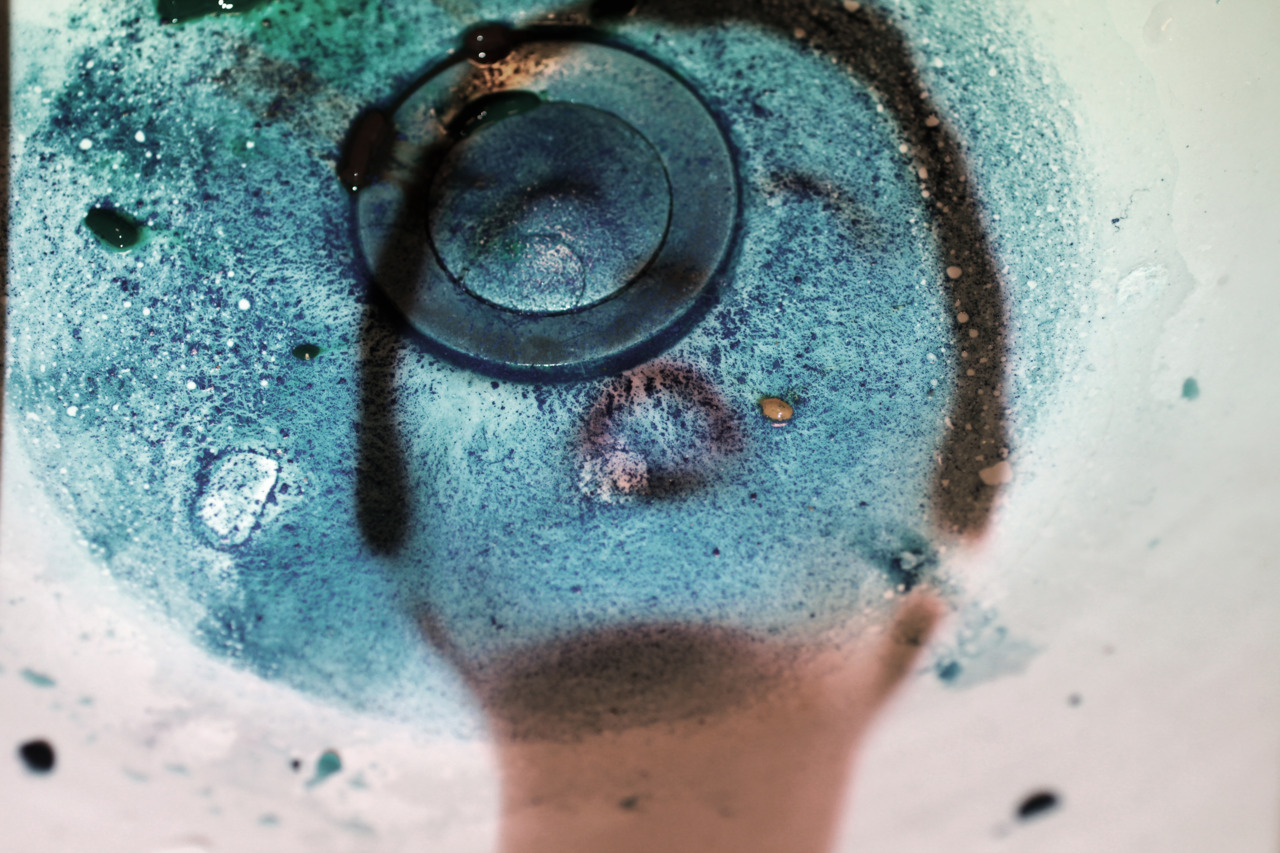 10. What was the most intelligent (or dumbest) thing that someone said or wrote about your work?
I don't remember the most intelligent or dumbest one, but a friend made a magical remark once. She said, "When I look at your work, I feel like I'm falling from extreme heights".
11. How have you managed to sustain your practice? Are you represented by a gallery?
I am not represented by a gallery.  However I have regularly exhibited my work.  I am also working as a visual, lighting and set designer for concerts and plays.  All this helps me to more or less sustain my practice.
12. If MOMA or the Tate or the Pompidou wanted to acquire one of your works, which one would you want them to have?
I would build them one of my Caves, or a Light Chamber.
13. What's next for you?
After the Fair, I will collaborate with Artist Marinette Kaus and direct a music video for Portico Quartet. I am currently in an ongoing group show in Istanbul, at Pilevneli Project. I have now a couple of upcoming projects, including lighting design for an event center in Germany and visual design for gigs and concerts in London. Most importantly, I am still studying at Slade School of Fine Art and have my MFA degree to complete.
Interview with Ja-Eun Kang
For more information on the artist, please visit: www.larakamhi.com 
For more information on FAD's involvement at The Other Art Fair 2012, please click here: http://fadoffice.com

Keep your eyes peeled for the next questionnaires that will be published on FAD.
To check out the previous questionnaires with; Alberto Fusco click here, Keira Rathbone click here, Felicity Hammond Click here , Vikram Kushwah & Trisha Sakelecha click here
Categories
Tags