June's Issue of South London Art Map is now online, get stuck into this months instalment!
Featuring: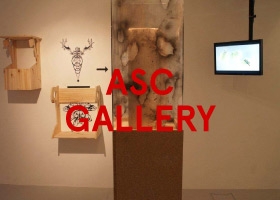 A Spotlight review by Chantelle Purcell on group show 'THERE IS NOT AND NEVER HAS BEEN ANYTHING TO UNDERSTAND! at ASC GALLERY
Featuring artists;
Dean Kenning, Suzanne Treister, Simon Davenport, Reza Negarestani, Lawrence Leaman, Joanne Tatham & Tom O'Sullivan, John Gillis & Aline Bouvy, Benedict Drew, Peter Rockmount,  Mark Jackson, John Russell, John Cussans & Roberto Peyre,Pil & Galia Kollectiv, Neil Chapman & Ola Stahl, Tom Clark, David Burrows & Simon O'Sullivan.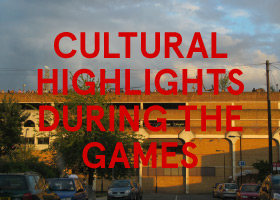 A preview by Rachel Price: Price offers insight into some of South London's cultural highlights that will be taking place during the Olympic games.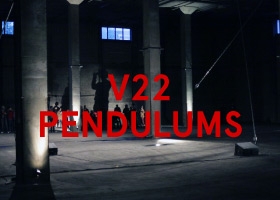 A Review by Adam Walker: Biscuit Factory Pendulum: Conor Kelly
V22 Studios | Part of V22 Summer Club
"Like some surreal game of mousetrap the mad hatter might have at his party. And then we began to move through into the main space, it's ready to begin"
South London Art Map in association with FAD.
http://www.southlondonartmap.com/magazine/
© South London Art Map All rights reserved. Unless otherwise indicated, all material on this site is copyrighted.
Categories
Tags