FAD got a sneak peak at Dave White's new exhibition due to open tomorrow evening at the hospital club. The Show runs from Friday 22nd June to Saturday 7th July 2012.
Some more info on the show:
The Natural Selection exhibition will comprise a large scale installation of oil paintings, works on paper and limited editions that will exclusively reveal White's new subject matter; an exploration of threatened animal species presented in the artist's trademark dynamic and kinetically charged aesthetic.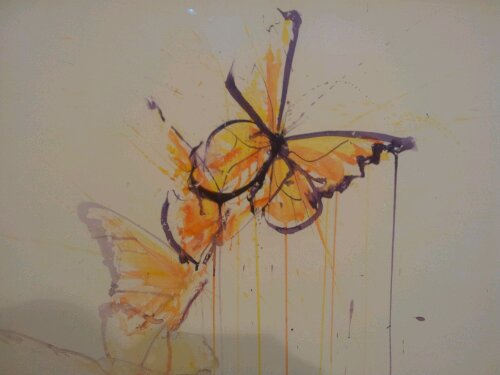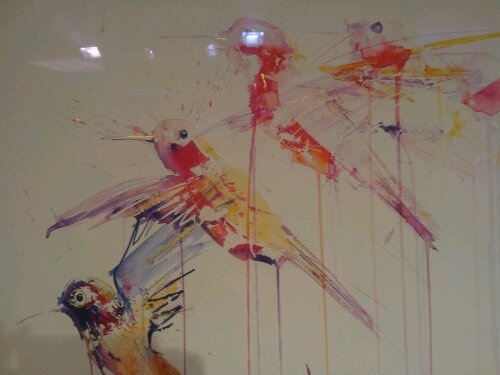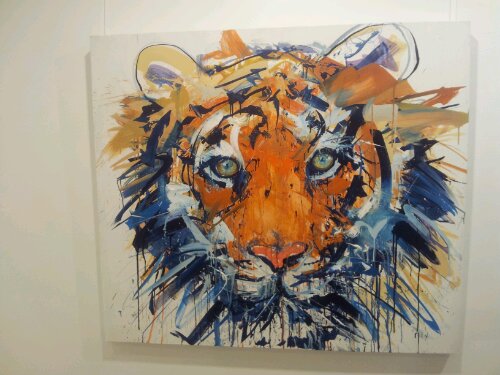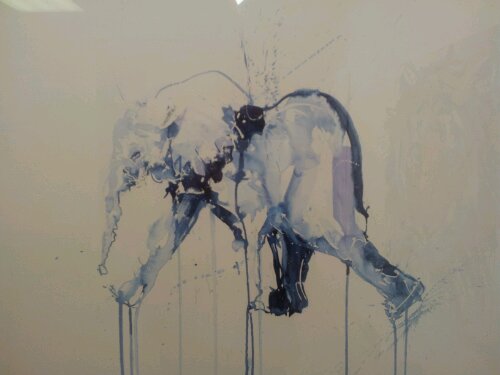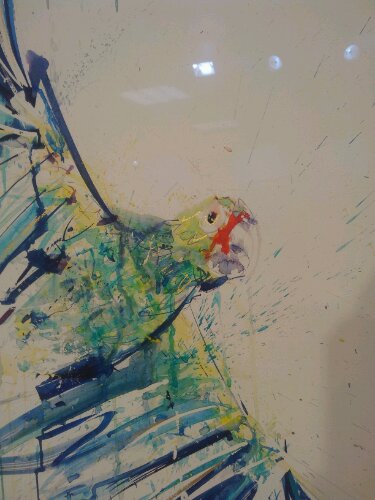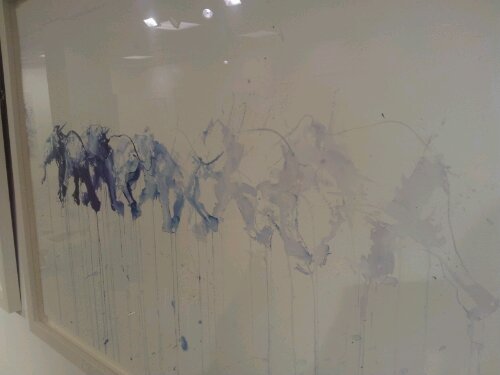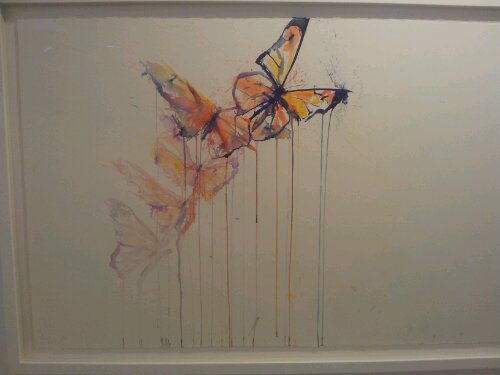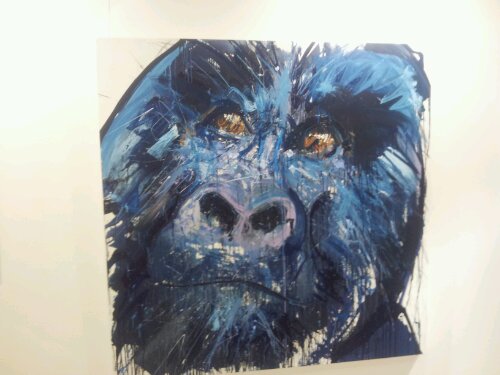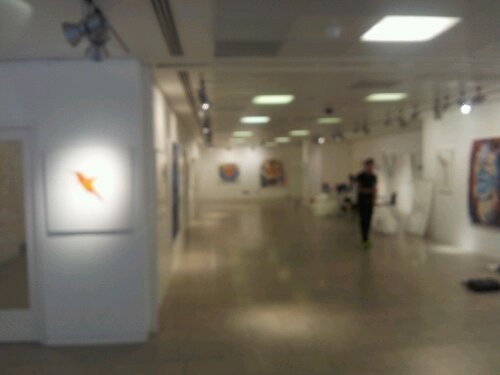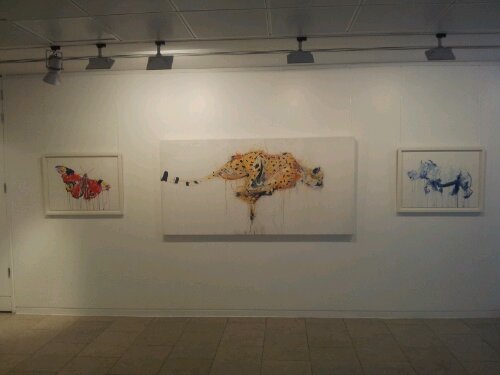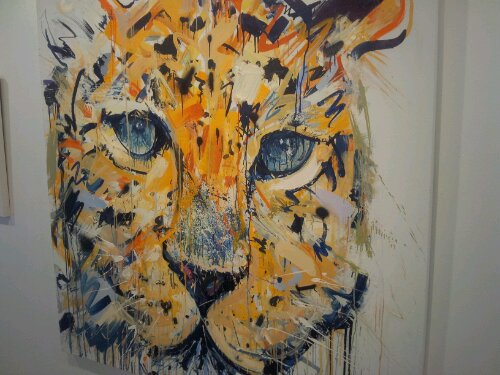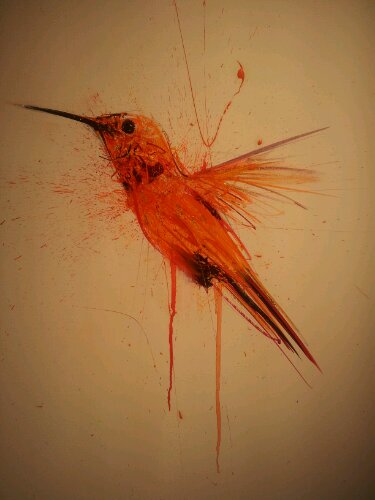 About Mark Westall