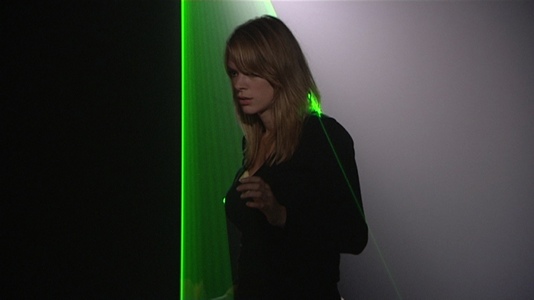 In The Presence Of Multiple Possibilities
© Matthew Noel Tod, Blind Carbon Copy, 2008, 55 minutes
8th – 24th June 2012
French Riviera 309 Bethnal Green Road London E2 6AH
Emanuel Almborg, Sidsel Christensen, Lucienne Cole, KIMI CONRAD, Joe Crowdy, Laura Garbštien?, Jan Peter Hammer, Matthew Noel-Tod and Ordinary Culture (formerly YH485 Press).
In The Presence of Multiple Possibilities combines existing and newly commissioned works, which draw attention and explore different approaches to the possibility of a future event that cannot be predicted with certainty. Through philosophical and practical understandings of the term contingency, the exhibition attempts to manifest the discrepancy between predicted and actual outcomes.
The works in the exhibition attempt to make explicit the inherently contingent nature of translation, interpretation, appropriation and instruction, either through creating a structure for continued development, or by deliberately existing as incomplete.
In the Presence of Multiple Possibilities is curated by MA Curating Contemporary Art students at the Royal College of Art: Hannah Conroy, Cicely Farrer, Ellen Greig, Juste Kostikovaite, Galit Mana, Nicholas Warner and Sophie Williamson, and is generously supported by Wysing Art Centres' Escalator Programme and Arts Council England, in collaboration with
French Riviera.
–
Events
Performance by Lucienne Cole:
Tumbling Dice
Pub quiz followed by DJ set
9pm
Thursday 7 June
The Marquis Of Cornwallis
(opposite French Riviera)
Lecture by Sidsel Christensen:
Britney Spears – Sexually Motivated and the Black Hole Consequence
8pm
Friday 15 June
French Riviera
Reading by Emanuel Almborg:
The Fieldnotes of Jacinta Emilia Cosas
7pm
Tuesday 19 June
French Riviera
Categories
Tags