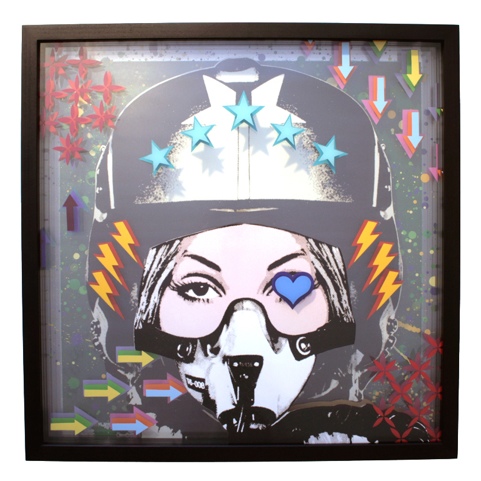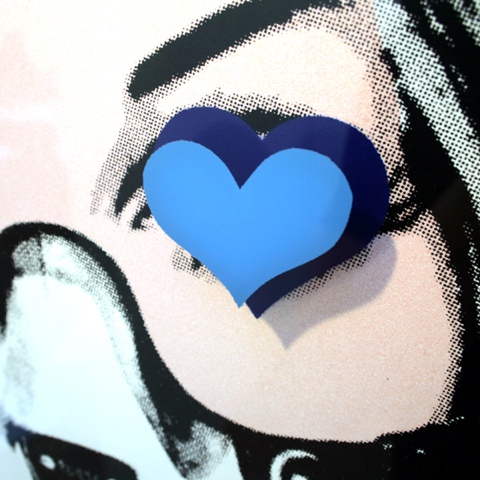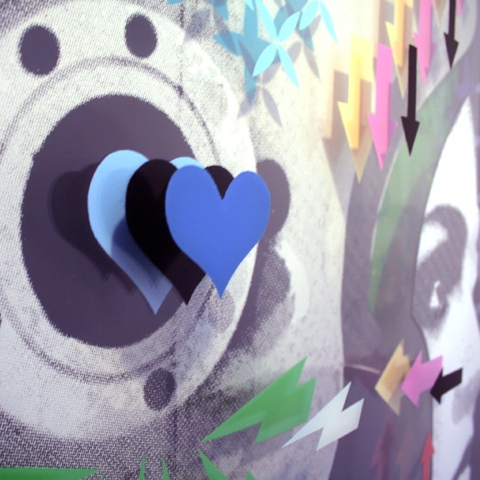 26th April to 26th May 2012
INVITE needed for the Private View
Whisper, is to present its new exhibition 'Moments of Clarity', by the creative duo STATIC – an artistic extravaganza, showcasing an exciting collection of new layered acrylic works, as well as a variety of live art events.
STATIC is the creative output of East London based artists Tom and Craig, who have been working as one since 2006. The combination of their backgrounds in Graphics and Fine Art allows for their collaborations to create an award winning aesthetic that fuses elements of urban art with fine art.
'Moments of Clarity' debuts an evolved body of work from the artists. This exhibition will showcase STATIC's new 'layered' work, which toys with light, reflection and transparency to create unique pieces mixing screen printing and stenciling on layers of glass, Perspex and aluminum. This practice results in 'floating', deconstructed portraits and multi-layered symbols and patterns, in which hope, dreams and escapism are visualised.
An exclusive new paper edition by STATIC will launch at the show and will be from opening night of the exhibition.
During the show, STATIC will become artists in residence, offering the public an opportunity to see them at work, something usually confined to their small Hackney studio. Live printing in the gallery, STATIC will print and sign exclusive to the night screenprints that will be available to purchase, with prices starting at £70. STATIC will also be using the window of the gallery to create one of their signature, layered artworks. This live element of the exhibition will offer a completely unique experience that promises to transport the viewer into the world in which the artwork is set.

 
'Moments of Clarity' will be open to the public on 27th April 2012. In the run-up to this, STATIC will be tweeting and uploading a stream of video footage from their studio as they add the final touches to their work, meticulously spray painting each individual element.
Director of Whisper Gallery, Jamie Wood, comments: "We're really excited to be hosting such a vibrant, interactive show in which viewers can see the artist's creative process and experience a piece of the world they create in their work right here in the space of our West London gallery. We are also pleased to be offering limited edition prints of STATIC's work at affordable prices, so viewers are able to take home a small piece of the overall experience."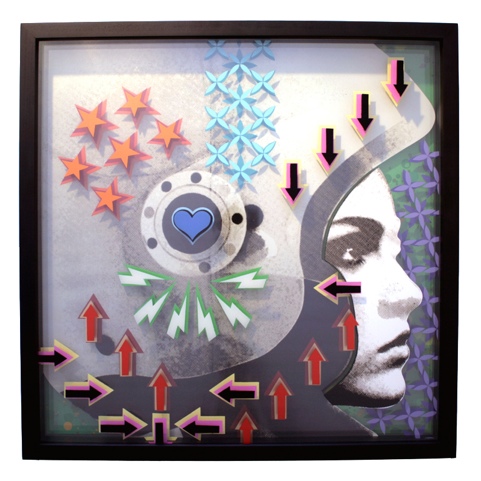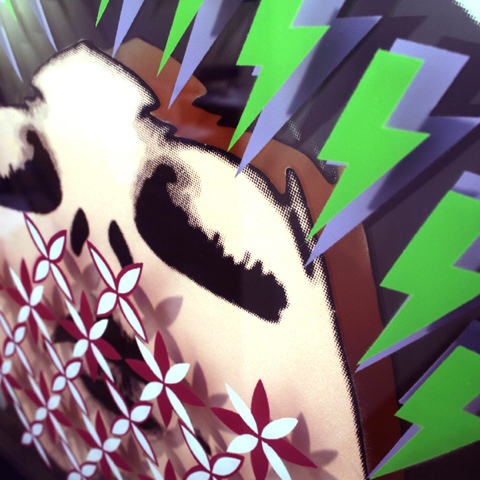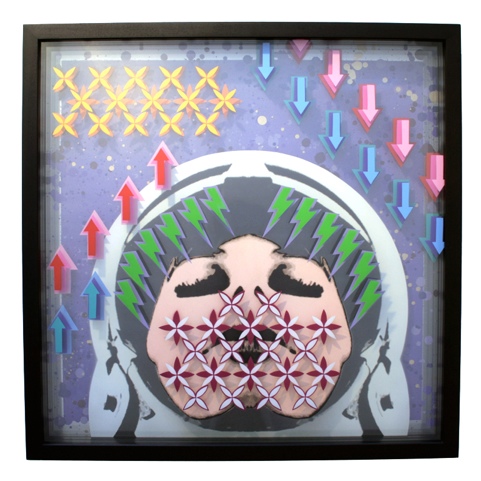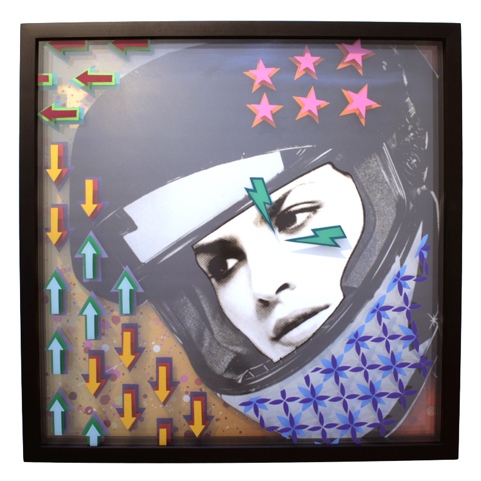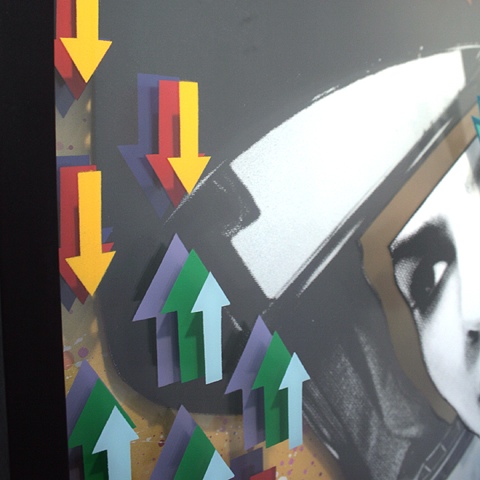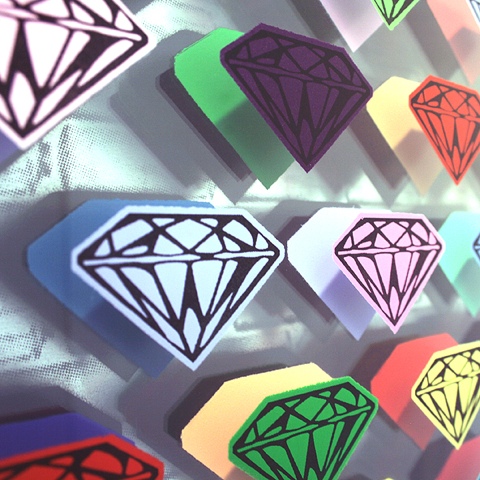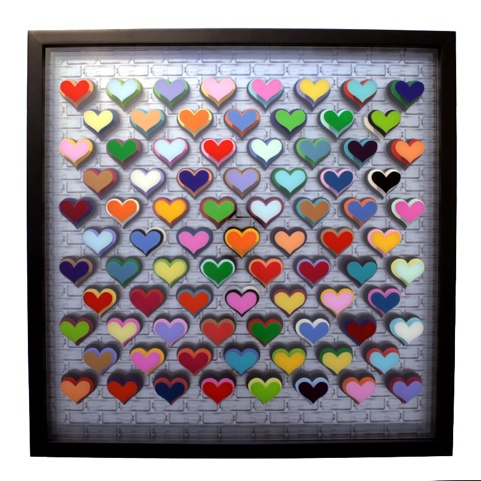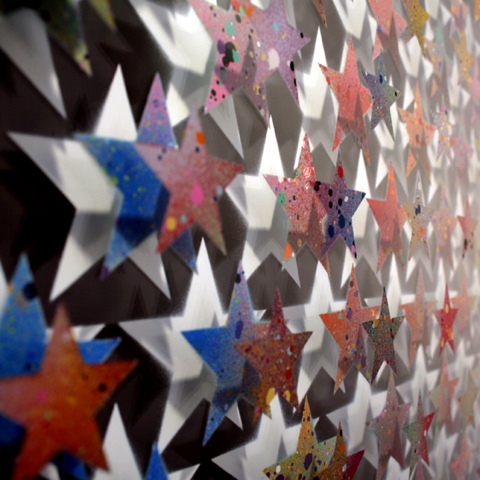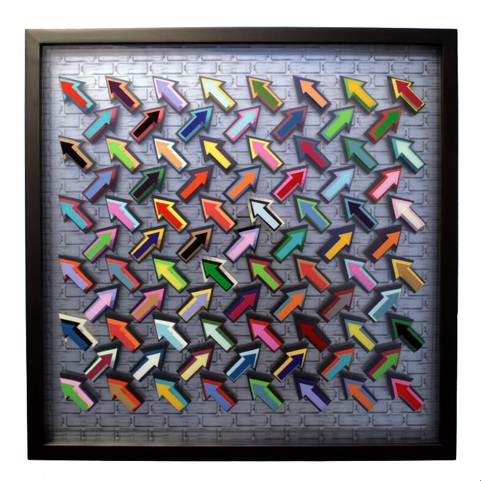 Categories
Tags