March's Issue of South London Art Map is now online, get stuck into this months instalment!
Featuring: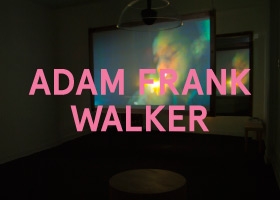 REVIEW: of Adam Frank Walker's exhibition at WestLane South gallery which is open until 7th April 2012 by South London's tour guide Adam Walker.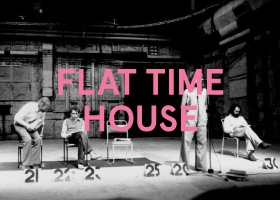 SPOTLIGHT interview: Chantelle Purcell talks to Claire Louise Staunton curator and director of Flat Time House, (home and studio of the late British artist John Latham). We learn about how the space works to actively maintain an ongoing archive and research centre, what developments have been made and the forthcoming exhibition 'The Government of the First and Thirteenth Chair'.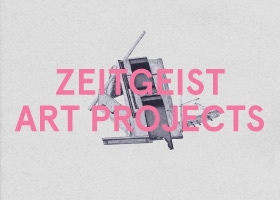 PREVIEW: South London Art Map welcomes new tour guide, Rosalind Davis. Chantelle Purcell talks to Rosalind Davis and partner Annabel Tilley to find out more about the launch of ZAP and the upcoming show 'Collectible'.
South London Art Map in association with FAD.
http://www.southlondonartmap.com/magazine/
© South London Art Map All rights reserved. Unless otherwise indicated, all material on this site is copyrighted.
Categories
Tags