Arriving in New York on Thursday evening, the day the half a dozen fairs taking place this weekend open to the public, one already feels late to the party. The only way forward, I told myself was to have an early night and hope to make up time the next day. So a quick drink at the Moving Image Art Fair launch at the lovely Hotel Americano, followed by dinner on their terrace it was and, as I got into bed at midnight, I felt positively angelic.
Waking up on Friday morning jet-lagged and with a crummy cold acquired on the flight over, however, and all the previous night's gusto had disappeared. Ambitions of 'taking' Armory, the largest of the New York fairs, had to be let go of and instead I decided to visit the more reasonably sized Volta and Independent Art fairs.
Volta, which was originally founded in 2005 in Basel by dealers Kavi Gupta (Chicago), Ulrich Voges (Frankfurt) and Friedrich Loock (Berlin), is regarded as one of New York's best fairs and this year it certainly lives up to that reputation. Unlike other fairs, Volta invites galleries to showcase the work of a single artist, meaning that you given a chance to see what feels like several dozen solo shows and are able to gain a real insight into the work of those featured.
Highlights for me included Timotheus Tomicek, Wilmer Wilson, Ao Tajima and the stand-out Jens Schubert.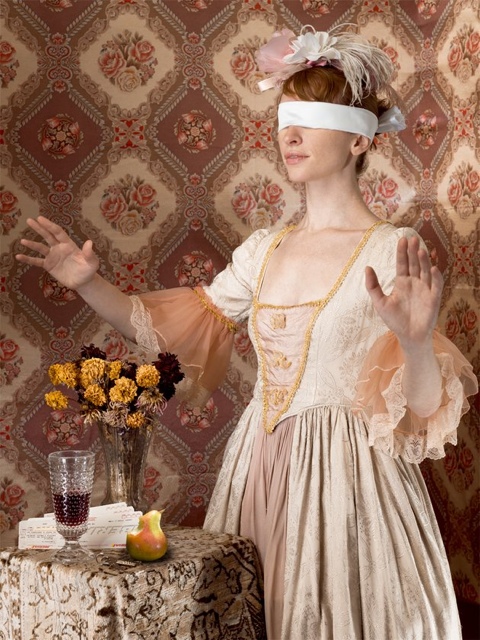 Timotheus Tomicek, Confidence, 2011, video installation, 35 x 45 inches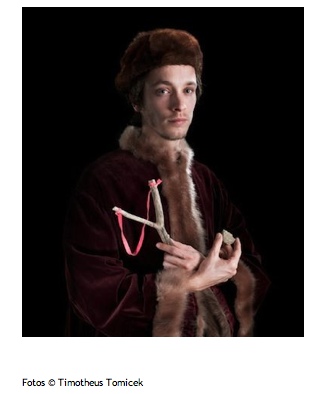 Fotos Timotheus Tomicek
Viennese artist Timotheus Tomicek's photographs and video portraits see the sitter almost, but not entirely still, making the work inherently creepy and reminiscent of old painted portraits that whose stare seems to follow you around the room. Many pieces were presented in elaborate antique frames, adding the feeling that they might be very much at home in a gothic haunted-house.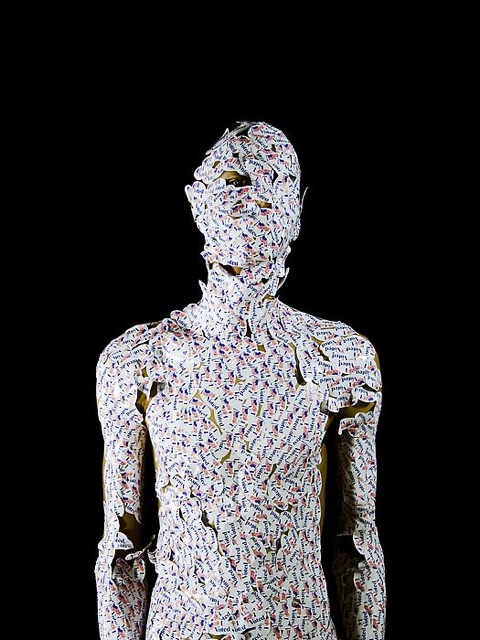 Wilmer Wilson IV Self Portrait as a model citizen 2011
American Wilmer Wilson presents three durational performance pieces at the, which see him covering himself entirely with stickers. When I visited he was in the middle of "Henry Box Brown' and was building a second skin our of self-adhesive UN postage stamps. Behind him lay the remnants of a previous performance – hundreds of 'I voted' stickers. In addition to the political and socio economical message the work conveys, it is also simply beautiful. I found myself hypnotized, watching Wilson carry out the repetitive act of placing one sticker after another on his own body, still except for that movement and was utterly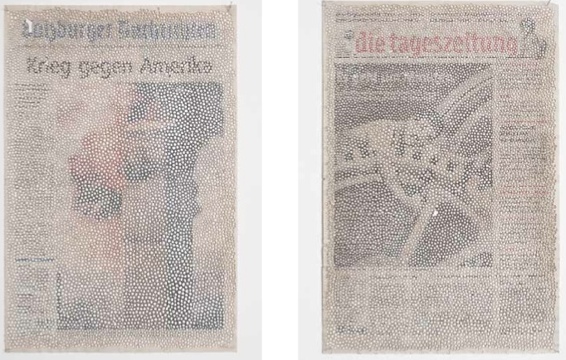 Ao Tajmi
Japanese artist Ao Tajima makes use of everyday objects to create her installation, which offer a critical analysis of global economic and cultural developments. She employs varying methods on these object which help produce work that is tactile even when less sculptural. Tea is used to stain handkerchiefs and incense sticks burn through pages of German newspapers (Tajima is currently based there). My favourite of the pieces presented here was 'Thank you, goodbye', a collage made up of hundreds of till receipts.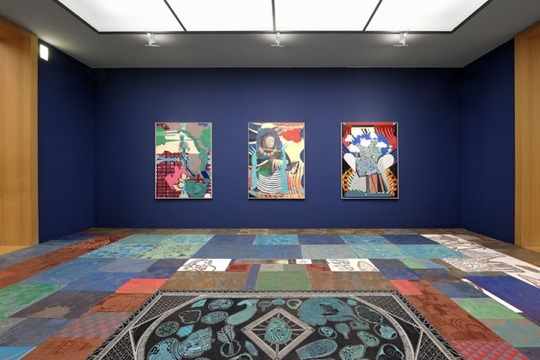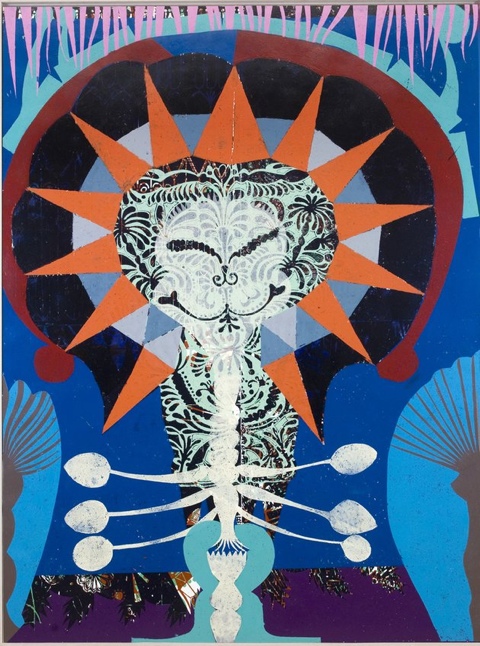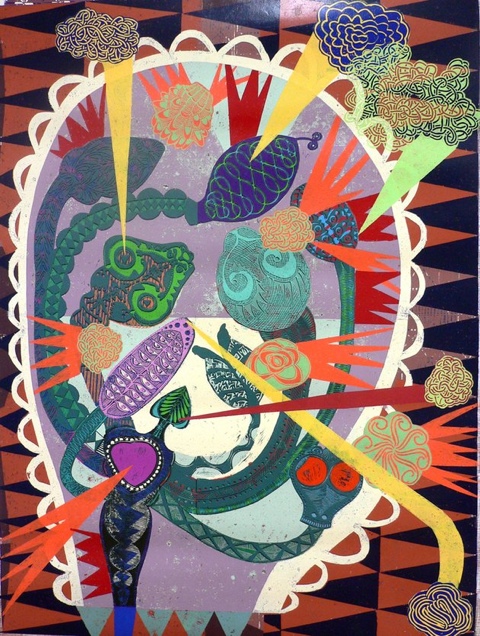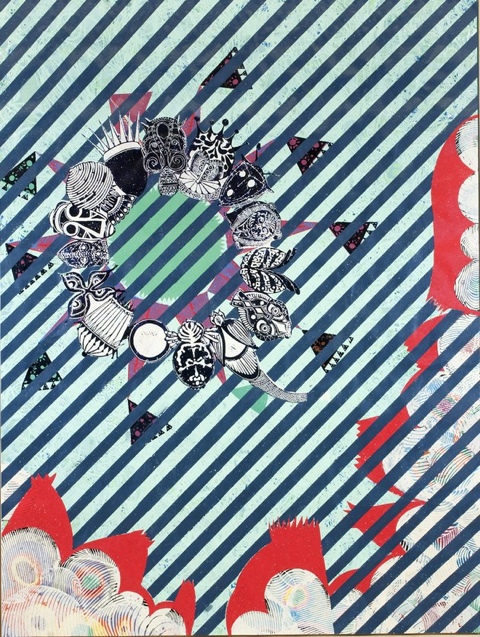 The artist that most grabbed me at the fair however was Jen Schubert. Only recently graduated his work – one-off lino-cut prints made up of vibrant colours and abstract symbols, drew me back to the Galerie Kleindienst stand several times. Using existing, historical and contemporary emblems, as well as ones he has imagined, Schubert somehow taps into an ancient form of narration, Despite the abstraction you are drawn into a story. His use of colours is uplifting and although not seemingly restrained, there is an instinctive balance. Should you be visiting the fair, this is one presentation not to be missed.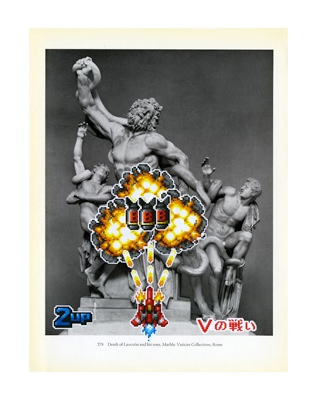 Oliver Payne Untitled 2011 Collage 30.5 x 22.9 cm / 12 x 9 in
Energised by the work at Volta I walked over to the Independent Art Fair, now in its third year. Independent was set up in 2010 by Elizabeth Dee and Darren Flook to offer an alternative to the larger fairs that can sometimes be overwhelming and continues to grow from strength to strength. This year there was large representation from UK galleries with Maureen Paley, Hotel, The Approach, Herald Street, Sprüth Magers. Stuart Shave/Modern Art, Campoli Presti and The Modern Institute all choosing to show here. Highlights included Oliver Payne's new untitled series of collages at Herald Street Gallery. Alongside Payne the gallery also presents work from Matthew Darbyshire and Pablo Bronsetin, who recently had a major show at the Institute of Contemporary Arts in London.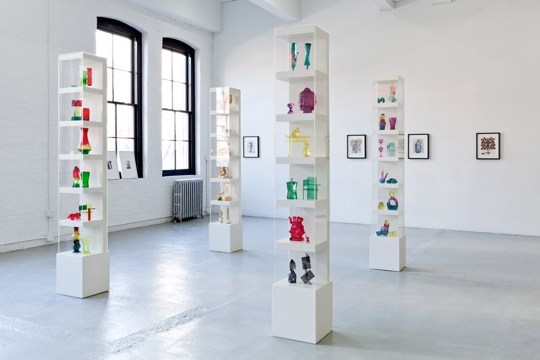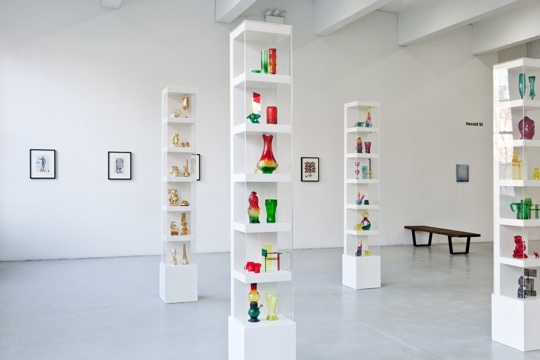 Herald Street at independent Art Fair (Oliver Payne in background, Matt Darbyshire in foreground).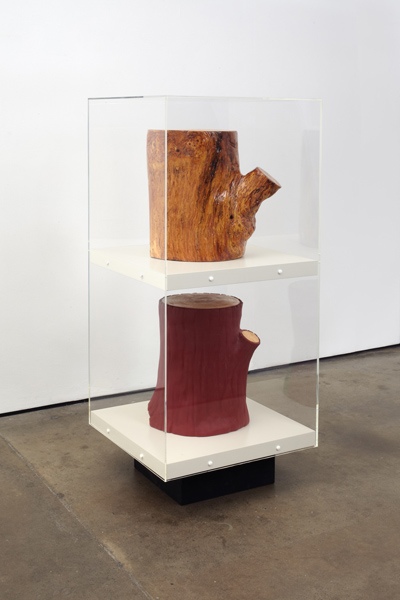 Matthew Darbyshire Stool Series (Saint Esprit Stool and Rustic Cedar Log Stool) 2010 Saint Esprit stool, rustic cedar log stool, shelves, perspex case 135 x 56 x 56 cm / 53.1 x 22 x 22 in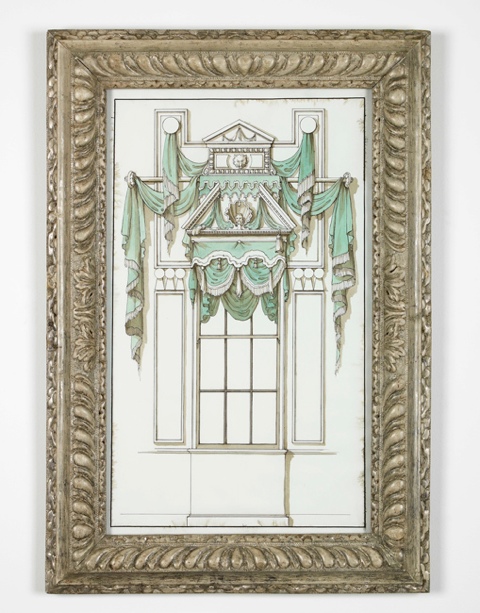 Pablo Bronsetin Drapes in the William Kent Style 2010 Ink and watercolour on paper in artists' frame 69 x 47 cm / 27.2 x 18.5 in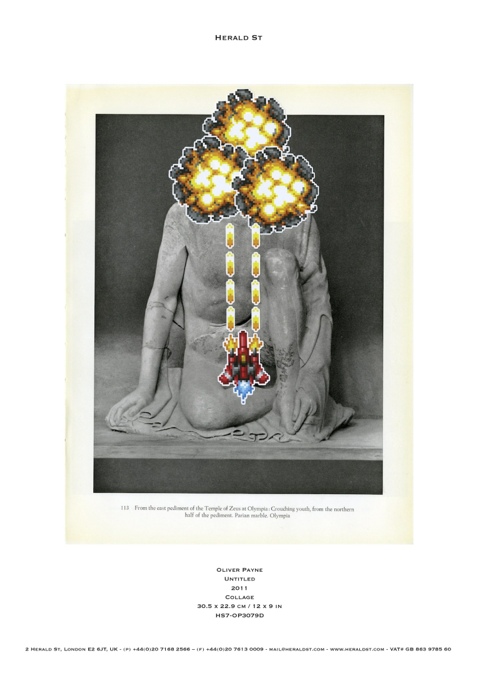 Oliver Payne at Herald Street (and Gavin Brown), Independent Art Fair,xbx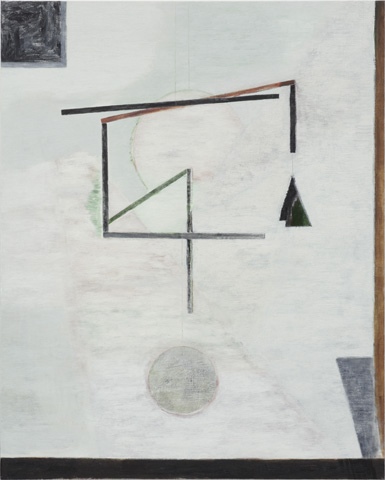 Sam Windett Mobile (white), 2008 Oil on canvas, 100x80cm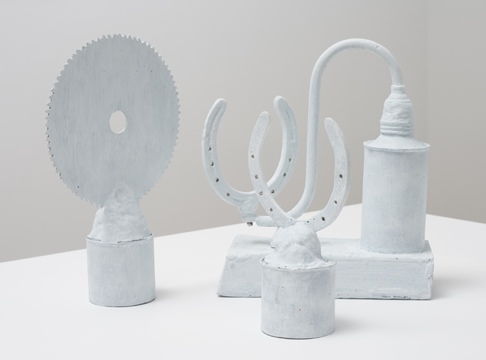 Sam Windett Cluster 2, 2009 Painted bronze, Dimensions Variable
Other highlights include Joshua Neustein's carefully folded and torn paper installations at Untitled, Sam Windett's white on white abstract yet beautifully organic paintings at The Approach and Pae White's fabulous mirror mobile at International Art Objects Galleries. Independent's roof-top café and bar, with its view over the Hudson is also the perfect spot to end the day and contemplate the day's inspiring discoveries.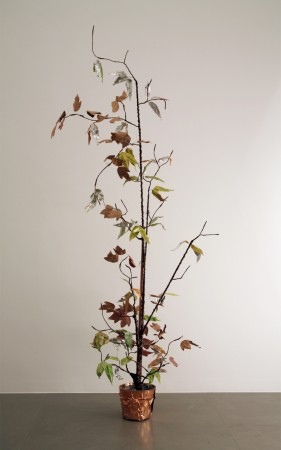 Pae White Liquid Amber Hybrid 2009

Bakul Patki
ny.voltashow.com/
www.independentnewyork.com/
Categories
Tags