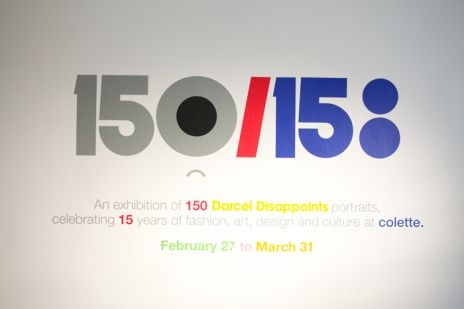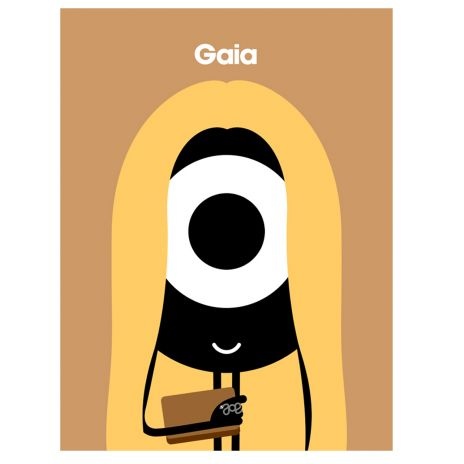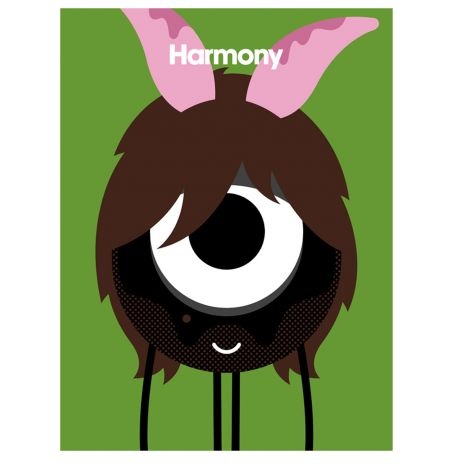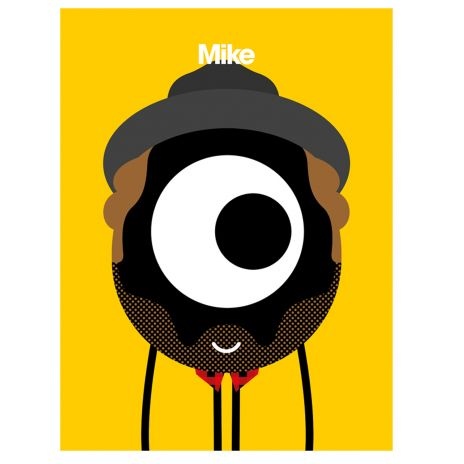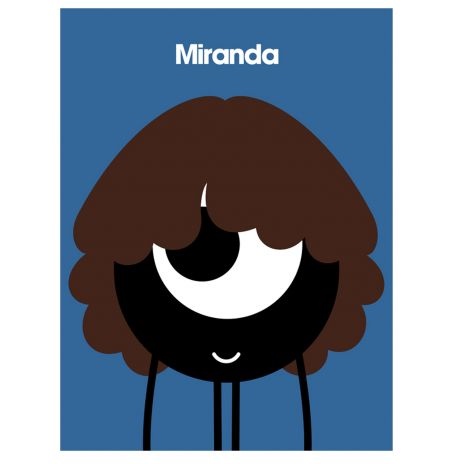 150/15, an exhibition of 150 portraits by Darnel Disappoints celebrating 15 years in fashion, art and design at colette!
For the 15th colette's birthday, the New York based artist Darcel presents 150 portraits!
Celebrities from different worlds of fashion, music, design, photography are "darcellized" and revealed for a new exhibition at colette during March.
From Bill Cunningham (NYT) to Xavier & Gaspard (Justice), Emmanuelle Alt to Coco Chanel, Juergen Teller to Jeremy Scott, find lovely and funny portraits made like a unique and caring wink at personalities who are important for the colette story.
Darcel is a New York City based artist with Australian origins who has worked with colette for several years, and has a blog where he relates one by one the misfortunes of his principal character. His blog visual approach is lively with invited artists and collaborations.
See More here: www.darceldisappoints.com
Read the FAD Q&A with Darcel Disapoints from 2010 www.fadwebsite.com/darcel-answers
www.colette.fr/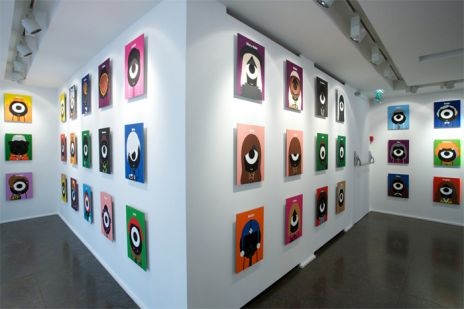 Categories
Tags