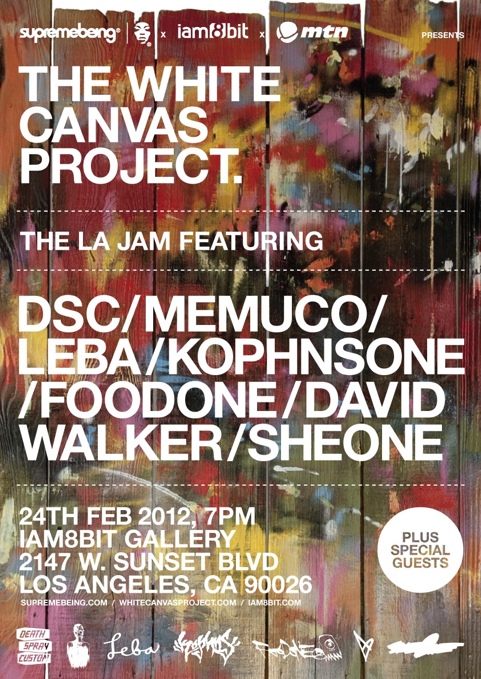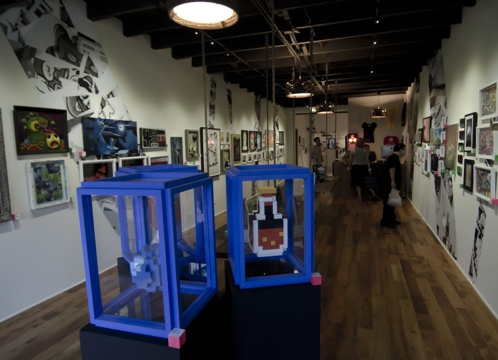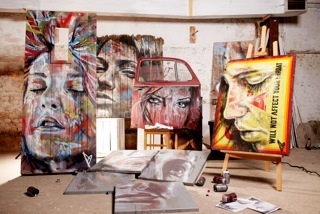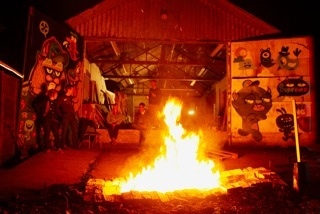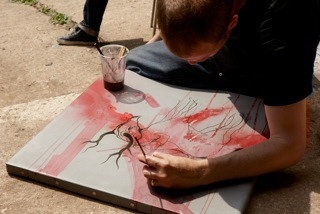 After the resounding success of the first White Canvas Project and the extraordinary body of work produced, UK streetwear brand Supremebeing™ and LA creatives iam8bit™ are proud to announce the line up for the White Canvas Project Part 2. The LA Jam will take place at the iam8bit space with artists Leba, Food One, Kophns One, Memuco, Death Spray Custom, David Walker and She One. Whilst retaining the hallmarks of the WCP Part 1, the LA Jam promises even more work across a diverse and substantially more eclectic selection of reclaimed canvases.
The White Canvas Project is Supremebeing's forum to work with the artists they admire. The project also hosts art jams across the globe with like-minded individuals where the focus is on reclaiming objects, experimenting with unconventional mediums, and exploring surroundings as ready-made and often ignored canvases. The first event, dubbed the Cam Jam, happened in a rural location on the banks of the river Cam in Cambridgeshire, England. A disused boat yard was turned into an artists playground for 4 days where Land Rover bonnets, military helmets, vintage furniture and a whole host of other objects were converted from salvaged scrap into pieces of street art. You can see what the likes of Mr Jago, Will Barras, Bue the Warrior, She One and David Walker got up to below.
White Canvas Project 1: Cam Jam – FULL MOVIE from Supremebeing Ltd on Vimeo.
The White Canvas Project: LA Jam is taking place over a 5 day period and is topped off with a gallery exhibition opening on 24th February at the iam8bit gallery, 2147 W. Sunset, LA.
www.whitecanvasproject.com
www.iam8bit.com
Categories
Tags