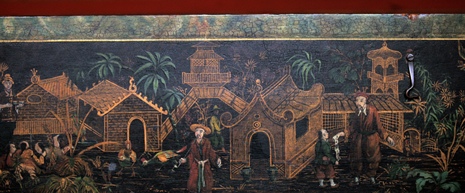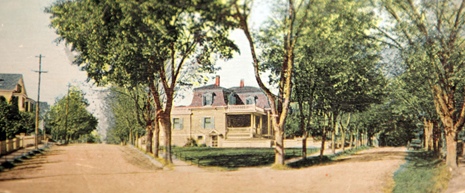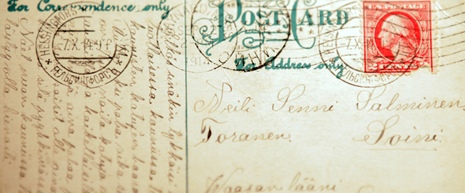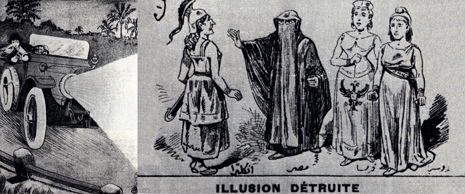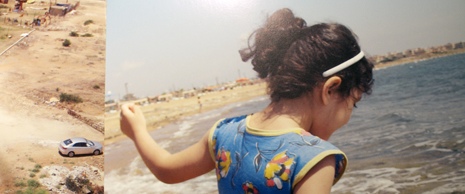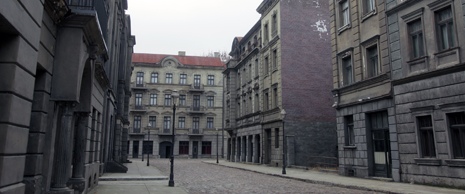 hilarycrisp.com/
18th January – 18th February 2012
The piece begins with a film set representing a generic European urban architecture from the late 19th century. An image of cold war Paris is drawn through texts written by Ivorian Bernard Dadié. Images selected by the artist gain new meanings through narration and music created by others – a portrayal of place and different media used – to create historical layers.
Jani Ruscica (b. 1978; FI) received an MFA at the Finnish Academy of Fine Arts, Helsinki and has attended various institutions including Cite Internationale des Beaux Arts, Paris and De Ateliers, Amsterdam. Recent solo exhibitions have included Forum Box, Helsinki and Camden Arts Centre, London. Group exhibitions have included Kitchener-Waterloo Art Gallery, Kitchener; Casino Luxembourg – Forum d'Art Contemporain, Luxembourg; Hilary Crisp, London; The Liverpool Biennial, Liverpool; The Nordic Biennial, Moss; Temple Bar Gallery & Studios, Dublin; Bonniers Konsthall, Stockholm. Screenings have included KIASMA Museum of Contemporary Art, Helsinki; Tate Modern, London; Museum Ludwig, Cologne.
Scene Shifts in six movements (2011) will be premiered at the 41st International Film Festival, Rotterdam later this month.
2ND FLOOR | 33 WHITE CHURCH LANE | LONDON, E1 7QR | TEL. 020 7426 0346 | hilarycrisp.com
Categories
Tags