The Other Art Fair has begun, and goes on all weekend. It's the fair that lets you buy direct from the artist and, to celebrate, FAD are inviting you to don your artist's hat for the chance to win on of TWO new Polaroid X800E
The entries so far have been amazing, and there are two cameras from Polaroid to give away in exchange for your answers to the question "IS IT ART?", submit your photographs that offer a clever, playful or out-and-out artistically magnificent visual answer to the question.
Have a look around you (or a flick through your camera roll) to see if you can spot some wonderful natural (or, maybe, some not-so-natural) compositions.
Take a picture
Tweet it @FADwebsite with the competition hashtag #ISITART. Your photos might be deliberately incongruous, clever juxtapositions or a really beautiful composition. Responses can also be sent to mark@FADemail.com
A selection of the best will be published on FAD and the entry judged to be the most striking (not necessarily the most technically brilliant!) will win a not-even-released yet Polaroid X800E, to be announced on Monday Other Art Fair
Don't worry, to those who have already entered, a winner will be picked from the entries which were submitted before the fair kicked off, and there's another chance to win between now and Monday for those who haven't had a go yet…
To get FREE entry to The Other Art Fair click here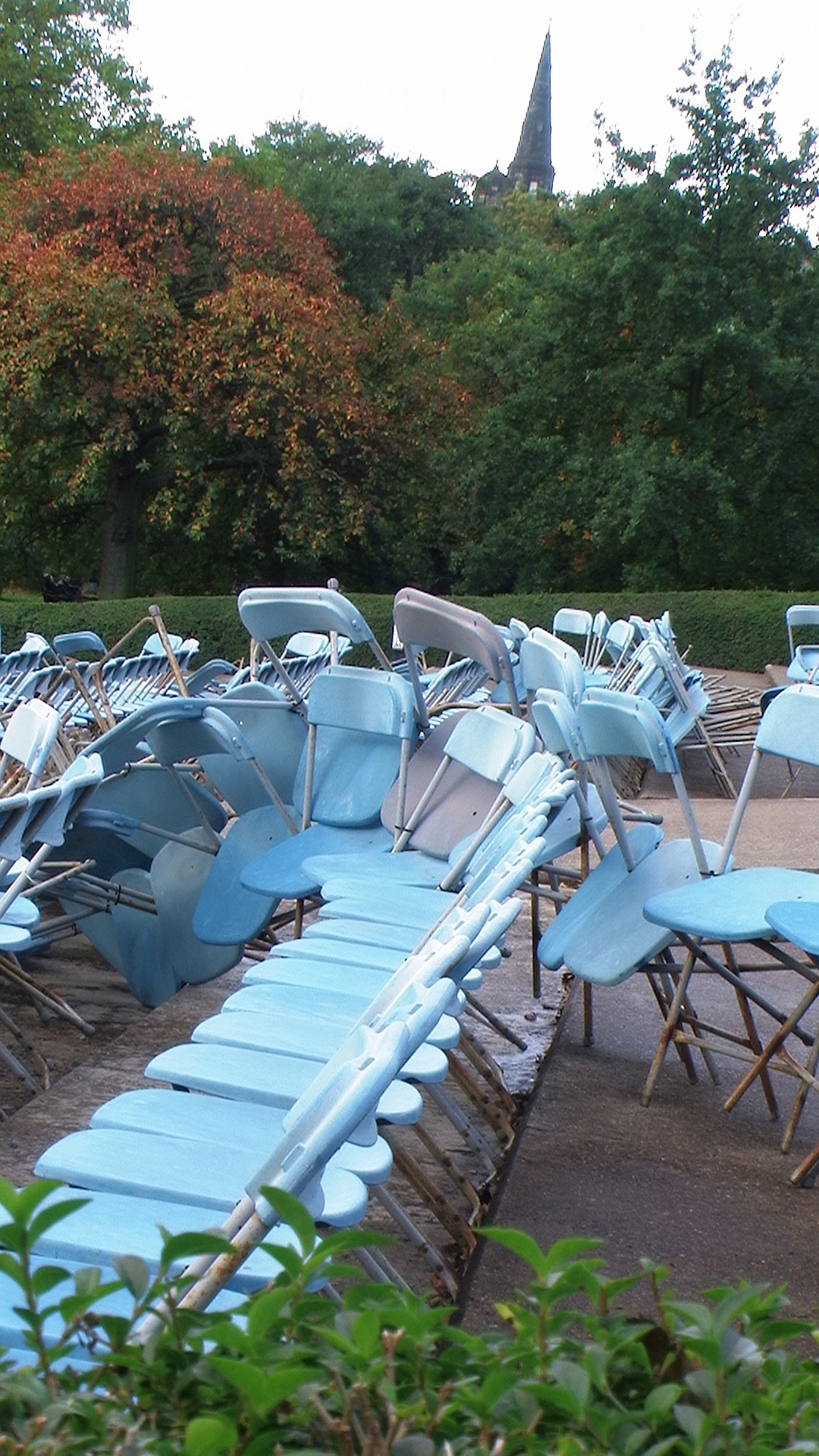 Categories
Tags