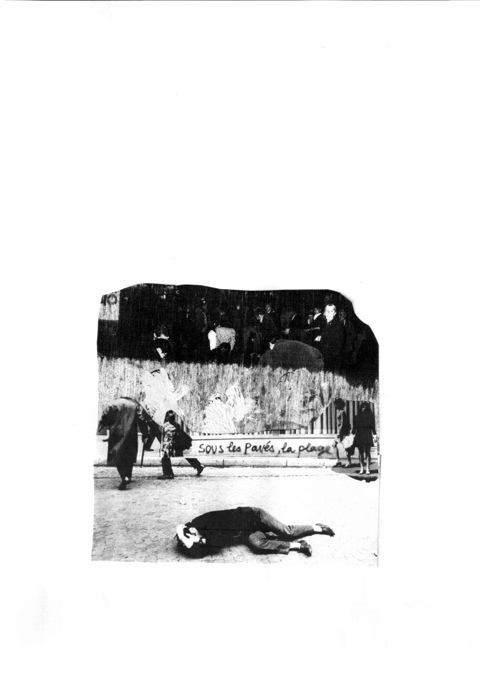 Curated by Karl Weill
At the Bun House, 96 Peckham High Street, London, SE15 5ED
On Friday, 28th October 2011, 7-9pm
Jack Catling,Lennie Lee,Vanessa Mitter,Nicola Ruben Montini, O. B. De Alessi,James Gardiner,Doireann Ni Ghrioghair Leo Koivistoinen,Alec Dunnachie ,Phill Wilson-Perkin, Samantha Taylor.
In September 1968, Karl Weill stated:
What is the performative tactic if it is not a calculated assault on the audience? It is forbidden to forbid. I want you to imagine, for a moment, an audience who are not entertained. I am walking backwards. Ennui. The slow rustling of a paper bag. Talking. A man swears. The crowd breaks out in laughter. Voices heckling……the audience falls silent. A fear of engulfment precedes attack. The shouting then begins. Intervention. All the while, my back is turned.
This is a live art/performance show which begins at 7pm. It is free and there is an aftershow party to celebrate the anniversary of Field Project Space. There is site specific installation/sculpture by Doireann Ni Ghrioghair in the gallery space.
Categories
Tags