Coming from the same oeuvré as Alex Katz and early Julian Opie a new exhibition Visions of Vitality showcases the figurative work of artist Lennie Lee.
Exhibited in a new 2000 square foot gallery space in Covent Garden which has been curated by artist and entrepreneur Hercules Fishermen.
The show includes fifteen large-scale figurative paintings that have a timeless quality. After his brush with death, in 2009 and 2010, following two open-heart surgeries, Lee began to focus less on ephemeral media and more on his figurative painting.
Lennie Lee Visions of Vitality at Our Wonderful Culture, 28 Shelton St,Covent Garden, London WC2H 9JE, UK through to 28th February and online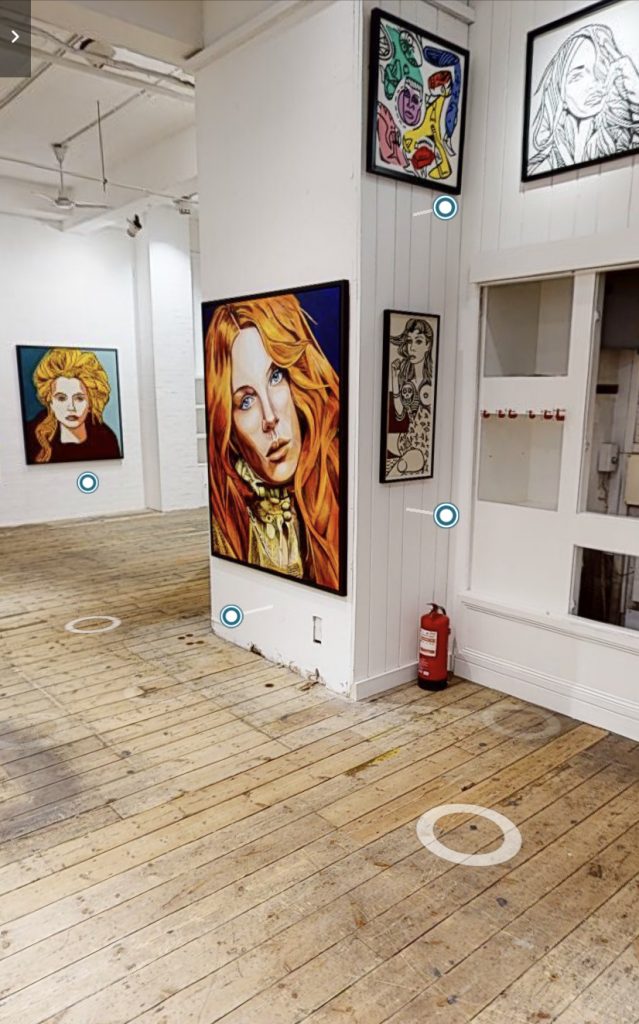 Categories
Tags