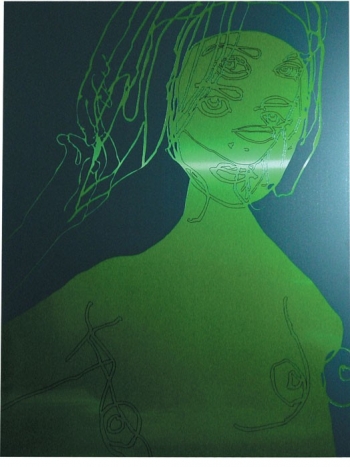 Turner prize nominee Gary Hume is strongly identified with the YBA artists who came to prominence in the early-1990s. Gary Hume is renowned for paintings distinguished by a bright palette, reduced imagery and flat areas of seductive colour. While Hume's paintings have always emphasised their luscious surfaces and simplified forms, many are infused with a melancholic beauty.
Opus Art have only one Gary Hume print available, Psyche (pictured) is a two colour screenprint on anodised aluminium, measures 20 x 26 inches, from an edition of 400, and is priced at £1000.
Whats cool is that they offer a number of interest-free payment options including the Own Art scheme*, where you can spread the cost of your order over 10 months, or defer payment for up to 12 months.
You can buy the print here
Categories
Tags