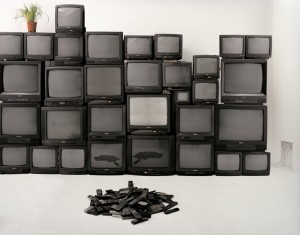 Showtime is the creative portfolio platform for University of the Arts London. Showtime is the creative portfolio platform for University of the Arts London.
Favourite work: "My favourite piece of my own work will be from the series Many Detours : Washed-out & Interrupted (Detour 3). I think it best reflects the culmination and progress of my personal artistic practice from when I first started."
Song studied BA Photography at Camberwell College of Arts, whose show took place in June.
1 If you weren't an artist, what else would you be?
Very uncomfortable.
2 What is your favourite 'ism'?
Criticism.
3 Which artists do you admire and why ?
Maurizio Cattelan, Mike Nelson and Thomas Demand. All three for being just the way they are.
4 What was the most intelligent thing that someone said or wrote about your work?
"I can see your fear for chaos, and therefore the order."
5 Do you care what your art costs? State your reasons!
Definitely. I've got to take care of my collectors.
6 What are the three big ideas that you would like your work to express?
The public presentation of the self.
The relationship of human interventions and invasions on landscape.
7 How do you start the process of making work?
By not thinking about it.

8. What's next for you?
Two group shows in the next few months.
The first, NOMAD features 6 selected photographers' works from last year's Singapore International Photography Festival. This will be on at the Bangkok University Gallery from September to October 2011. The other, Not Too Far Away, brings together works by several Singaporean artists currently based overseas. This exhibition will run from October to November 2011 at the 2902 Gallery.
9 If you could ask yourself one question what would it be? And what would be the answer
What would be an appropriate question to ask right now?
This one.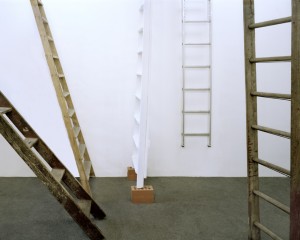 Categories
Tags