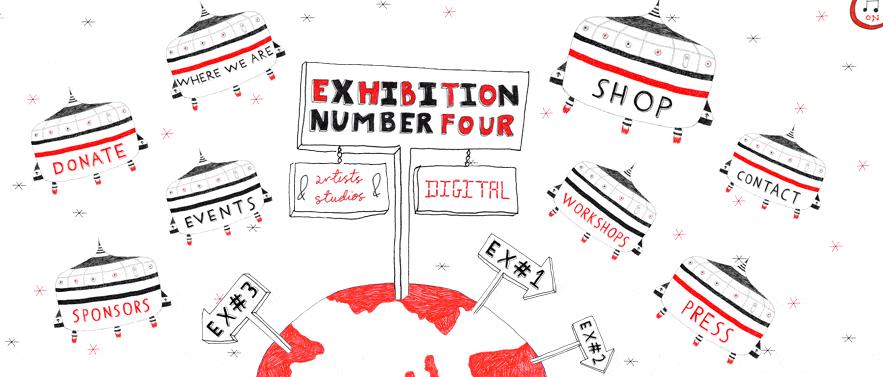 Image: Its raining and we didnt want to goto Selfridges to take photos so here is a screen grab of their website.
The Windows of Everything have just opened at Selfridges this is a pre curser to The Mueseum of everything show at Selfridges – Below is what they have to say:
Oxford Street is famous for many things, primarily for not being in Oxford. Despite this clear breach of city planning guidelines, we are prepared to open the Oxford Street windows of Selfridges :
a) you promise to come and be incredibly enthusiastic, even if it's not quite your thing;
b) you smile through gritted teeth, give us a big hug and shower us with compliments;
c) you commit to at least one visit when Exhibition #4 opens on Friday 2nd September.
The Windows of Everything will be formally opened on Friday 26th August 2011 by Lady Edna Fullbream, Managing Director of Dagenham Protective Bibs and Safety Harnesses, who has invited everyone for a cup of tea and a jam roly-poly at her summer home in Penge.
Categories
Tags