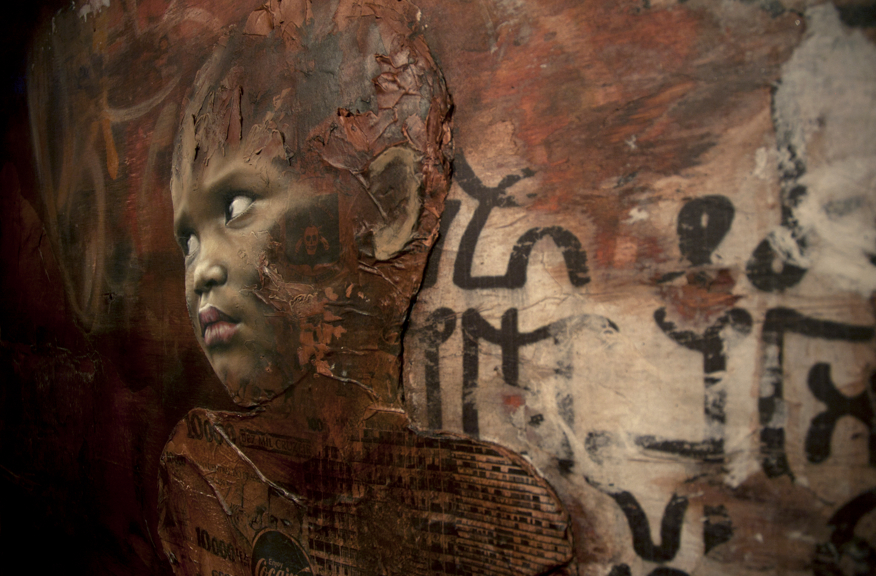 Are you in San Franciso? Jonathan Darby is, and the good news is he's exhibiting his stunning work. He is having a dual exhibition with Adam Caldwell. The opening reception will be Saturday, June 11, from 7-11 pm, and the exhibition is free and open to the public for viewing through July 2. The location? White Walls 835 Larkin St, San Francisco, CA.

"People know that the situation for children in Brazil is bad. But I don't really think they know quite how bad it really is. And these pictures show them that."
I agree with Mr Darby, i find his work extremely harrowing and yet strangely beautiful. I suppose this is a perfect depiction of the situation he aims to capture, beauty and disaster seem to be close friends throughout the environment of the slums.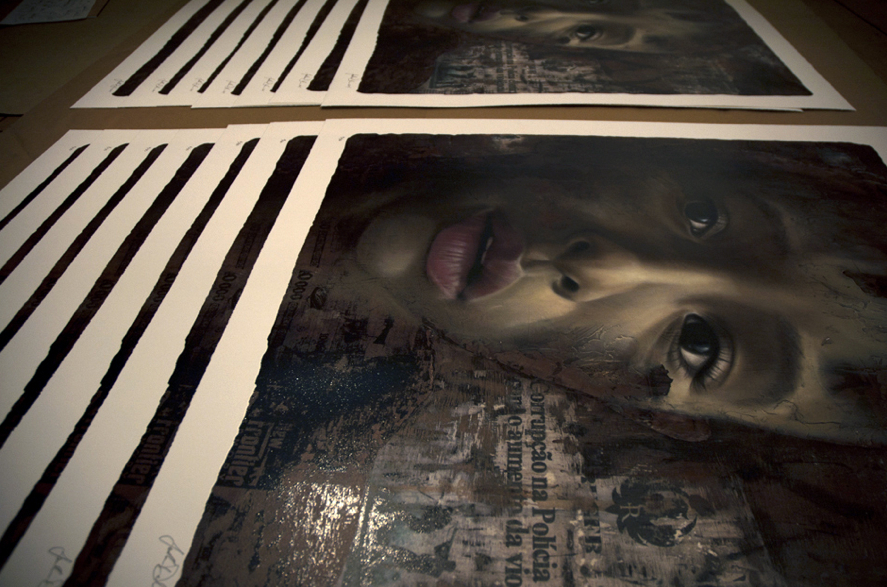 Darby has produced a charity print (see above) to coincide with the exhibition will all proceeds being donated to CARF.
Roney 15.01.2008 Giclee reproduction on 300gsm Somerset Velvet archival paper with deckled edges, additional UV glaze & spot screen varnishing Paper size 100cm x 100cm Image size 85cm x 85cm Unframed Edition of 35
£250 Ex VAT & shipping
Here are a few more peeky sneaks of the incredible work you will witness. If you are not fortunate enough to to make the show, you're in luck because Darby has just launched a tasty new website packed with loads more wonderful work.
Hayden Kays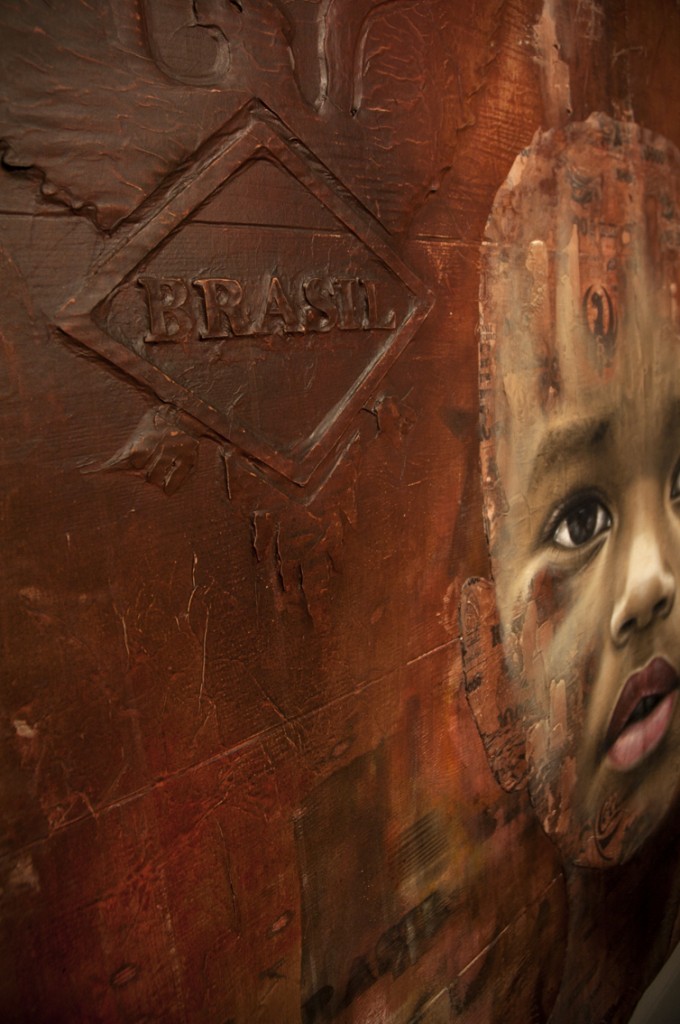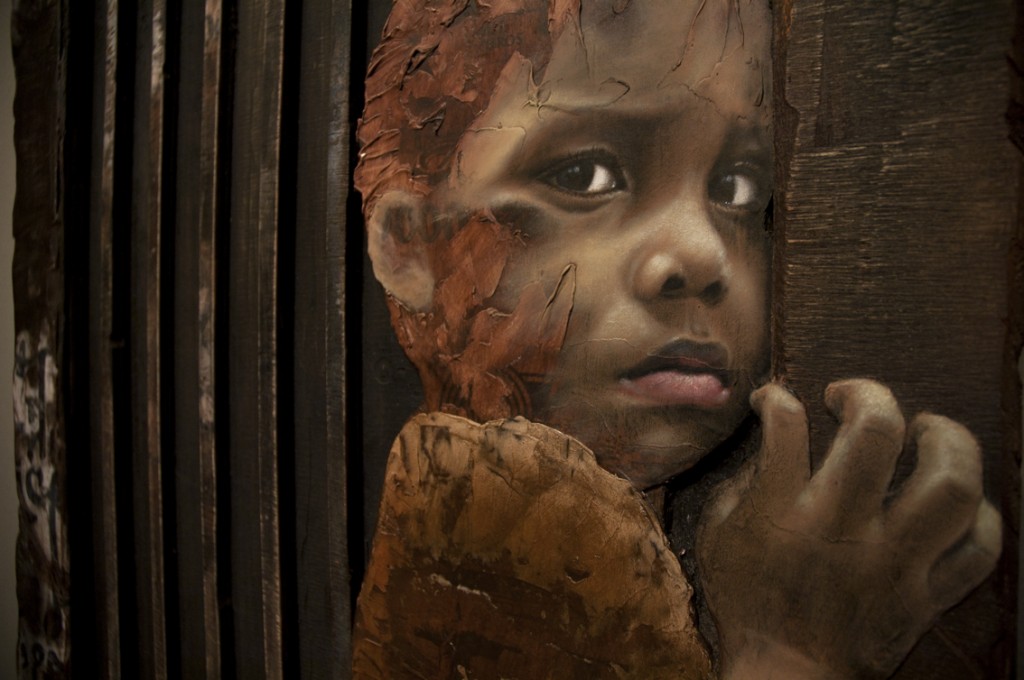 Categories
Tags