World-renowned international artists have come together to contribute work to Me, My Brain and I, an exciting series of brain sculptures to be exhibited and auctioned in aid of Parkinson's UK, supported by The Auction Collective and Christie's. The auction will take place Wednesday 9th November 2022 and will also be live-streamed via The Auction Collective.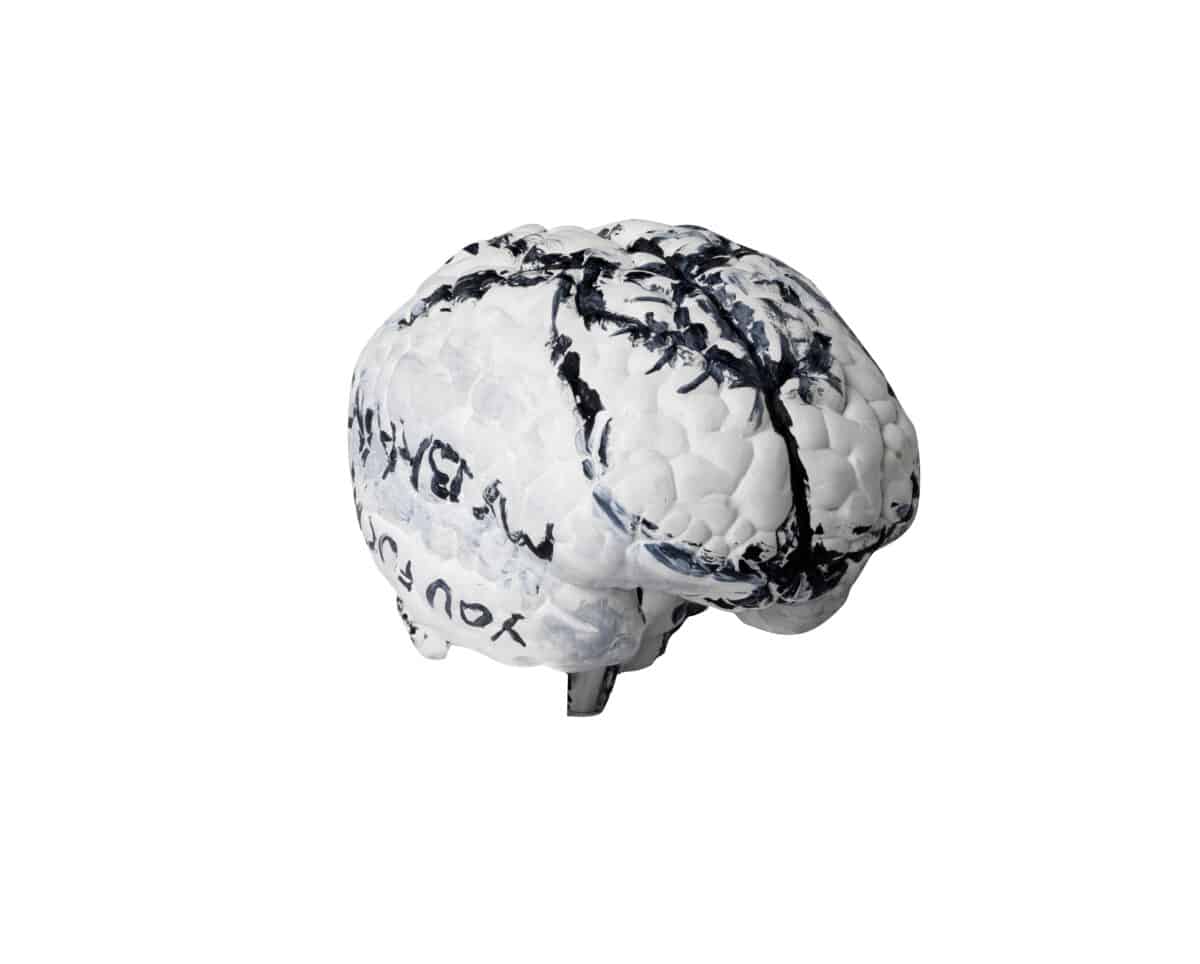 All money raised will go towards Parkinson's UK's vital work into new treatments and a cure. The Me, My Brain and I exhibition will run at Koppel X in Central London from Friday 28th to Sunday 30th October and will be the first time the sculptures are shown publicly, some having previously featured at The Other
Art Fair in 2021.
Alongside works by David Bailey, BRAIN FREEZE, Rob and Nick Carter, D*Face, Alex Echo, Tracey Emin, Abigail Fallis, Hayden Kays, Dion Kitson, LUAP, Schoony, Conrad Shawcross, Gavin Turk, Nick Veasey, the exhibition will include a new work painted live on the opening night by the artist Geoff Uglow.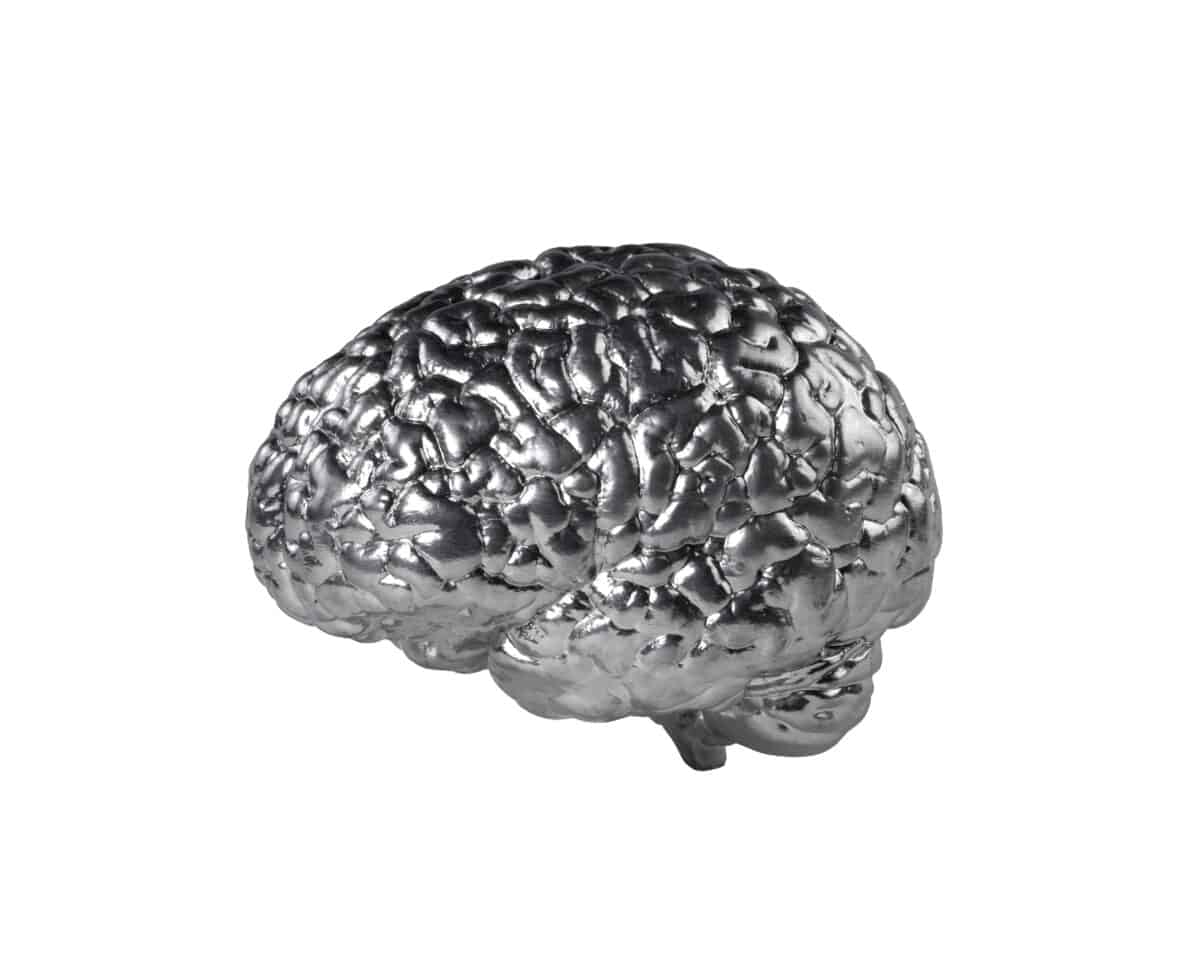 The brain sculpture design was initially conceived by theatrical effects artist Schoony, who created the form of the life-sized fabricated brains for participating artists to use as a blank canvas, as they were asked to consider what their brain means to them and create a new work inspired by this. Alex Echo, who was diagnosed with Parkinson's in early 2020, is among the artists participating in the project, and stated:
I was diagnosed with Parkinson's in early 2020 and I hope my brain sculpture, Tremor, will create a
visual representation of what it's like to live with Parkinson's. It's been difficult, but when I'm doing art,
time disappears. Parkinson's disappears. Worries disappear. Art saves my life every day and has for 42
years.
Artist-led workshops will run throughout the exhibition, inviting audiences of all ages to celebrate the
complexity of the human brain, to explore what their brain means to them and raise awareness of
Parkinson's and the charity's work. There is no need to book, and they are free to attend. People can
also get involved from the comfort of their own homes by visiting the Parkinson's UK website for a
downloadable brain.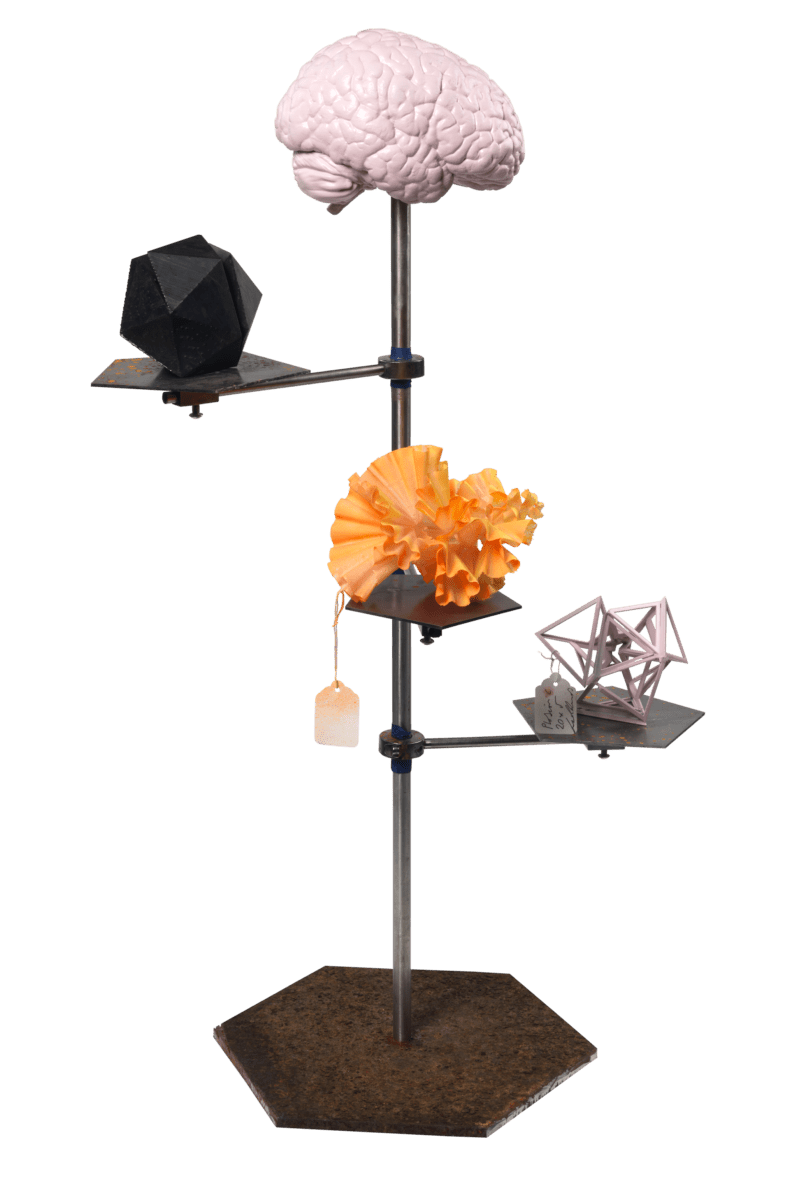 Me, My Brain and I invites us all to consider our own brain, to visualise it as the source of all the things that make us 'us'. Our brains curate our lives, on the one hand, acting as unique libraries, holding memories, experiences and skills, while on the other powering supercomputer-powered curiosity,
creativity and innovation.

We're delighted to be partnering with The Auction Collective and Christie's with what we believe is a beautiful, thought-provoking, and moving creative experience. We're indebted to the incredibly generous artists who are making this possible with a single shared aim: to raise funds for Parkinson's research and to find a cure.

Paul Jackson-Clark, Director of Fundraising & Engagement, Parkinson's UK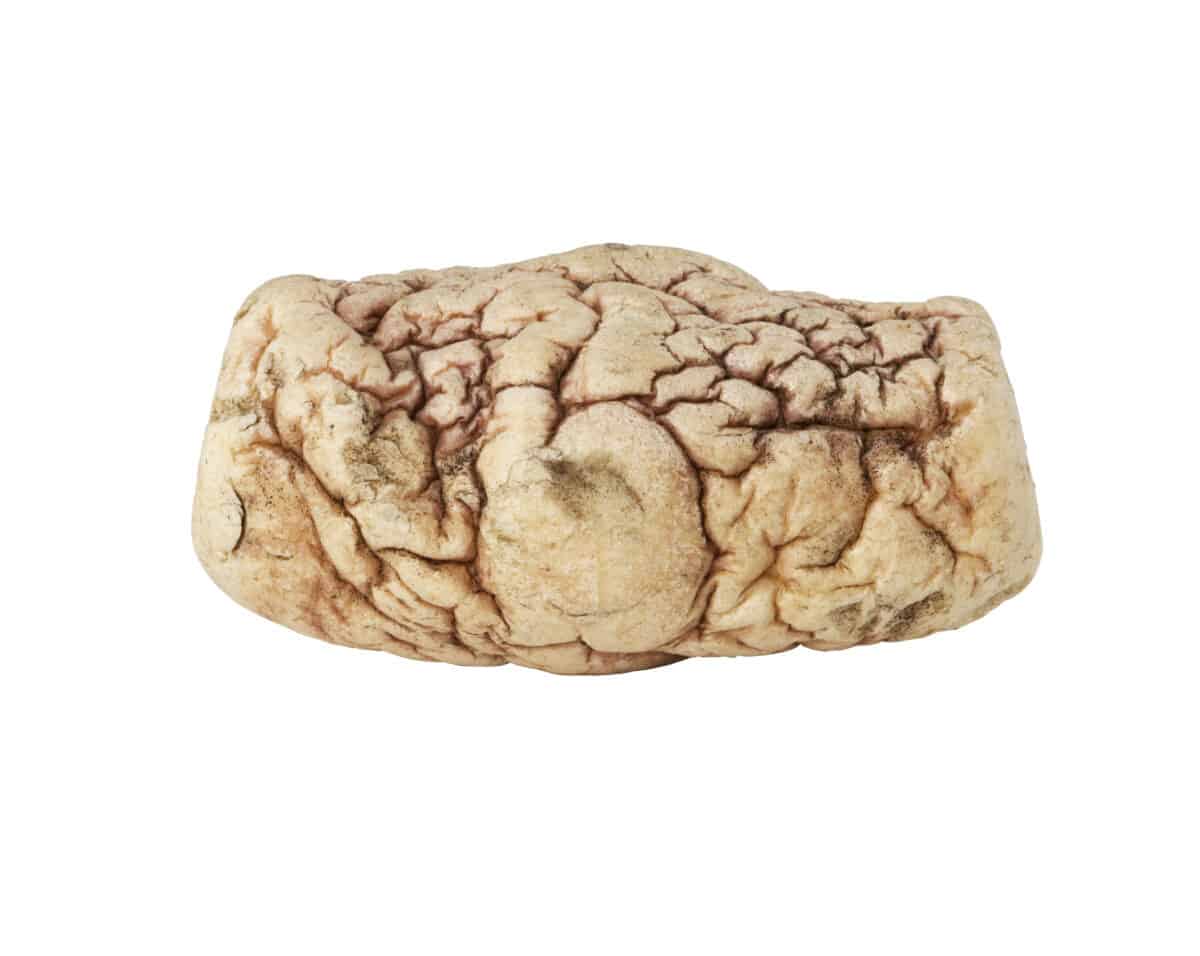 Parkinson's is the fastest growing neurological condition in the world, and around 145,000 people in the UK have the condition. With over 40 symptoms, from tremors and pain to depression and anxiety, it's more than just "the shakes". Some of the artists involved in the exhibition, including Alex Echo, have been
affected by Parkinson's and have visualised what the condition means to them.
Me, My Brain and I, Koppel X, 48 Regent's Street, Piccadilly Circus, London, Friday 28th October, noon – 8pm Saturday 29th October, 8am – 8pm Sunday 30th October, 10am – 4pm

The Auction will be at Christie's, 8 King St, St James', London, SW1Y 6QT, Wednesday 9th November, 7pm presented by The Auction Collective.
To register to bid and hear more about the auction visit The Auction Collective website and visit the viewing room, showcasing all the auction lots, and sign up to join the livestream or register to attend the live auction in person.
About Parkinson's and Parkinson's UK
Parkinson's is what happens when the brain cells that make dopamine start to die. There are more than 40 symptoms, from tremor and pain to anxiety. Some are treatable, but the drugs can have serious side effects. It gets worse over time and there's no cure. Yet. Parkinson's is the fastest-growing neurological condition in the world. Around 145,000 people in the UK have Parkinson's. We are Parkinson's UK. Here for everyone affected by the condition. Funding research into the most promising treatments, taking us closer to a cure every day. Fighting for fair treatment and better services. Further information, advice and support is available on our website parkinsons.org.uk
Categories
Tags